The rapid development of human resource management software is driven by the significant impact that resources have on the long-term sustainability of businesses. Currently, Cloud-based HRMS software is highly regarded and widely chosen. So, what is Cloud-based HRMS, and what are its special features? Let's delve into the details in this article.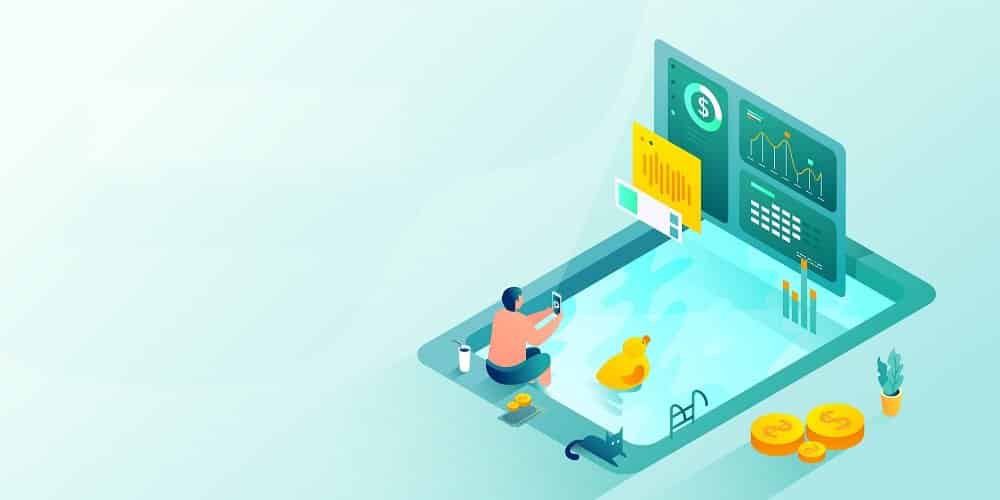 What is Cloud Computing?
Cloud Computing is created through virtual server technology (virtual server computing) on the Internet, forming a complex interconnected network like a cloud. It is provided through various models such as IaaS, PaaS, and SaaS with different forms.
HRMS
HRMS stands for Human Resource Management Systems, which is the overall software that manages human resources. HRMS is closely linked to various HR management processes and systems such as HCM and HRIS. Its main function is to assess performance and plan effective human resource management. HRMS has evolved into a standardized process and integrates data in individual software on a single platform for easy analysis.
Previously, departments typically managed human resources through traditional methods or independent applications and software, resulting in fragmented and inconsistent data. However, with the advancement of HR technology, HR software has become more integrated and systematically managed on a lighter platform. Currently, Cloud-based HRMS software stands out for its flexibility, easy management, and upgrades.
Some Terminologies
HCM – Human Capital Management: Focuses on people, HCM includes all aspects of HRIS but adds talent management and the value of human resources to businesses.
HRIS – Human Resource Information System: Manages detailed personnel information, policies, and procedures. HRIS varies in terms of managing personnel in different companies.
At the highest level, the terms HRMS, HCM, and HRIS are often used interchangeably to represent the technology systems used in HR management functions.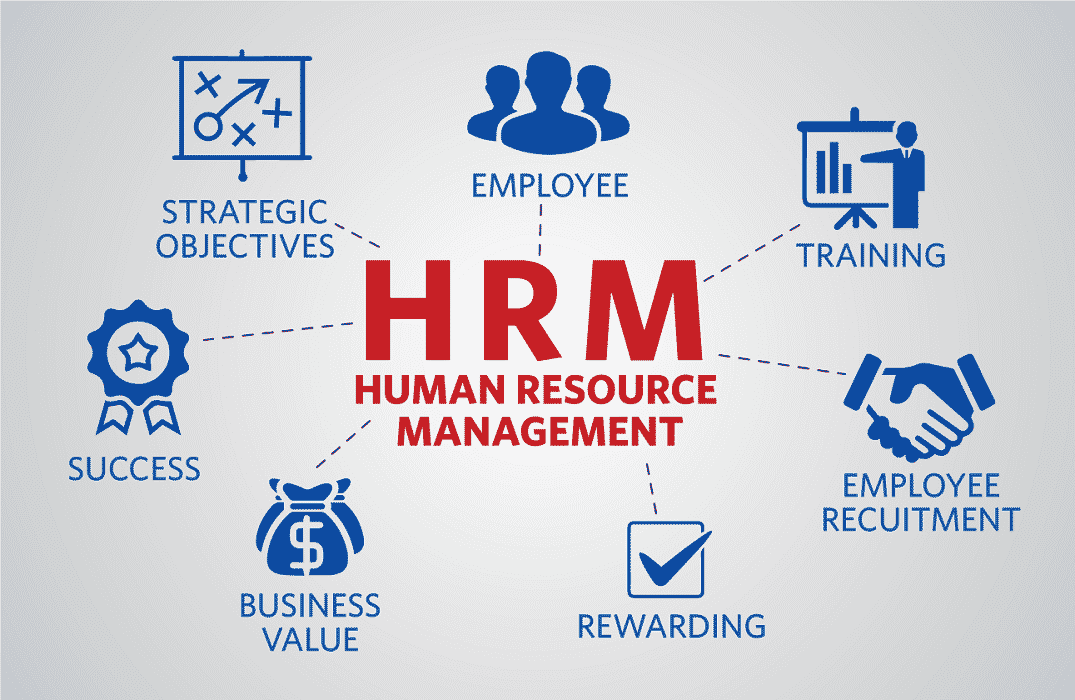 Cloud-based HRMS
Cloud-based HRMS is a human resource management system with data stored on a cloud-based virtual machine. It offers synchronization, versatility, and a new technological approach that minimizes data storage capacity and provides flexible access.
Advantages and Disadvantages of HRMS Cloud
When choosing HRMS software, companies can consider the advantages and disadvantages of HRMS Cloud to assess its suitability.
ADVANTAGES
Data Consistency
With Cloud-based HRMS, data is unified on a single platform, making it convenient for updating and management. Storage capacity is no longer an issue, and user-friendly form templates are diversified for various purposes.
Flexible Integrated Management
You can access and update information anytime, anywhere because the data in HRMS Cloud software is stored on the internet, allowing real-time online operations. This is also a prominent advantage that distinguishes HRMS Cloud from on-premises software.
Time-saving
Save time by accessing data online from anywhere. Save time searching for data for analysis. Save time on easy upgrades with synchronized data on a single platform.
Cost Minimization
HRMS Cloud minimizes costs and saves time. Companies do not need to invest heavily in infrastructure and IT personnel because everything is replaced by the Cloud and the collaboration of specialized technology solution providers. This choice brings many benefits as the software can be deployed quickly, ensuring quality and suitability for the business.
Easy Upgrades and Development
The hesitation of large companies when it comes to upgrading their systems lies in the high risk and cost associated with any errors in on-premises storage management software. Developing applications and improving features for individual business management operations becomes much easier with HRMS Cloud. This is a tremendous advantage that Cloud-based HRMS brings, as everything is taken care of by the service provider, and it's the managers' role to upgrade the plans.
DISADVANTAGES
Privacy Concerns
Outsourcing the technology solution provider for developing HRMS Cloud software also means sharing data with third parties, and the activities may not be entirely under control.
Availability
Accessing Cloud-based management software sometimes encounters issues like restricted access or poor connectivity.
Security
Although Cloud HRMS has strict security regulations, it still falls short of on-premises storage software. Implementing individual security measures for each component is easier with on-premises storage software, which government organizations or businesses use to limit external attacks. However, with the rapid development of technology, data protection on the Cloud platform has achieved a high level of security, allowing users to have peace of mind when using it.
In addition to the advantages and disadvantages of Cloud-based HRMS software, technology solution providers still have some applications that cannot meet the widespread usage in the SaaS model. However, Cloud-based HRMS software provides a great user experience with high efficiency when analyzing data and incorporating advanced features tailored to each business.
The Bottom Line
At Innotech Vietnam, we offer various software services by applying advanced technology and innovative solutions to meet the needs and expectations of our customers. We always prioritize the quality of our products and services, backed by a professional and experienced team, to provide the best value to our customers.
If you're looking for an HRM software development company to provide solutions for your company, contact the experts at InnoTech Vietnam to get answers to all your questions about Cloud-based Human Resource Management Software Development!
Note: The translated text has been written in a neutral tone. However, if you prefer an emotional tone, please let me know, and I'll be happy to modify it accordingly.