For a business, people are the center of success and sustainable development. Therefore, human resource management is an important aspect of every company. Nowadays, the digitalization of human resource management is receiving increasing attention and making significant progress. Innotech Vietnam is a leading provider of Cloud-based HRMS software solutions.
Cloud-based HRMS and the Benefits of Cloud-based HRMS Software Solutions
Cloud-based HRMS is a human resource management system with data stored on virtual cloud computing servers. This new form of technology is synchronous and versatile, born out of the need to minimize the storage capacity of data and provide flexible access.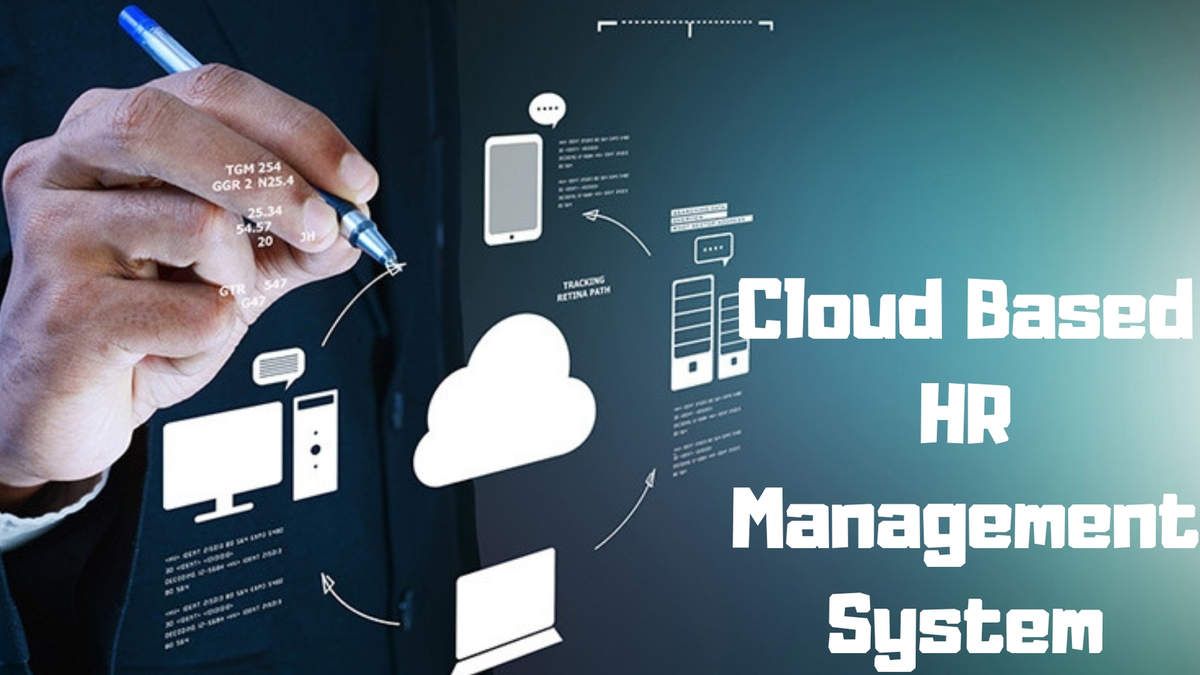 HRMS software solutions brings many advantages to businesses in human resource management:
Consistent Data Management
Cloud HRMS allows businesses to store employee data on a shared platform via the Internet, making it convenient for adjustments and management. Additionally, the large storage capacity provided by cloud computing technology ensures unified and non-overloaded data storage.
Integrated and Flexible Management
With an Internet-based storage platform, Cloud-based HRMS makes updating and modifying information easy through online operations without fixed time or location constraints. This is a notable advantage of Cloud-based HRMS software solutions.
Time Savings
Being able to access data online anytime, anywhere makes data management quick and time-saving. Furthermore, Cloud-based HRMS software also minimizes the time spent searching for data for analysis and upgrades, as the data is synchronized on a single platform.
Cost Minimization
Businesses do not need to invest heavily in infrastructure and information technology to manage human resources because Cloud-based HRMS software solutions provided by specialized companies can be rapidly deployed according to the needs of the business. Moreover, integrating cloud technology allows for resource virtualization and application via the Internet, reducing physical infrastructure costs.
Easy Upgrades
On-premise software storage often incurs significant costs and risks for businesses when upgrading systems. This becomes easier with Cloud-based HRMS software as upgrade and development solutions are supported by providers.
Innotech – the leading provider of Cloud-based HRMS software solutions in Vietnam
Innotech Vietnam Corporation (ITV) is a software outsourcing company specializing in high-quality services with over 12 years of experience and more than 200 completed projects. Innotech Vietnam's clients include numerous banks and financial organizations worldwide, such as Manulife, Tymebank, ACB Bank, etc. Currently, Cloud-based HRMS technology solutions are among the high-quality software solutions that attract the attention of many companies associated with ITV.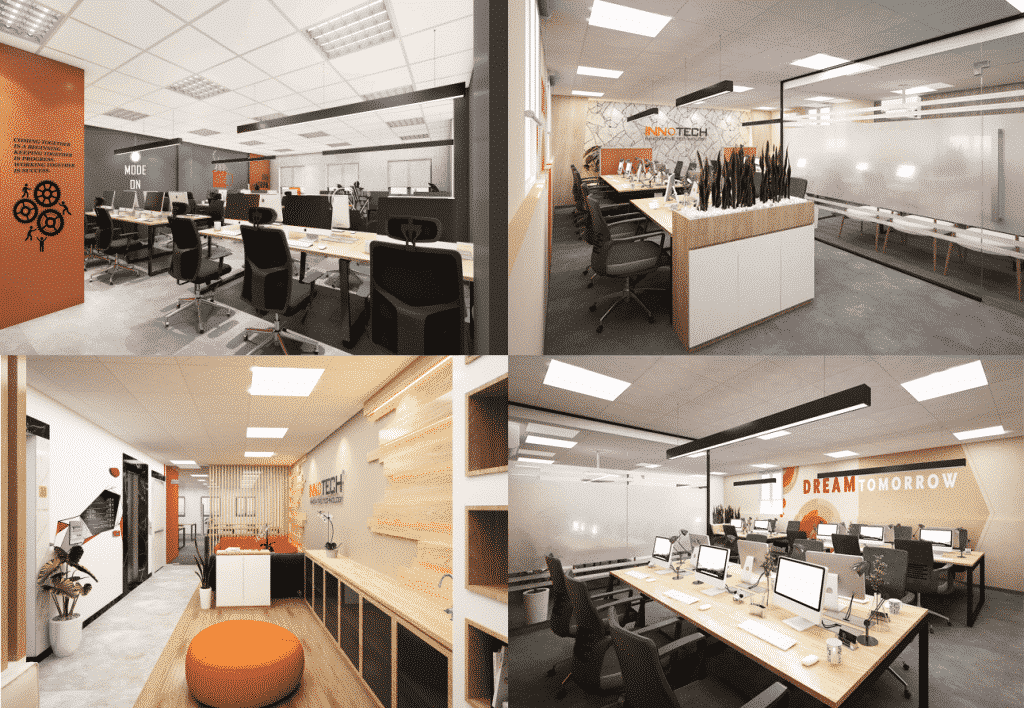 Innotech Vietnam Office
Specifics about Cloud-based HRMS software:
Key Solution Groups
Personnel: Managing profiles and personnel-related tasks.
Recruitment: Managing recruitment processes and candidate profiles.
Compensation: Managing salary profiles, payroll, bonuses, and allowances.
Appraisal: Evaluating the effectiveness of resources as a basis for strategic human resource planning.
Insurance: Managing insurance profiles and performing insurance-related tasks.
Schedule: Managing employees' actual working days and managing employee leaves.
Outstanding Features of the Software
User-friendly: Minimalistic and flexible design, Kingwork can operate independently as separate modules and can be linked together to unify data.
Flexibility: With intelligent features, flexible functions, customizable data, target-oriented processes, and organizational structures.
Intelligence: Managers can create different personnel analysis reports within minutes. The analytical tools help with resource planning, personnel cost management, and strategic decision-making, positively impacting everyone in the organization.
Security: Authorization can be granted for individual functions, ensuring high-level data security.
If you are seeking an HRM software development company to provide Cloud-based HRMS software solutions for your company, please don't hesitate to contact the experts at Innotech Vietnam to have all your inquiries about Cloud based Human Resource Management Software Development!
Email: [email protected]