VISION – The leading digital competitor in Asia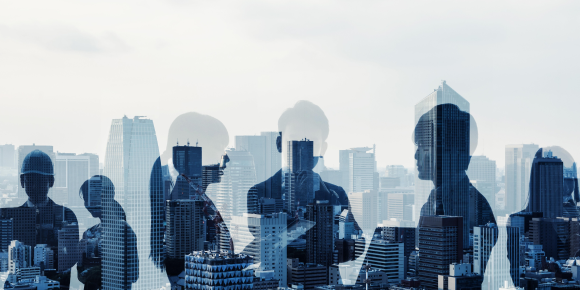 Our vision is to bring digital transformation to every business around the world.

Technology drives all we do, and we believe it can positively improve societies, businesses, the environment, and our future. And in our turn, we will accelerate the global digital transition toward better work.