Our Backend & Database Development Approach
Our proficiency in backend development empowers us to drive the innovative frontend experiences that delight your customers. To ensure the success of your app, it must provide an exceptional, smooth, and rapid experience. We're dedicated to ensuring your server, database, and application seamlessly communicate and accomplish their tasks.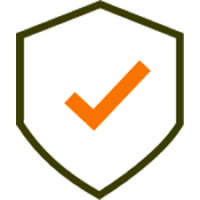 User Profiles and Data Management
Backend application development is the driving force behind all aspects of your web applications, from simple forms that gather customer information to applications centered around user profiles and interactions. Our team of database and backend development experts excels in secure data storage and retrieval, ensuring a seamless experience for your customers. Whether it's contact information, personal details, or comprehensive profiles, we'll assist you in storing and organizing every crucial piece of information. Whether you're collecting marketing and sales enablement data or managing memberships, we can help you create a tailored solution.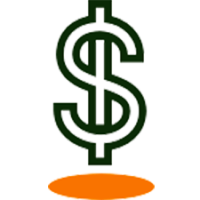 Financial Data Management
Managing financial data requires strict adherence to security regulations, emphasizing the importance of proper organization and management. We specialize in optimizing and developing secure custom databases that cater to a broad range of financial services applications and more. This ensures the safeguarding of sensitive information such as customer assets, premiums, and records. Whether you require a system to store loan applications, financial particulars, customer background data, portfolios, or any other related information, we can construct the ideal solution. Our database experts are also well-equipped to manage the necessary policies and presentation of financial information to end-users.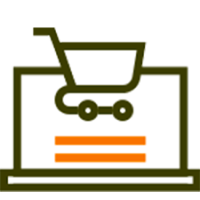 Ecommerce Application Support
Our backend software development services are versatile and extend to various platforms, including ecommerce and online shopping experiences. Whether you run a retail-focused enterprise with a robust ecommerce website or provide in-app purchases through your mobile application, we have the expertise to support you from the backend, ensuring a seamless shopping experience for your customers.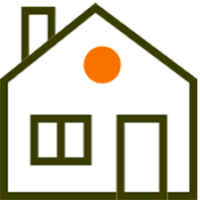 Real Estate Application Database Support
Our database development services are finely tuned to accommodate the unique requirements of innovative real estate applications and their diverse datasets. We are proficient in constructing databases to effectively handle and manage property and inventory data, client profiles, financial information, and other critical details related to the real estate industry. Furthermore, we can provide support for analytics, trend analysis, and market data pertinent to the real estate sector.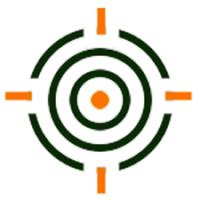 Data Visualizations and Reporting
Our team of custom database development experts at Innotech specializes in supporting a wide range of applications that present data to customers. Whether it's intricate visualizations, sales dashboards, comprehensive reporting, or any other data-related requirement, we have the expertise to build applications that can swiftly retrieve the necessary information from your database, ensuring lightning-fast speeds.
Dynamic Web Application Development
We excel at implementing intelligent business rules and powerful algorithms to bolster the most cutting-edge dynamic web applications of today. With our extensive skill set and two decades of development experience, we can provide support for a diverse range of dynamic web applications spanning various industries.
Are we your choice for backend development?
We specialize in optimizing your backend and database technology to ensure the security, cleanliness, and organization of your vital information.