INSURTECH SOLUTIONS
Come with us and digitalize in approaching clients, taking care of customers, and streamlining the customer's journey from end to end with our leading-edge technology.
Online Payment
Online payment gateways capture and transfer payment information between customers and merchants. These gateways also work to protect customers and businesses throughout the transaction.
- Fast & secure payment
- Protected data
- Anywhere & anytime prosessing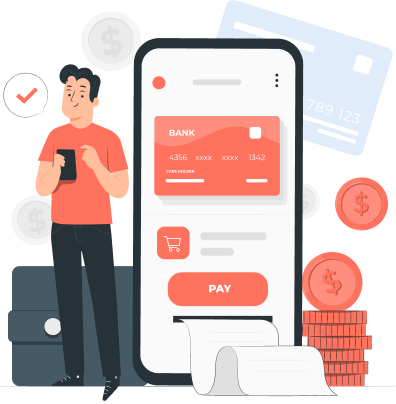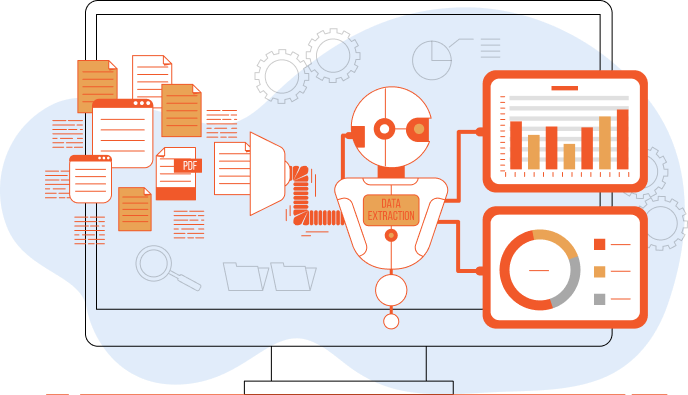 Process Automation
Move from paper-based processes to a streamlined digital journey, and your customers might even find they are processing applications in real-time.
- Real-time information
- Identity verification
- Digital signatures
- System integrations
Insurance Customer Engagement
Create a digital experience that's built on customer engagement, and make it easy for your customers to love you.
- Loyalty programs
- Rewards schemes
- Document vault
- Direct communication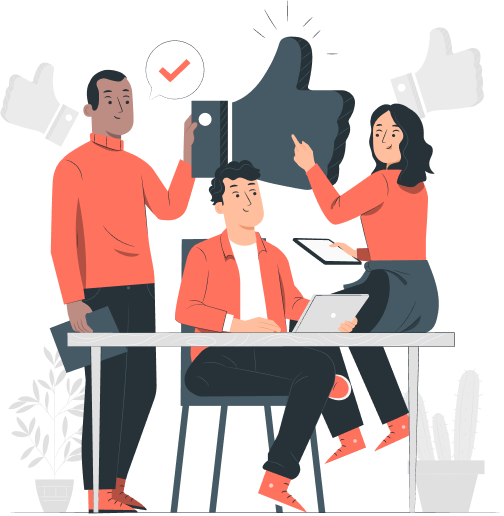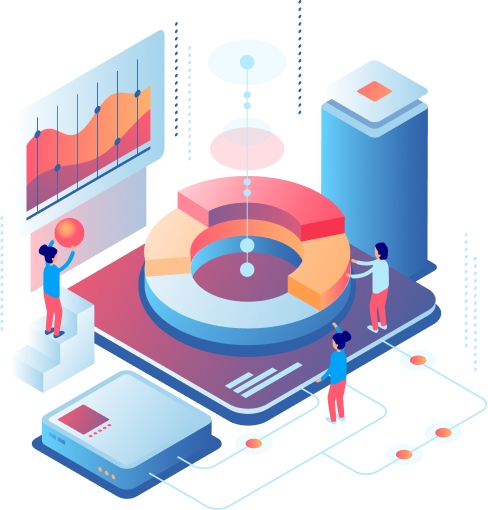 Big Data
Upsell and cross-sell opportunitis to your customers from within the platform, and target users with exactly what they need, when they need it.

Big Data helps insurers easily approach and understand customers, proactively prevent risks and balance life.
Digital Claims
Communicate with your customer throughout the claims process, and streamline the claims journey from end to end.
- Intelligent automation
- Smart customer journeys
- Touchless claims
- Loss reporting management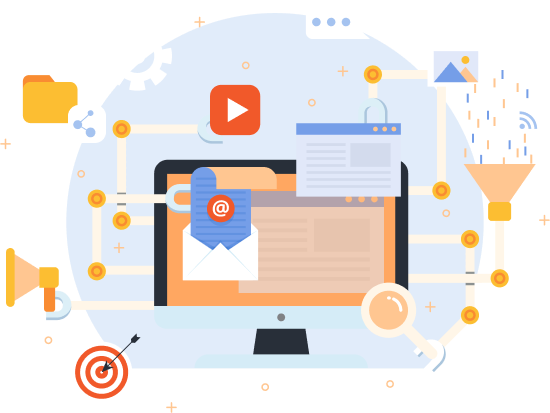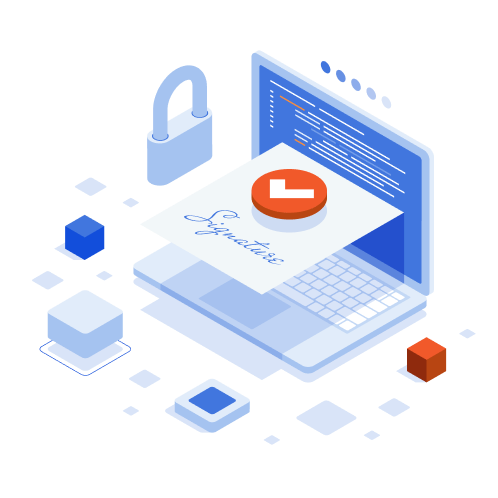 E-contract
Users may effortlessly finalize their e-contract with a few clicks and from any device, saving time and money.
- Security and privacy protection
- Rapid and transparent sharing
- Legal guarantee
INSURTECH SOLUTIONS
Come with us and digitalize in approaching clients, taking care of customers, and streamlining the customer's journey from end to end with our leading-edge technology.

eKYC solution
Customer identification, verification and due diligence based on KYC requirements

Digital banks & Financial Services
Internet Banking
Mobile Banking
Digital Banking
Neobank
E-Wallet

Digital transformations
Create support online (chatbot) /digital versions of mailing campaigns
Accounting tools,
Reports
HR management (HRMS)
ETL processes...

BI and analytics
Business intelligence and analytical departments gather big data, create comprehensive reports and suggest changes

Omnichannel solutions
Handle the migration to omnichannel platforms that provide for easy access from any device. Simultaneously, such platforms facilitate real-time data collection and its analysis, so financial institutions can improve customers' experience

Open API
Open banking is a system or strategy employed by banks using API technology to provide customers with the privilege to have a network of financial institution data

CRM
CRM platforms are considered as totally in-house tools because they keep sensitive information.

Technology for privacy and security
Adapting PCI DSS, OSWAP

Insurance Architecture Consulting
Our technical experts are willing to consult you about the best insurance architecture solution.

Insurtech Offshore Development Team
We have experienced working with demanding customers in Japan, the USA and Australia, Vietnam, Singapore. We are completely proud of the solution we bring to clients
WHY CHOOSE INNOTECH?

Experience
Our senior software engineers average over 12 years of experience and most of our other software engineers have over 5 years of experience.

Resource
Resource with 12+ year experiences. We're willing to meet all your requirements with extensive resources.

Competitive Cost
With a combination of high productivity, high quality and competitive prices, Innotech Vietnam delivers real value for money.

Reliability
Our reputation is based on the quality of our service, our commitment to build personal relationships with our clients.
Our experts can help you understand the potential of your technology and adapt your business to leverage digital transformation!