Acquiring a logistics management solution, you can expect sensible benefits of logistics software for your company.
Logistics software 
Like any other business, logistics and supply chain are also affected by the advancement of technology. The owners use logistics software to upgrade and make it more productive. The growing demands and the complex processing of the logistics business need professionalism and efficiency. These are also making this domain very competitive nowadays. With logistics software development you will be one step ahead from your competitors.
Logistics Software Development enables logistics and supply chain companies to leverage emerging technologies for better real-time fleet management, streamlined communication and improved customer service. It will simplify the production cycles and make them more accessible. 
Refined Transportation
Transportation is the most expenditure side of the logistics process due to energy, fuel, work, tolls, and shipping fees. Benefits of logistics software is which can facilitate managing transportation means and data for process automation. You can find other options to reduce cost. Besides, analytics are easier and consequently the company can take relevant decisions based on the reports to increase efficiency and decrease costs with logistics software.
Quicker Delivery with Logistics Software Development
The logistics software can reduce the delay in product delivery. It will select the faster shipping company for your products. Also, make a difference in the production speed by interfering in the manufacturing process. With faster services, you can fulfill more orders and will get satisfied customers as added benefits.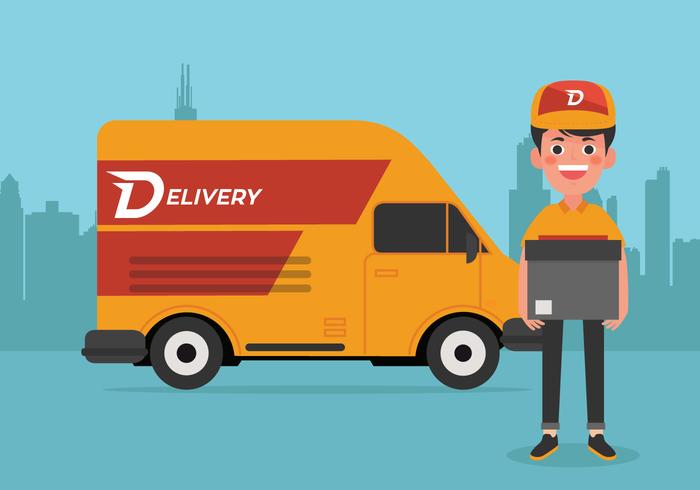 Logistics software can influence the delivery speed
Decreasing Human Errors
Manual analysis and coordination are extremely time- and effort-consuming tasks when it goes about the logistics sphere, thus it's prone to a certain number of human errors. The logistics software will do all the data processing in a short time without any chances of human errors. It will also push the process forward without making any delay.
Function Automation with Logistics Software Development
Automation will affect the business in a great way. For your logistics business, you need to select the routes of the shipments, plan the distribution of the loads, tendering loads to the cargos and do all the relevant paperwork. Logistics software helps in creating route maps for shipments, that is making sure the correct carriers are selected and the optimal shipping mode used. Benefits of logistics software that it can manage all that and will get rid of the task of paperwork. Automation also helps the processes to work more efficiently and more effectively.
Costs Reduction
This is another benefit of logistics software development. Savings are the result of the automatic comparison of various aspects and the selection of the most cost-effective solutions when it goes about shipping or transportation methods, fuel price, agent services, etc. Logistics software can instantly compare the audit of a freight invoice against the shipping contract and helps the business to save the money by protecting the business from paying for services that weren't rendered as promised.
In addition, the operational company costs decrease because of the automation of document flow, reporting, estimations, and bookkeeping.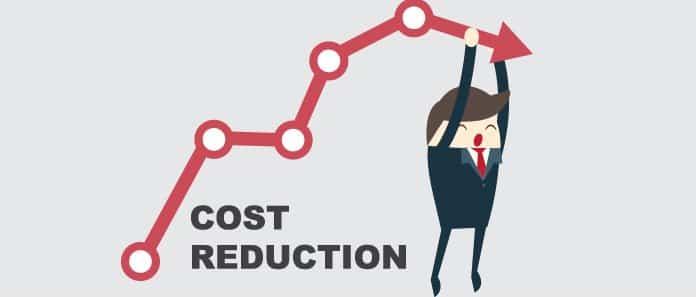 Saving time and money is guaranteed with the logistics software
Software as a Service (SaaS)
Software as a Service or SaaS or is among the benefits of logistics software outsourcing which is a well-known option for small and mid-sized firms. This solution allows business owners to subscribe monthly to a warehouse management system. SaaS is a customized service willing to change based on the customer firm's requirements. Businesses do not need to pay for upfront investments like technical infrastructure and software licenses. They are served by a technology provider that offers similar data security and performance with the infrastructure usually hosted in another location.
---
Innotech Vietnam always strives to meet the needs of customers with the highest quality products and services. So we have received the trust from big companies such as ACB, Tyme Bank, Unifimoney, Manulife, Commonwealth Bank, … to use products created by Innotech Vietnam.
If you are looking for a Logistics Outsourcing company to provide solutions for your company. Contact experts at Innotech Vietnam for any questions about Logistics software Outsourcing!
Email: info@innotech-vn.com