In this article, we analyzed and created a guide including what you need to know about offshore software development.  
What is Offshore Software Development?
Today business owners are used to requiring not only their in-house teams or developers in their countries but also the ones from all over the world. 
Offshore software development is the process of developing software solutions where the business assigns all development tasks or a part of them to a third-party agency or developers. Typically, the reason is the lack of experts with the necessary qualification level or human resources related to software development. 
Advantages of offshore software development
Cost-effectiveness: Because of the lower cost of living, countries other than those of Northern America and Western Europe charge lower fees compared to onshore software development companies. On the other hand, competition dictates that many companies provide extra services or support.
No training: Outsourcing companies will take care of training their employees. This is a must-have in order to keep their labor force competitive and also to keep those people in the company for the long term. A software development outsourcing partner can afford to pay for very special training and equipment since it's part of their core business. 
Talented and skilled specialists – Different countries have a lot of professionals. They graduate from tech universities that constantly improve their tech skills, take part in various IT conferences and competitions.
Less administration: Finding the suitable person is a long process. Particularly in Western countries, finding a great software developer at an affordable price is difficult.
Boost for product development: Offshore companies handle and manage the risks during projects, as they rely on the result too. This and deadlines facilitate faster processes.
Disadvantages of offshore software development
Communication is a bit slower: Because of time zone differences, communication may become slow down interrupted. The worst thing that can happen is the software development partner is waiting with questions and the development stops. Fortunately, there are many modern ways of communication like video calls, email or even instant messaging.
Demands more coordination: It's somehow connected to the communication problems, but it demands more coordination, frequent meetings and checkpoints to keep the project on the right track.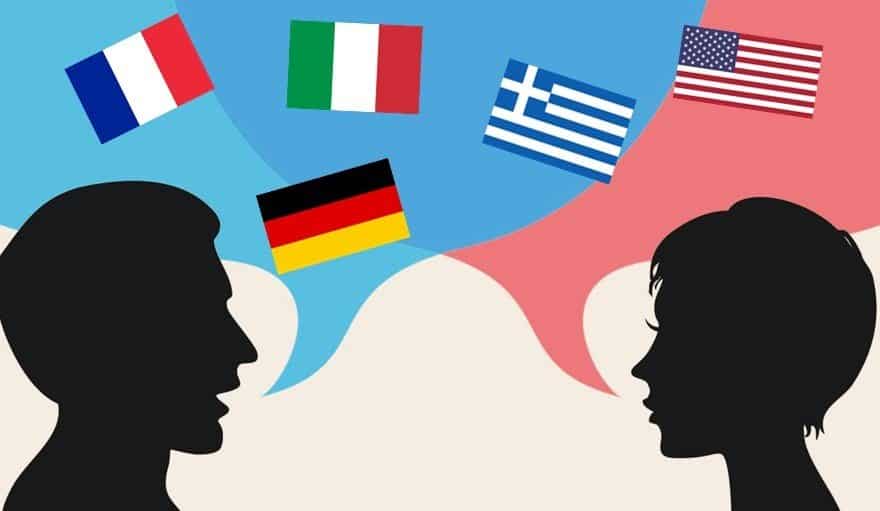 Cultural differences can be a problem that could slow down the project
Cultural differences: cultural differences can be a problem that could slow down the project. It is suggested considering this standard because of the cultural barriers and different work ethics. The USA, Canada, Australia find the Eastern European mindset rather similar whereas some companies have failed the communication establishment in Asia and the Middle East. The Eastern mindset is quite different from the European one. 
How does offshore software development work?
The process of offshore software development begins by hiring new employees located in foreign countries. Experts work full-time and their cost is almost three times lower than in-house employees.
In addition, the offshore team is responsible for the whole software development, testing, and maintenance and communicates with the client in the process.
Where can a business find offshore developers?
The first option is to look for domestic developers in terms of cultural and time zone differences. This is the most effective option, the business will not face any issue communicating with the developers.
The second option is to enlarge the search territory to the limits of the continent. There are some cultural differences but businesses have more opportunities to find suitable specialists.
The third option is to find a software development company in a country based on another continent like Russia, India, China or Vietnam with a lower price of their offshore software services.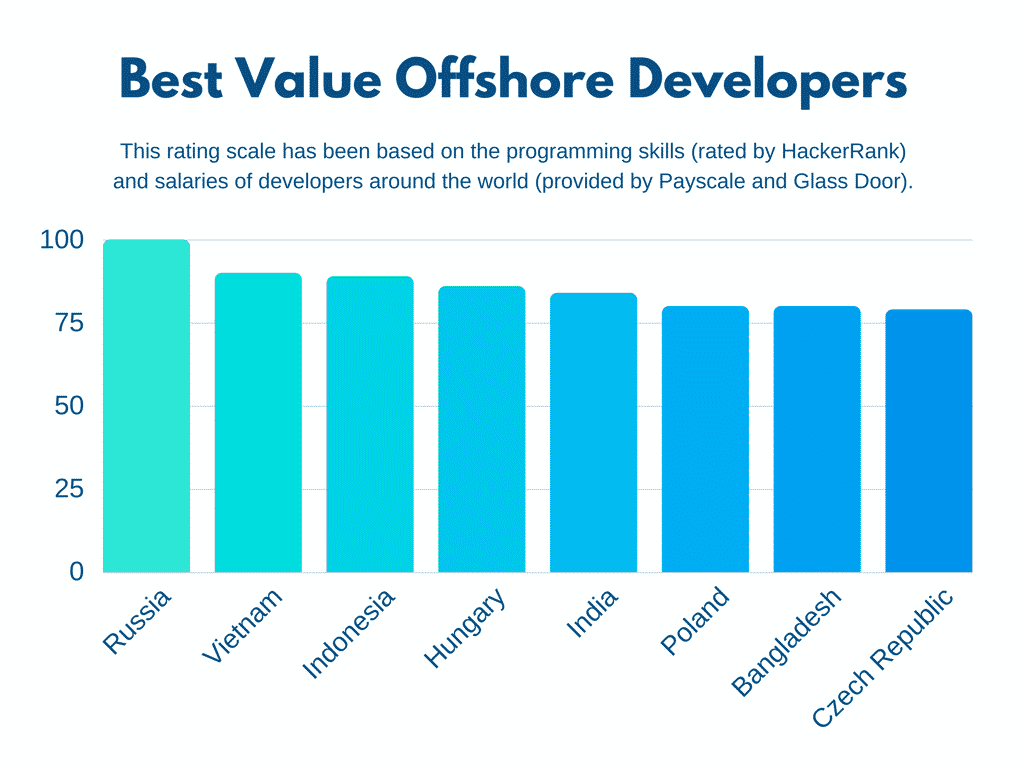 ---
Innotech Viet Nam Corporation is a software outsourcing company focusing on high-quality services in Viet Nam. At Innotech Vietnam, We strive for the creation, innovation, development, and advanced solutions. We provide a wide range of software services to meet all requirements and expectations from customers. We turn these advanced technologies into value for our customers through our professional solutions and business service worldwide.
Contact experts at Innotech Vietnam for any questions about Software outsourcing development questions!
Email: info@innotech-vn.com
Share your information