Building a team of skilled in-house developers can be difficult if your company is located in a place where experienced developers have high prices. So offshore software development teams can save your money, leverage resources to focus on developing your business. Meanwhile, many businesses still do not know how to get started with offshore software development services.
Define your goals 
It's not just choosing the best offshore software development services that can create the most successful product, it depends on a lot of factors. At first, you must determine the goals of offshore software development so you can choose the right service provider for your business.
Without well-defined goals, the offshore team may not know exactly what they need to do. And all that becomes higher project risk and less profit for your company.
Remember offshore software developers do not have insight and access to your business, you need to provide specific instructions. They still need to know what your core business values ​​are and what business goals you want to achieve. Then, they can best apply their skills to help your business complete the product in the best way.
How to set goals? Using the SMART system: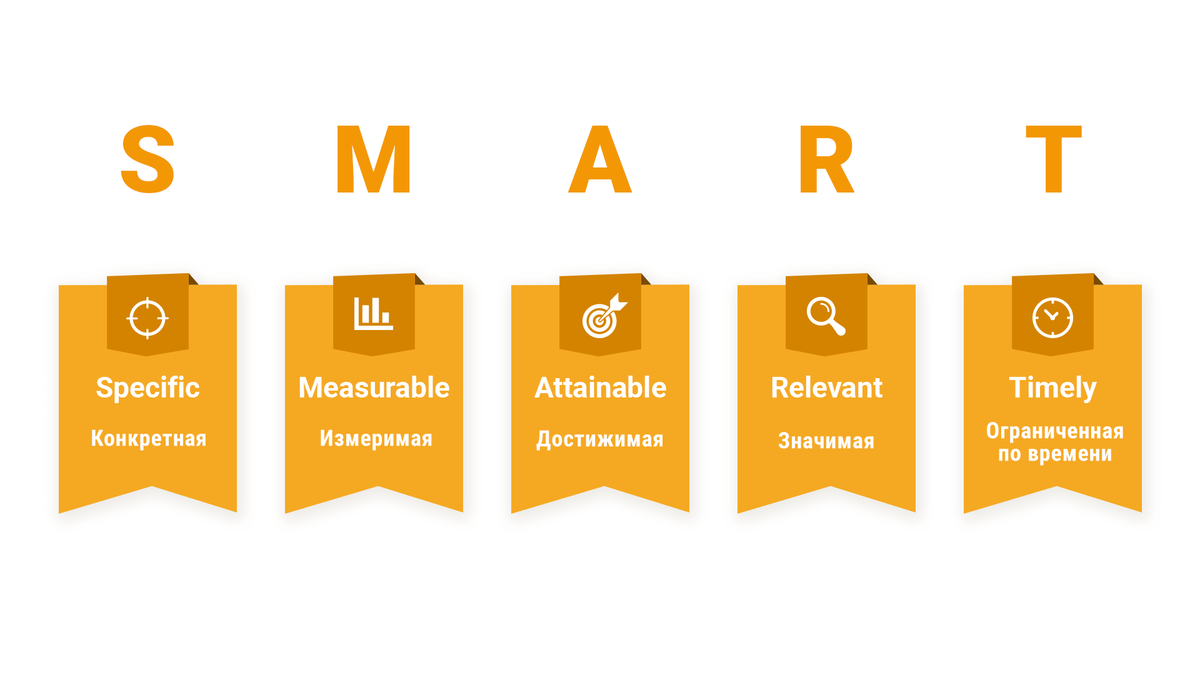 S – Specific:  Give exact descriptions of your software project to the offshore team.
M – Measurable:  Before implementing a project, you need to set goals and those goals must be quantifiable and measurable. Then, you can rely on that to evaluate the quality of the products made by the offshore team.
A – Achieved, or Agree-Upon:  Your goals need to be realistic, considering that the resources are available to you at the moment. Unrealistic goals seem inspiring, but they backfire because they set unattainable expectations.
R – Relevant: Set goals that match your business strategy and core values.
T – Timely:  Set deadlines for your goals.
Example of SMART goals
Using the SMART goal framework sets boundaries and defines the steps that a company needs to take, resources necessary to get there, and milestones that indicate progress along the way. With SMART goals, offshore software developers are more likely to achieve the goal efficiently and effectively. For example:
Innotech Vietnam will become the top Offshore Software Development company in Vietnam within four months after the development of the office in Ho Chi Minh city. 
Specific:

The goal of becoming the top Offshore Software Development company in Vietnam.




 

Measurable:

Success can be measured by the number of customers; the number of projects and job offers.




 

Achieved:

 The goal setter will have the appropriate achievement for the development.




 

Relevant:

The goal setter is planning to get to the top position in the IT industry after getting to develop the office.




 

Timely:

 The goal setter has set a deadline to achieve their objective within the four months following development.

 
This SMART model has been used and succeeded by many companies in different industries. Defining goals is the very first step of any project. Therefore, this is considered a key step that decides whether the project is successful or not. 
Choose the right offshore development model
Depending on the business goals of your business, you should choose an appropriate offshore development model. Here are 3 popular models:
Fixed cost model
With this model, the budget will be fixed so you must have a clear and detailed project plan in advance. A fixed price model will work best with small trial projects and protect your business from any budget fluctuations. You also do not need much supervision for this project as the plan is communicated transparently right from the start.
However, the fixed cost model also has limitations. If you underestimate the budget, the project can get worse because the provider can severely cut costs to meet your budget.
Flexible contract base model
With this kind of model, you do not need to have a precise plan in advance and your business can adjust along the way until satisfied with the final results.
At the same time, this collaborative model still requires clear technical and functional documentation. Although flexible, it is still necessary to meet the task at specific timelines and implementation costs.
Dedicated team model
This is one of the most flexible and most selected working models available today. The dedicated team model in offshoring is usually used for long-term projects with changeable conditions and scale. Your business is managing projects and programming groups as your team, while providers use for recruiting and administrative support. The project budget is depended on the workload, programming technology and developers' experience. In addition, dedicated developers can come up with fresh ideas to provide unique and project-specific solutions.

Choose the right partner for offshore software development services
Skills are an important factor when choosing an offshore team, but that's not the only factor.
Have a look at work history
You will want to work with partners who have had experience with projects relevant to yours in the past. Because they have real experience and ability to handle problems encountered in the process.
In addition, you should learn about the reviews of your partners. Because you certainly will not want to work with partners with bad reviews from their customers. Look for the most honest feedback on their review sites, check their portfolios and ratings.
You can also have a check on their employees to have a better picture of whom you will work with: their recognition, awards, qualifications, years of experience, etc.
Efficiently communicate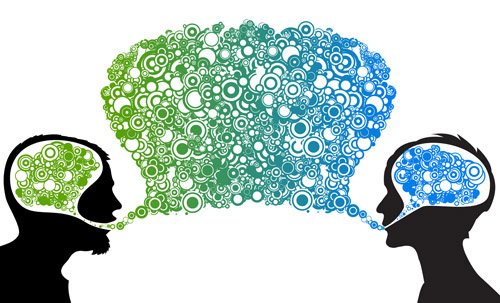 Communication is the factor that influences working with the offshore software development team
Currently, Asian countries like India, China and Vietnam are favorite offshore software development services countries. Those countries have not yet used English fluently, make sure that your group is good in English to prevent misunderstandings during communication. You should carefully discuss with potential partners about your concerns and concerns to avoid future conflicts.
In addition, the time zone difference of your offshore development team is also an issue that affects the communication of your team. If the offshore team is located on the other side of the world, software developers will probably sleep when you wake up. Therefore, you should organize regular short meetings for the whole team – both offshore and indoors. That's how you can improve cooperation and coordination in the offshore development scenario.
Get started with the offshore team
Firstly, greeting the offshore team and in-house team.
Communicate your project in the big picture and details to make sure that your team and you are on the same page. Work closely with your team directly or with the PM that is in charge of managing your team to get the ideas across.
Lastly, don't forget the importance of the weekly review. Collect updates about the project and feedback for better performance.
Read more:

The key factors impact on offshore software development price
---
Innotech Viet Nam Corporation is a software outsourcing company focusing on high-quality services in Vietnam. At Innotech Vietnam, we strive for the creation, innovation, development, and advanced solutions. We provide a wide range of software services to meet all requirements and expectations from customers. We turn these advanced technologies into value for our customers through our professional solutions and business service worldwide.
Contact experts at Innotech Vietnam for any questions about Offshore software development questions!