In this article, Innotech Vietnam will show you the types of software outsourcing contract when you outsource your project to a software outsourcing company. Software outsourcing contracts are designed based on the different types of engagements, workflows, requirements, and client goals. Here is a quick rundown of the three most common types. Thus, understanding the difference of these contracts will help you have the right choice. Let's get started!
Target Cost Contract
There will always be changes or deviations to projects once it starts. These carry risks for both the vendor (who wants to be paid for any additional costs) and the customer (who wants to keep costs as low as possible). A target cost contract is a great way to handle this.
In a target cost contract, both parties negotiate a 'target cost' for the required service. If the provider is able to deliver under the targeted budget, both the provider and the customer get to split the savings, in what is known as a 'gainshare'. Likewise, if the contractor goes over the budget, the additional expenses are shared, in what is known as a 'painshare'.
This type of contract aims to share the risks and rewards of the outsourced development project between the two parties involved. This is ideal for software development or IT projects in which the scope is unknown and therefore cannot be given a fixed price.
This contract also makes vendors more willing to take on complex projects that may require several change requests since they will not shoulder the full risk of cost overruns. Clients, meanwhile, are more at ease that the project will be delivered on time and within budget (and not get stuck with a half-baked project because of disputes over expenses).
Time & Materials Contract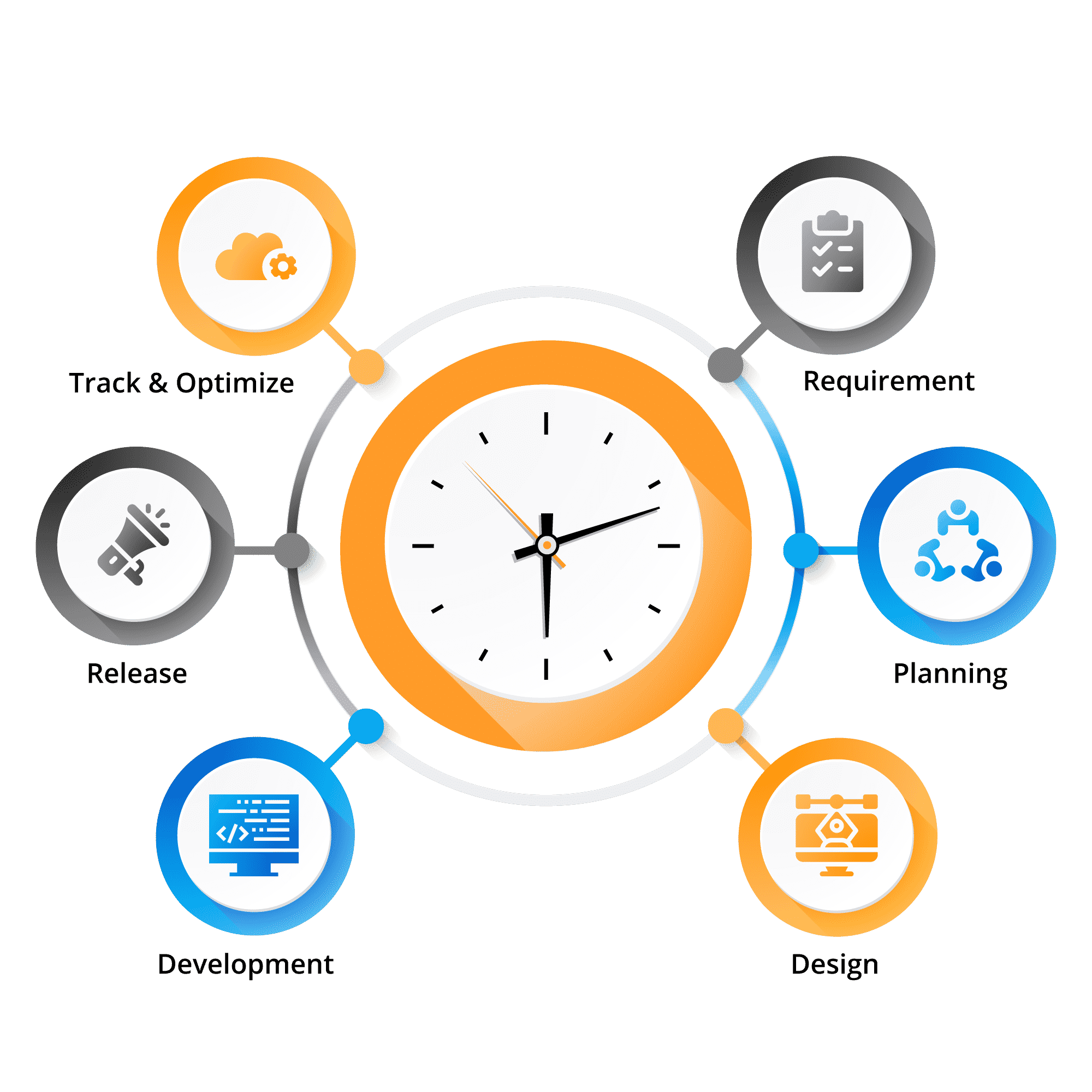 By contrast and in simple terms, a time & materials (T&M) contract is one where the client pays the provider for the man-hours and materials used. The time is paid for by taking into account the hourly rate of each team member involved in the outsourced project, while the materials can include software licenses and other related items.
This type of software outsourcing contract is ideal for when clients have a specific final objective in mind, such as to 'create and launch X software'. It is a great option for short-term projects where the scope of work has yet to be defined in exact or step-by-step detail at its early stage.
Clients usually have to bear the risks of overruns in this setup, and they also have little control over time and budget projections. On the other hand, it is agile-oriented and does provide a lot of room for flexibility in development.
Fixed-Price Contracts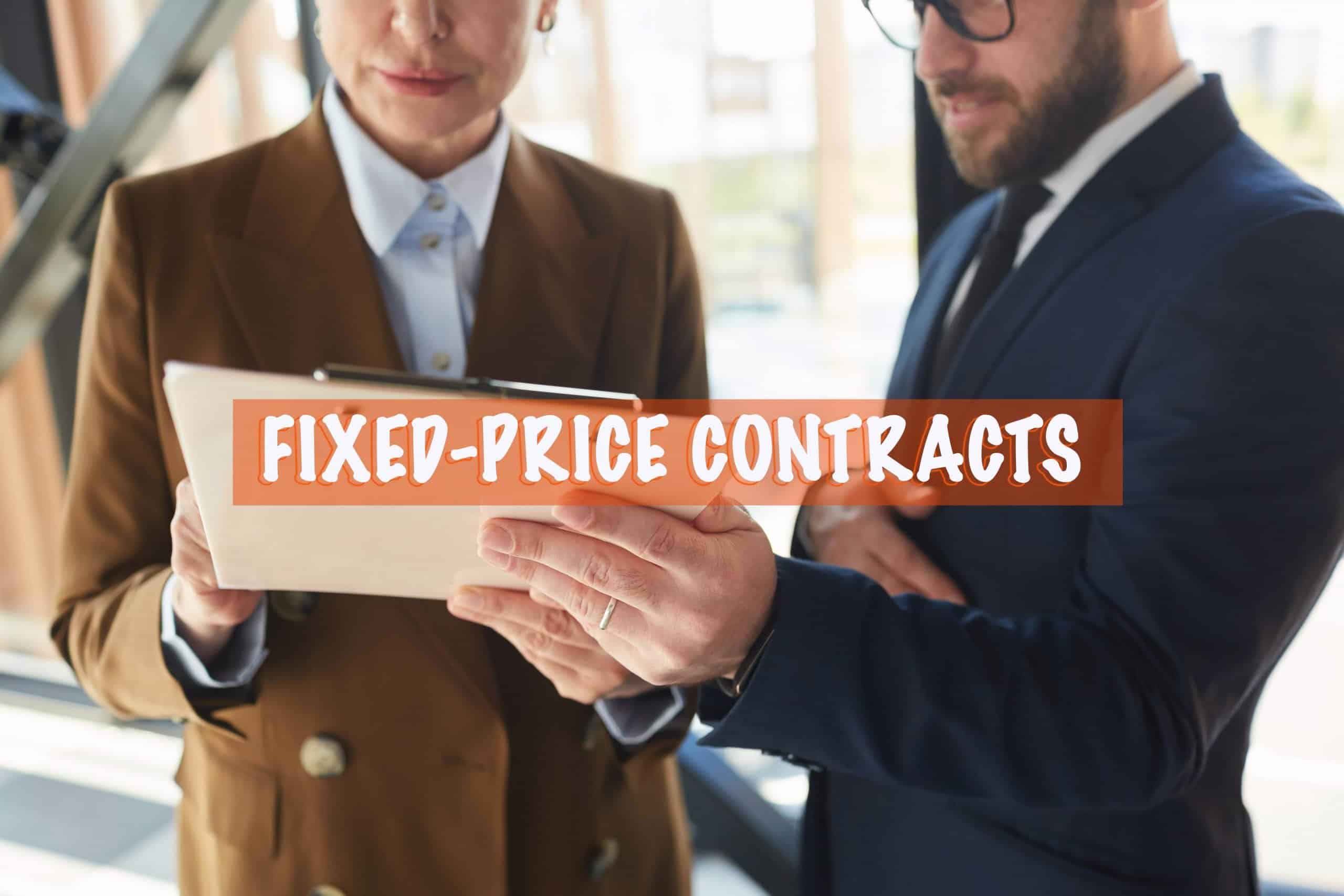 In this arrangement, the customer and vendor agree on a fixed price for the service. The provider usually gives their price based on defined project scopes, required man-hours, and deliverables.
What makes it different from a time & materials contract is that the vendor is not required to provide a breakdown of how the budget was spent. It depends on them where to allocate the said expenses to finish the project. The rates are what they are, as long as the agreed work is completed satisfactorily.
This setup is ideal for projects where the desired features and functions of the software are clearly and exhaustively defined. If there are cost overruns, the vendor will bear the extra expenses, which gives customers a low-cost risk.
Avoiding mistakes in software outsourcing contract is key to success
As the saying goes, you need to read the fine print before finalizing any contract. This is so you ensure everything you need is properly listed, you are not missing anything, and you avoid loopholes.
When drafting a contract for an outsourced software development project, be sure to:
Write down all the details of the project, be as specific and exact as you can

Be clear about pricing. If you have questions or concerns about the breakdown or allocation of the budget, do not be afraid to have it clarified.

Discuss all the terms and conditions regarding things like communication, timeline, documentation, quality assurance, and the likes.

Set milestones, deadlines, and penalties. This will ensure everyone is aware of their responsibilities and know what would happen should they fail to deliver on time and up to quality.
About Innotech Vietnam
At Innotech Vietnam, we maintain a team of  Vietnamese IT specialists who can manage small to large teams and coordinate with clients regardless of where they may be situated. Especially, we have experienced working with demanding customers in Japan, the USA and Australia. We are completely proud of the solution we bring to clients.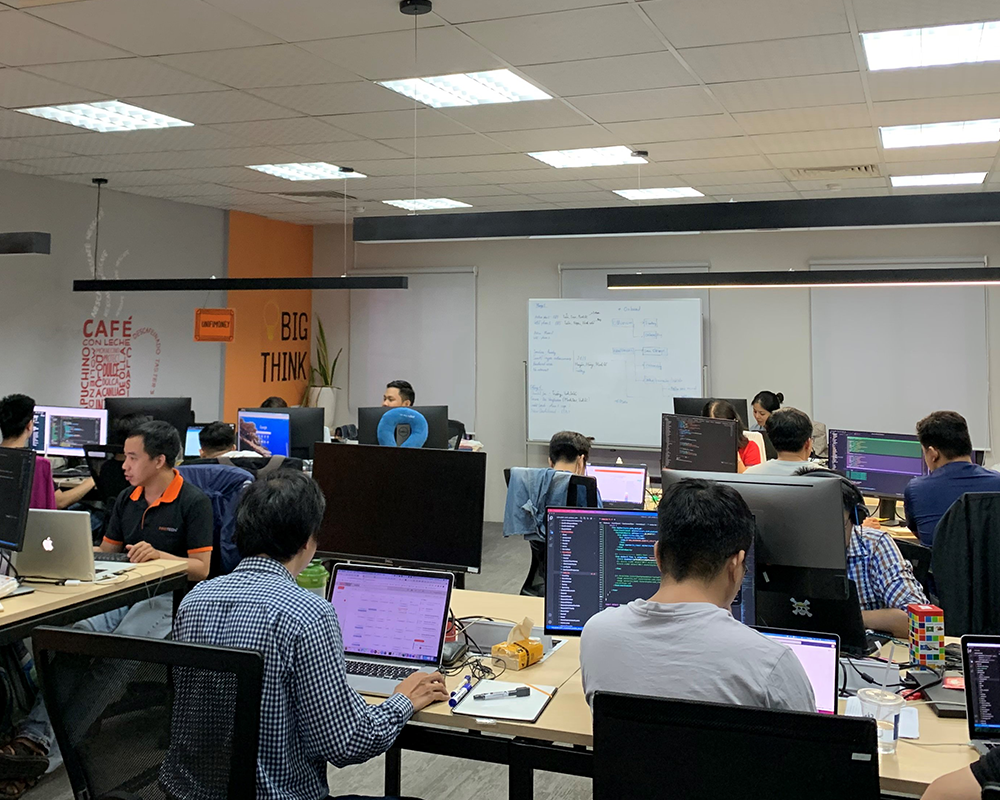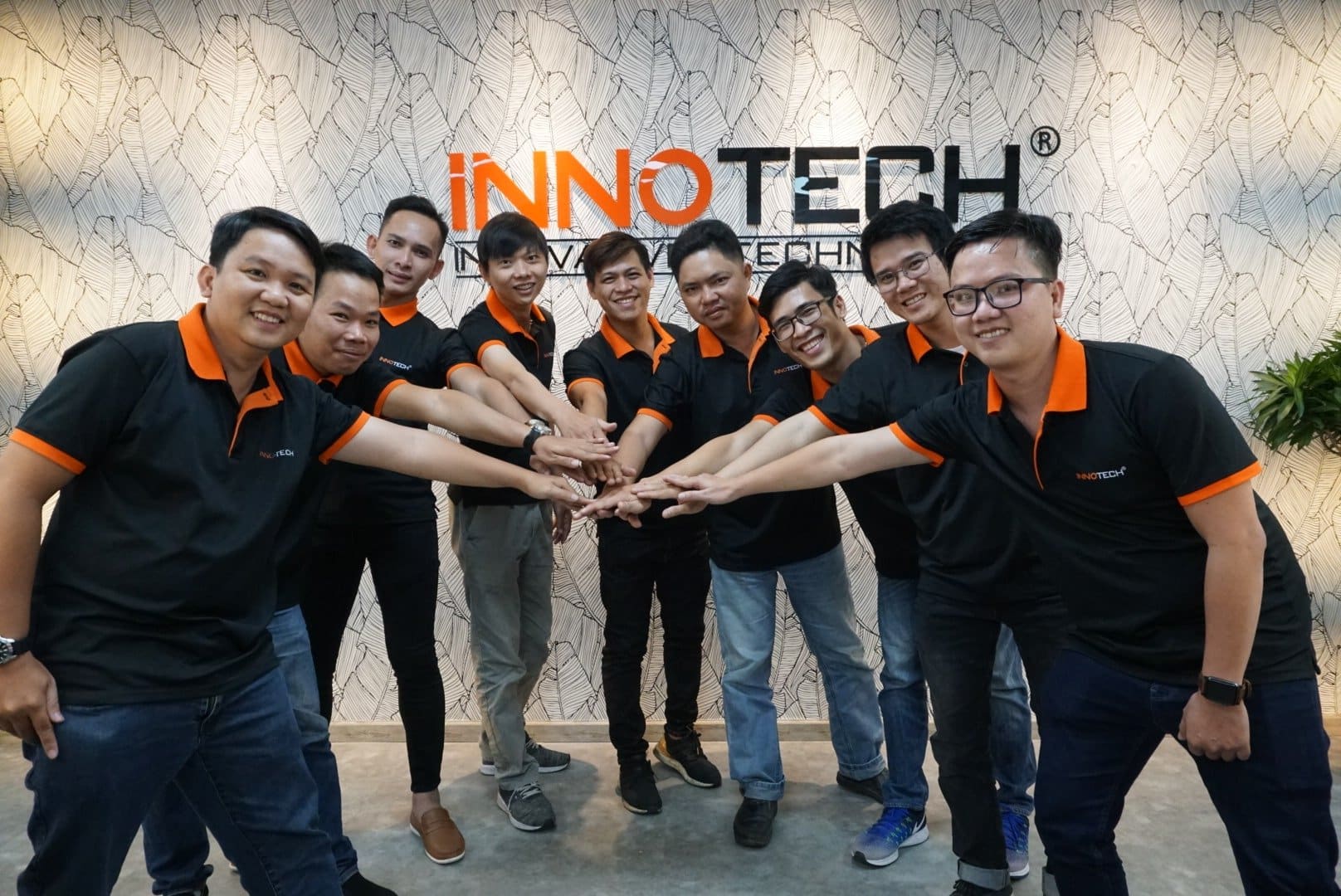 Vietnam gives a wide range of bright and enthusiastic IT programmers a pass out at a low cost. So, if you are looking for talenst in website development, mobile app development, software, automation, AI and more, we can help you connect with the right experts.

Our best solutions are in the above aspects 
While outsourcing your work to an offshore IT staffing agency in Vietnam, you don't need to give any second thought to the quality of work delivered. Through various communications streams that are present, the project manager would keep in touch with you at all stages of the project.
Offshore IT staffing is the optimal solution for those companies who wish to save considerable money, time and efforts. At Innotech Vietnam, we truly understand your basic requirements and offer IT staffing solutions that you can depend on!!
Source: Devsdata