Innotech Vietnam is a reliable logistics software development company in Vietnam. Be appreciated with high-quality products, services, and innovative logistics solutions.
Innotech Vietnam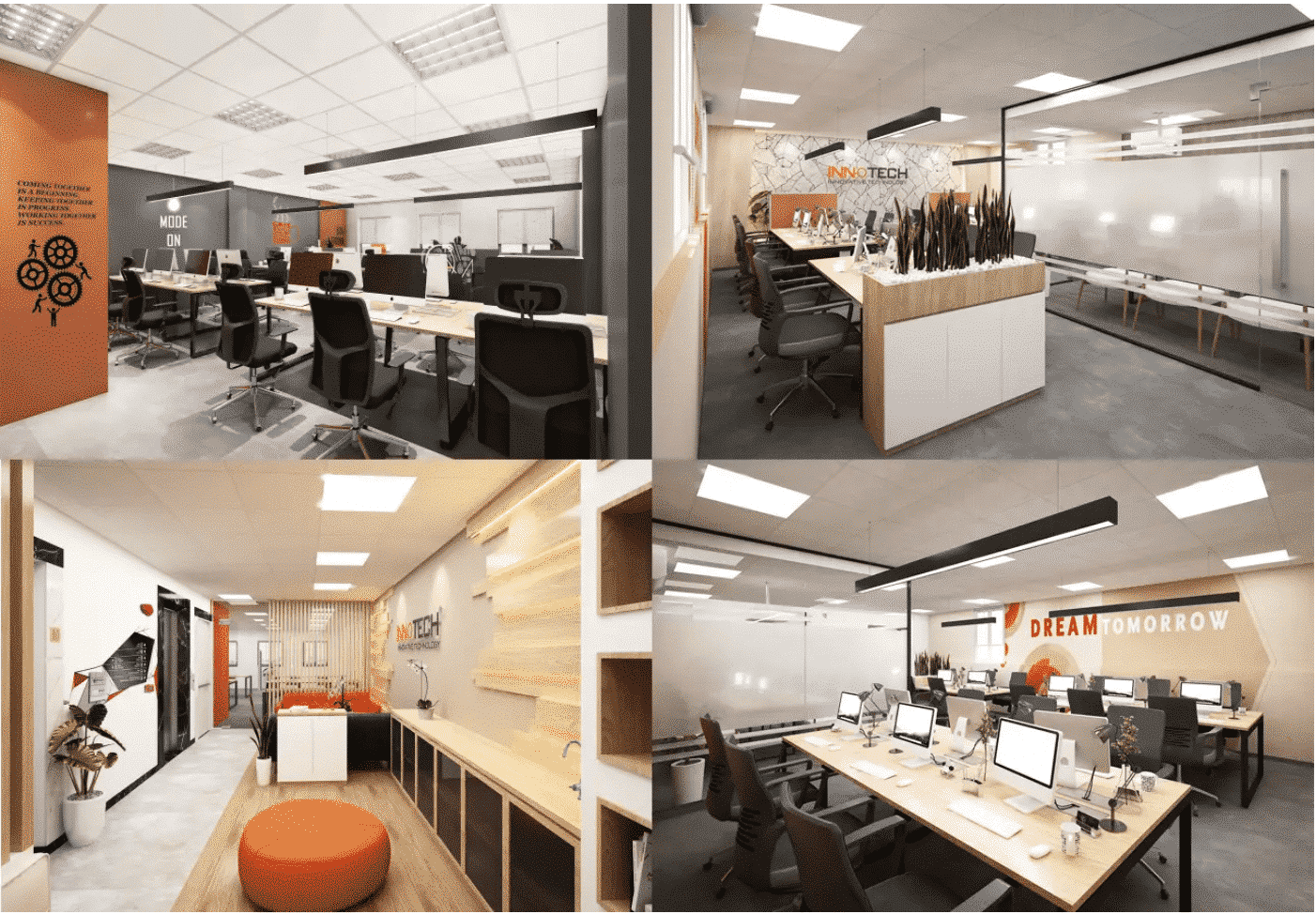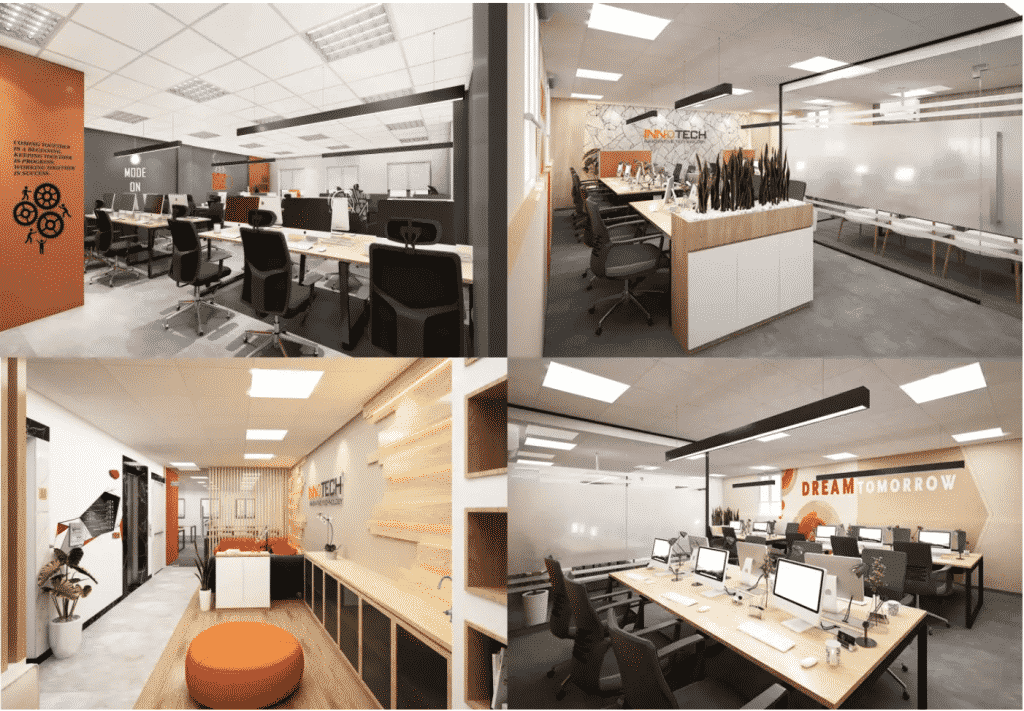 Innotech Vietnam Corporation Head Office
Innotech Vietnam, a software development company, always strives to create innovation and develop advanced logistics solutions. ITV provides a wide range of logistics software development, ready to meet all customer service requirements, effortlessly manage your shipment, vehicles, and drivers. What's more, with automated email/SMS notifications and full mobile support, your logistical operations are guaranteed to be smooth.
Besides, the products and solutions we offer based on these advanced technologies into value for our customers. This can help customers effectively manage progress and resources a force of the project and achieve better business performance.
Logistics software development services


Innotech Vietnam brings software development services that meet the evolving needs of the transportation and logistics industry
Logistics and transportation management
Innotech provides custom logistics software development on web and mobile platforms for better user engagement. It helps businesses track vehicles in real-time, plan, implement and optimize their transportation processes via GPS and data collection.
Data exchange is a key process that allows logistics and transportation companies to seamlessly communicate and collaborate with each other and connect with new partners. We develop and deliver logistics software development that will bring high-level visibility, security, and control.
Warehouse management system
Integrating the warehouse management system (WMS) into logistics software helps businesses track logistics to better manage inventory and improve transparency.
With the order management, businesses can automate and centralize their order management systems. We build custom software for order entry monitoring, fulfillment, and tracking.
Innotech Vietnam builds custom BI and reporting software that collects big data about the business creates comprehensive reports and proposes changes and performs other vital tasks.
Experienced team 
Innotech Vietnam has successfully built a skilled, efficient and technologically competent staff as a solid foundation for the company's development. With a staff of quality, lots of in-depth professional experience ready to support and provide timely solutions to customers, so you do not have to wait and worry.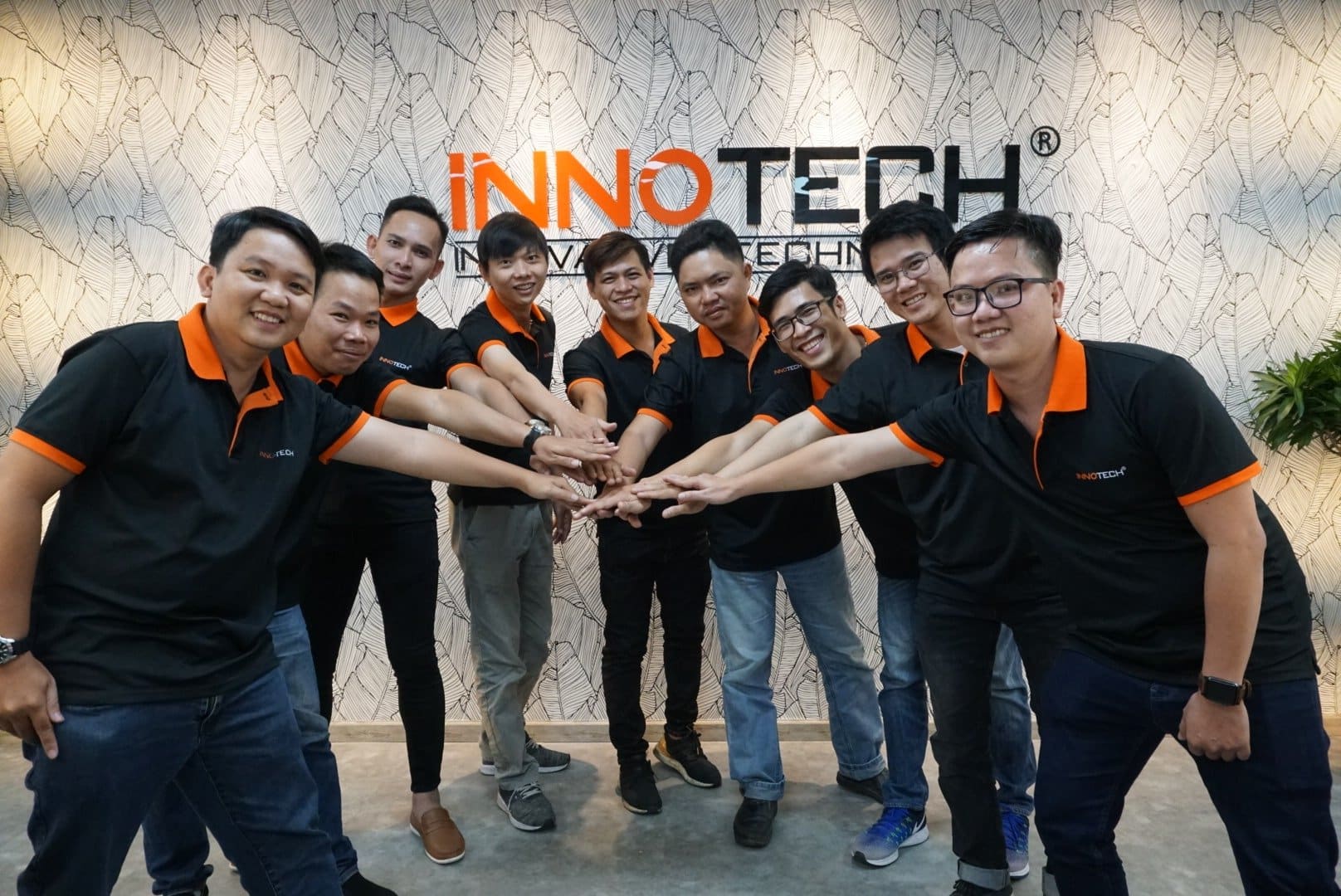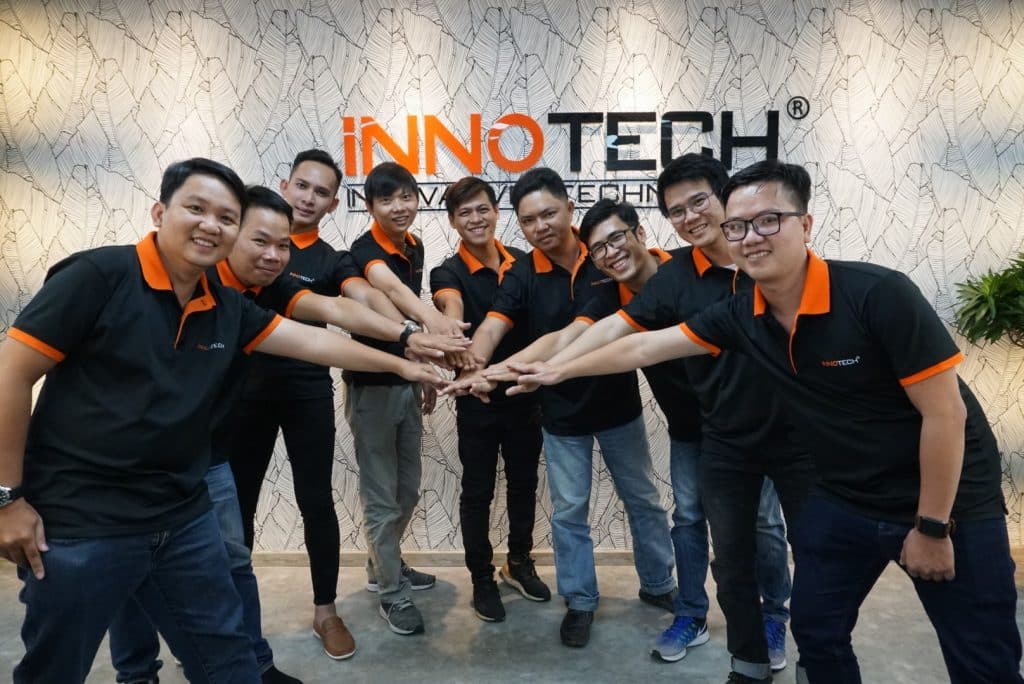 Team lead of Innotech Vietnam is young and enthusiastic
With more than 200 completed projects, providing software development outsourcing for many different customers in Vietnam, Japan, Australia, USA … which more than 90% of companies continue to return to Innotech Vietnam to search fintech solutions improved services to their customers and they always meet the same service standards.
Innotech Vietnam always creates and endeavors to meet customer demand chains with the most guaranteed quality, so big companies such as Vietnam Airlines, Unilever, Jetstar, TBS logistics, … trusted and used the software applications provided by Innotech Vietnam.
---
If you are searching for a logistics software development outsourcing to provide the solution for your company. Let us have the opportunity to support effectively your issues.
Contact experts at Innotech Vietnam for any questions about Logistics Software Development Outsourcing!
Email: info@innotech-vn.com