When you need a WMS, you need to decide on which Warehouse Management Software Development Company best suits your business needs.
What can Warehouse Management Software do?
Warehouse management software (WMS) helps businesses manage day-to-day warehouse operations. Activities include tracking and monitoring inventory levels and stock location. Warehouse and office staff, field personnel, and warehouse managers all benefit from inventory tracking and streamlined shipping processes. A variety of industries, including manufacturing, technology, and retail, implement these solutions to coordinate storing and shipping. Warehouse Management Software can operate as a standalone system or can be integrated into an Enterprise Resource Planning (ERP) or supply chain system. Companies benefit from a reduction of inventory errors, higher-order fill rates, and the automatic generation of purchase orders and bills of materials.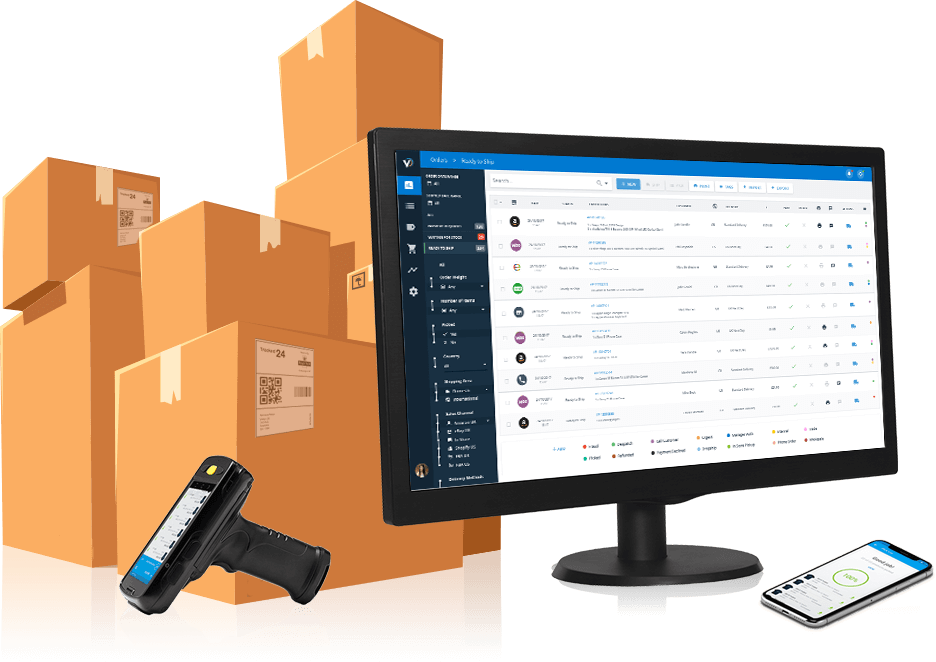 Warehouse management software helps businesses manage warehouse operations
How to choose a Warehouse Management Software Development Company?
Before selecting a Warehouse Management Software development company, businesses should compare features and pricing. In general, Warehouse Management Software comes with usual basic features while more advanced systems tend to include add-ons or offer premium services. Businesses should consider Integration capabilities, Customization, Perpetual vs. Subscription License, Implementation and training.
Integration capabilities

: Businesses should ensure that the solution can integrate with their current applications, particularly accounting, e-commerce, and ERP.

Implementation and training

: A user-friendly WMS solution saves business while providing essential features.

Customization

: Not all options allow businesses to tailor aspects to meet their specific needs such as logos, customized forms, etc. If customization is a priority, businesses should choose a solution that offers this flexibility.

Perpetual vs. subscription license

: Perpetual licenses, while more costly, allow businesses to have entitlement to WMS for an unlimited time on-premises. This license requires a high upfront investment followed by yearly fees to cover maintenance and support. Subscription licenses grant access for a limited period, during which time monthly fees are to be paid. This license allows businesses to access the software remotely.
INNOTECH Vietnam is one of the top Warehouse Management Software Development Company in Vietnam
Innotech Vietnam Corporation established in 2009, which is a reliable and high-quality software outsourcing company in Vietnam. The company sets its foundation upon established domains with the help of professional knowledge in technology and related ventures. Innotech Vietnam has skilled and experienced developers that create a solid foundation for the company's development.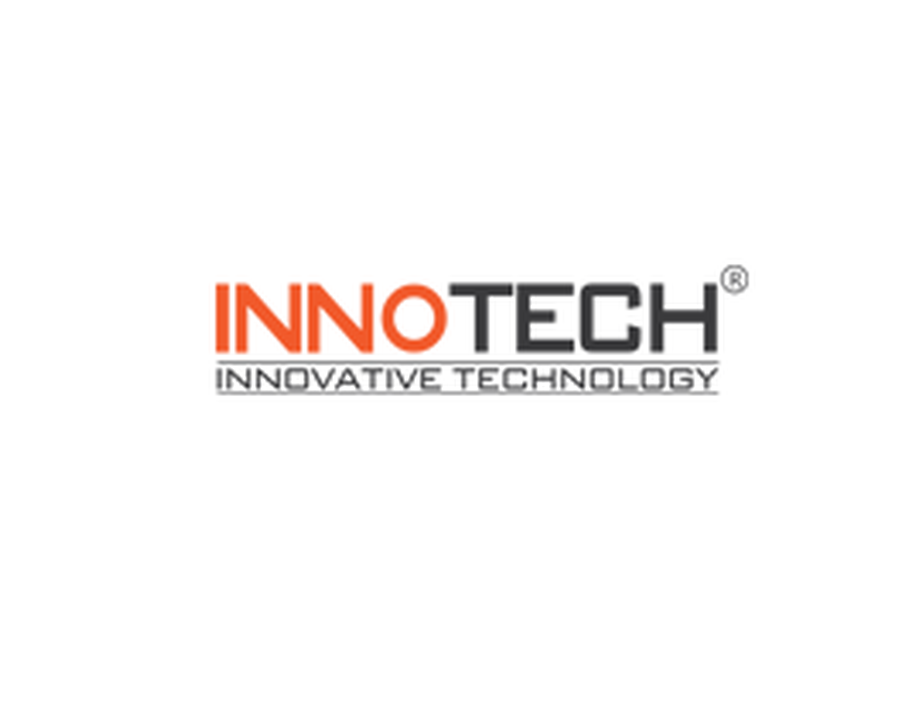 Innotech provides Warehouse Management Software to help businesses instantly end inventory headaches and eliminate inventory write-offs on the market today. The software provides increased efficiency processes and provides more savings. The system optimizes the use of all resources in the warehouse as the workers, devices and technologies used. Furthermore, this solution is extremely safe and offers transparency in 100% of the activities in the either automatic or manual warehouse.
Inventory Management and Barcode Scanning Feature

: Scan inventory into your orders, generate barcodes for your documents, search for inventory or documents by scanning barcodes.

Locations and Zones

: Regardless of the location type or where you put your inventory in, ITV has got your back covered with your inventory data being organized into locations, zones.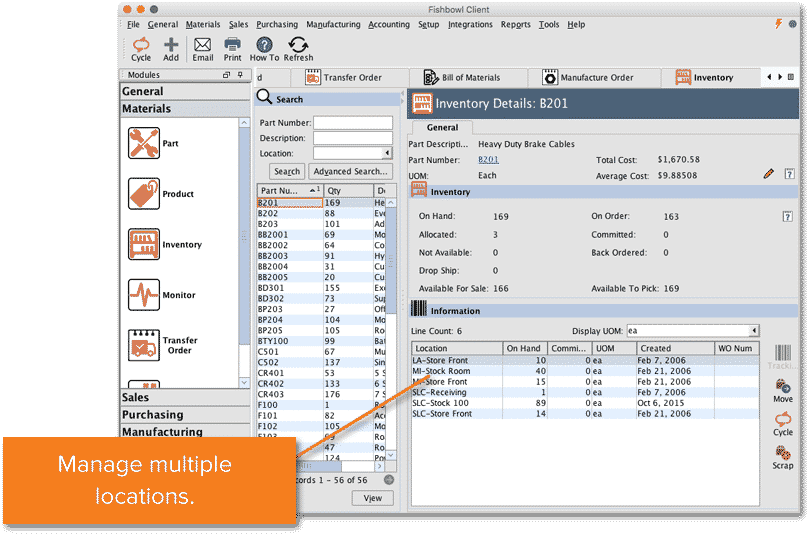 WMS allows users to track inventory within a single warehouse or multiple locations
Item variations

: Organize inventory items using custom attributes such as size, color, and location. View how many you have globally or at each location.

Customer accounts

: With built-in CRM features you can keep track of all your customer accounts with ease. Add multiple contacts, private notes, and review their purchase history.

Invoices & estimates

:

Create beautiful, professional invoices & estimates in just a few seconds and then instantly email them as PDF's directly to your customers or prospects.

Purchase orders

: With integrated purchase orders, you can easily replenish your inventory levels by ordering more stock and even track when those new items will arrive.

Financial Reports

: Generate extremely detailed reports for your inventory, sales and services. Filter your reports by date-range and category to see what's making you the most money.

User Permissions

: Custom user permissions allows you to toggle what each of your team members can see and do. Hide things, make things read-only, Or hide everyone else's stuff.
---
Innotech Viet Nam Corporation is a software outsourcing company focusing on high-quality services in Viet Nam. At Innotech Vietnam, We strive for the creation, innovation, development, and advanced solutions. We provide a wide range of software services to meet all requirements and expectations from customers. We turn these advanced technologies into value for our customers through our professional solutions and business service worldwide.
Contact experts at Innotech Vietnam for any questions about Software outsourcing development questions!
Email: info@innotech-vn.com