The offshore software market has had rapid growth in recent years. Many companies around the world choose offshore software development to expand their business. However, it's not easy to have an offshore project that made us satisfied.
Difficulties in offshore software development
Lack of required skills
In 2021, quality may take over from price as the first priority. Despite all the benefits of outsourcing, it is only a good thing if you're receiving the quality you expect. A lot of offshore development centers (ODCs) around the world hire low-level talents to work or don't have enough experience in the client's industry.
Apparently, you can't control all the processes of work when you outsource. Everything you can do is provide directions, then wait for the result from the service provider.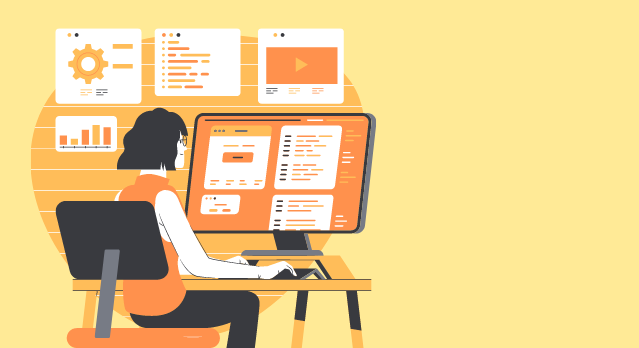 Some ODCs hire low-level talents to work in offshore software development
Difficulties in communicating
This problem doesn't always happen, but it could be one of the most annoying problems in offshore software development. Outsourcing can come into problems if there is a cultural barrier between clients and service providers. In terms of corporate culture, the client and service provider may have different norms in terms of speed, style, decision making, and organizational structure.
Time-zone difference, the preferred method of communication… also brings difficulties in discussing or causes slow responses to urgent tasks.
Impact on in-house employees
The vast majority of the time, outsourcing is not designed to replace in-house employees but is used in parallel with ramping up headcount internally. However, offshore development usually confuses employees who don't understand why you are outsourcing particular tasks. Therefore, some of them may view outsourcing as a threat to their role within the organization. These can lead to a decrease in productivity and reluctance to integrate an outsourced partner into the team.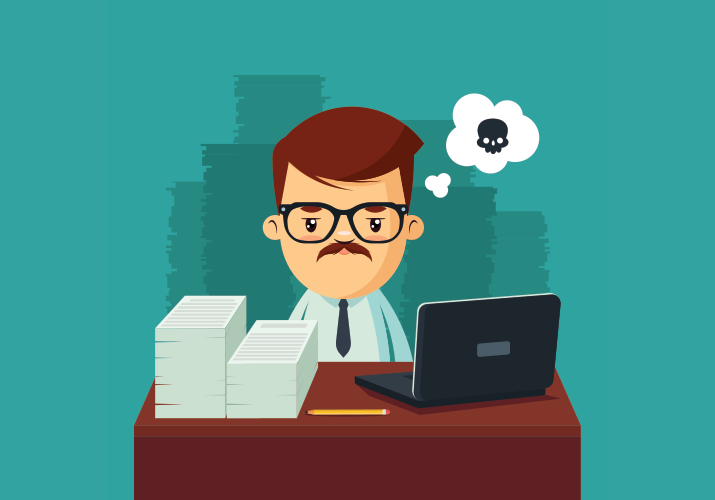 Employees may view outsourcing as a threat to their works
How to overcome the problems
Choosing the professional teams
It's important that offshore software companies provide a high-quality workforce. Those people make sure that have a certificate to can provide quality products and be well versed in all the aspects of a fintech company. They should have a firm grasp of coding knowledge to write clear and error-free codes to power your platform.
Finding the suitable offshore location
Getting work done remotely from any part of the world is the most high-end advantage that you can enjoy when outsourcing your software development needs. But while doing the same, there are a few things that may continuously hit your mind, such as which location is ideal for offshore software development.
For this, customers need to understand that every country has its own advantages and disadvantages. Taking into account the pitfalls and benefits of a particular destination can be a smart move to select the country boundaries where companies would find a perfect partner.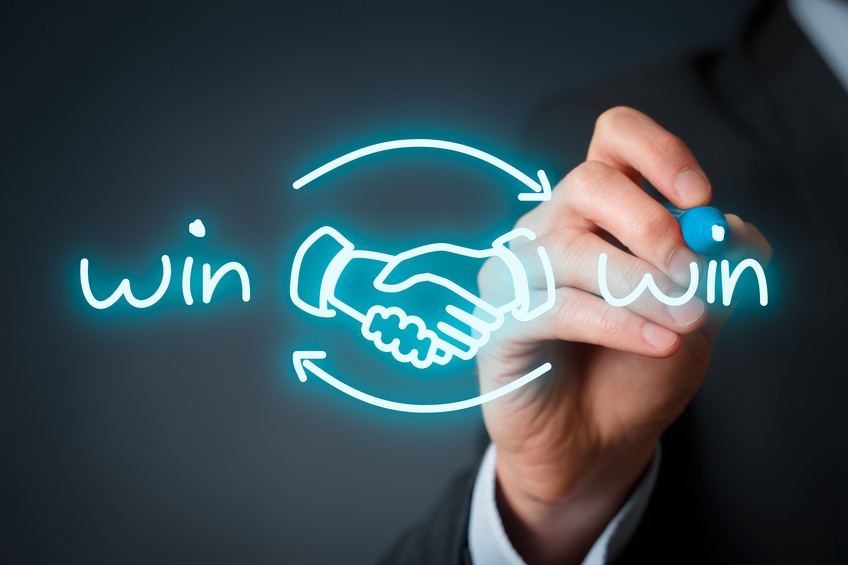 The clients should find suitable outsourcing providers
>>Read more: CHOOSE THE BEST OFFSHORE DEVELOPMENT CENTER IN VIETNAM
Clear internal communication
The vast majority of the time, outsourcing is not designed to replace in-house employees but is used in parallel with ramping up headcount internally. Clear communication from leadership and management is essential in outlining the role outsourcing will play and how it will impact individual team members.
Outsourcing doesn't always have a negative impact on company culture, but companies need to protect against this before they ever take a step in offshore software development.
What Are The Key Benefits Of Offshore Software Development Service?
Besides those difficulties, offshore software development has numerous benefits and will vary from the organization. But here is a list of some of the key reasons why companies choose to hire IT, consultants outside their borders: 
Offshoring software development can improve security by being synonymous with conscientious compliance with policies regulations, security standards, and requirements to protect data and avoid security breaches. 
To be more specific, offshore software companies make it a habit to identify and prioritize risks, for one. This means that they like to ask questions starting with who, what, when, where, how, why, etc., regarding security to maintain all-around protection, 24-7. This includes heavy monitoring and in-house attack systems that serve to uncover software vulnerabilities. 
Surge Staffing Flexibility
One of the key offshore software development benefits is the morale boost it can give the internal staff. Companies can remove the giant stack of deadlines from their desks and allow them to focus on the day-to-day tasks they were hired to do.
Customers can hire offshore developers and assemble a dream team — a unique group of people that have the skills needed for the projects. From a recruitment perspective, this can be enormously free. And it allows companies to make the most efficient use of their staffing budget. Because they can hire only what they need for the moment. 
The savings advantages companies get with offshore software development are enormous. Besides, the cost can vary a lot, depending on where the company is located, and where the offshoring partner is. Usually, they could save fifty percent or more. 
This is one area where the benefits of offshoring software development become most obvious. Offshoring firms can offer something enormously valuable — near unlimited capacity. Companies can cut their time to market in half by hiring the right offshore help. And as a bonus, the IT talent farthest away from the company's location might actually be the best bet. When the internal team logs off for the day, they are often just getting started. So, in theory, companies could have development teams working for them, around the clock. 
Eliminating Costs And Administration
With internal hires, there are paperwork, performance reviews, HR procedures, often healthcare benefits, and parental leaves. Accordingly, all these things are important for long-term staff. But with offshoring, all that administrative work and expense is eliminated entirely. Customers can simply pick talents, incorporate them into the workflow, and pay one fee every month. Nothing could be easier. 
Hiring for an internal position can slow down the development by three to six months. There are lots of things to do such as: approve a job description, get budget approval for the hire, do interviews, …
When working with an offshoring firm, Companies can have their development team assembled in just days.
 
Innotech Vietnam always strives to meet the needs of customers with the highest quality products and services. So we have received the trust from big companies such as ACB, Tyme Bank, Unifimoney, Manulife, Commonwealth Bank, … to use products created by Innotech Vietnam.
If you are looking for a Fintech Outsourcing company to provide solutions for your company. Contact experts at Innotech Vietnam for any questions about Offshore software development.
Email: [email protected]