Over the years, software outsourcing has become increasingly popular with US companies. Especially, along with the influence of Covid-19, companies are promoting software outsourcing projects even more. The following article will give reasons for this trend.
Lack of talented programmers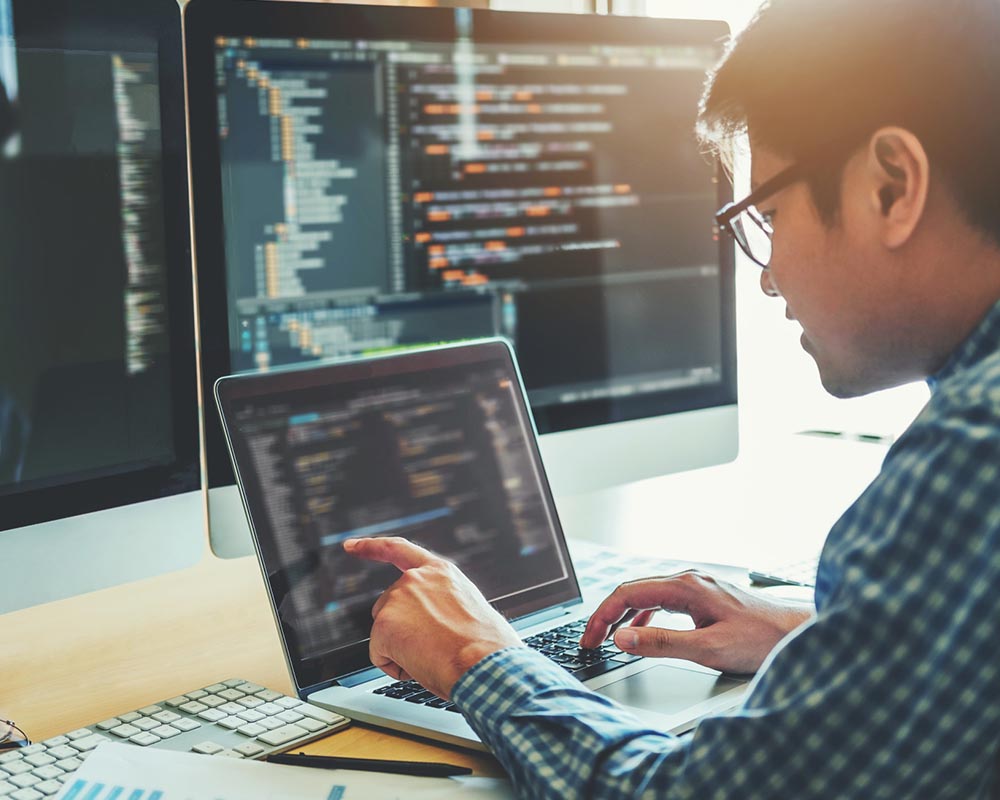 Technology plays an increasingly important role in people's lives, so the shortage of talent in the software industry is increasing. The number of unemployed in the software industry in the US is estimated at more than 900,000 people, and will increase to 1.2 million people within the next 5 years. Due to staffing shortages, the average salary of software developers rose to $110,140 last year.
With demand growing as it is now, and expected to continue for the next decade, finding an affordable programmer will be a big challenge. Therefore, more and more companies are looking to software outsourcing companies abroad.
Companies accelerate digital transformation
The digital transformation in businesses is being carried out faster and faster. During the pandemic, more than 80% of companies
is taking steps to grow faster, according to Gartner's 2021 CIO Agenda report.
COVID-19 has made digital transformation 10 years faster, according to a global study by McKinsey. Immediately, companies faced a shortage of technology teams. Therefore, it is not surprising that companies have to seek solutions from software outsourcing companies. The right outsourcing partner can help your company develop projects efficiently and quickly.
Remote working is becoming more popular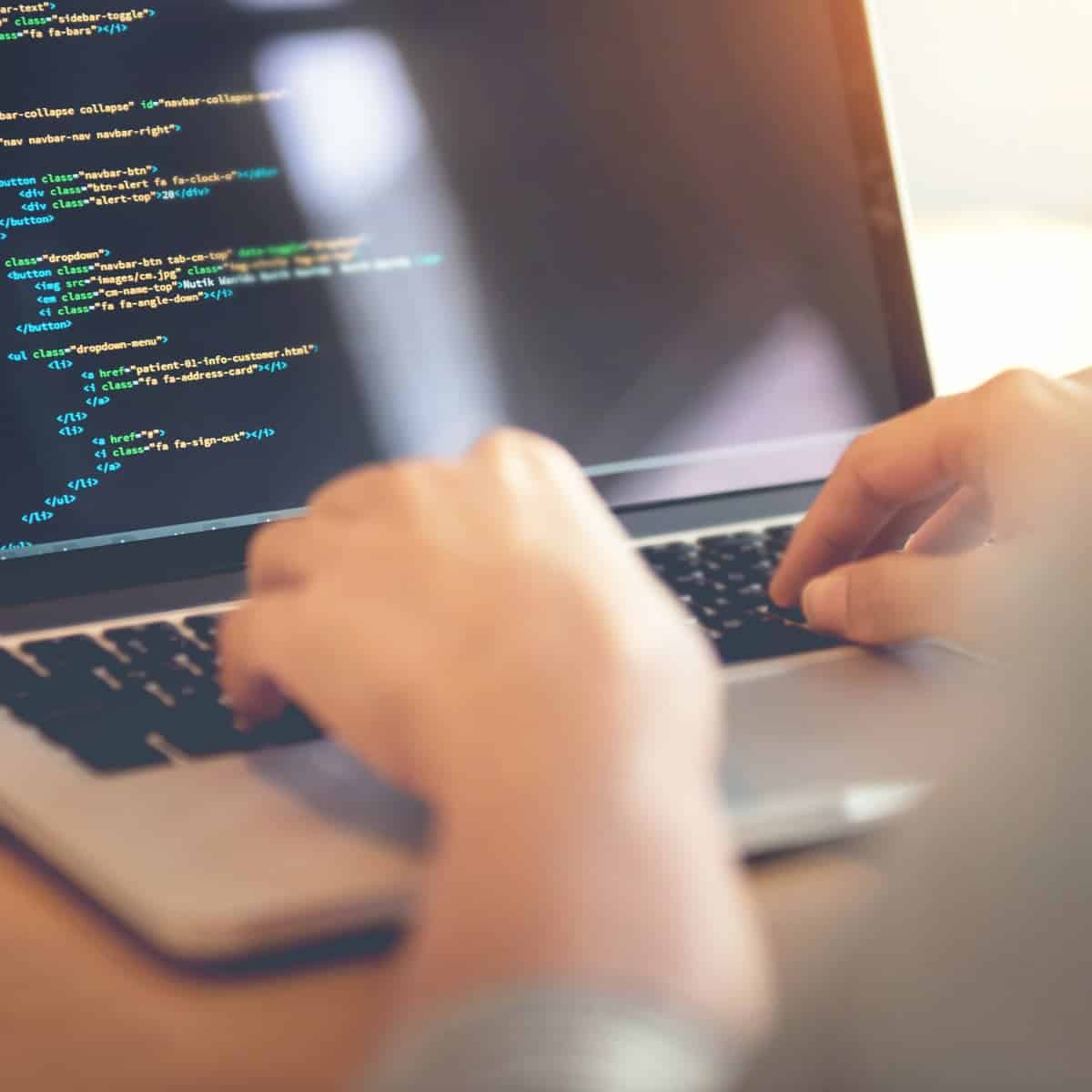 The COVID-19 pandemic has forced many companies to let employees work from home. From the initial strange, working remotely has now become extremely popular.
The American company has also become much more comfortable with external sourcing and has grown accustomed to managing remote teams. This transformation in the park sets the stage for better acceptance of offshore or onshore outsourcing. For high-quality software outsourcing companies, remote working has never been an issue.
Cost savings
The pandemic has brought many companies to a standstill for a long time. The decline in revenue forces companies to find ways to cut costs. As mentioned above, the shortage of human resources in the software industry has made the cost of hiring local programmers increasingly expensive. Therefore, companies are tending to look for software outsourcing partners in places with lower prices such as: Vietnam, India, …