Offshore Java Development is undoubtedly a familiar phrase. However, it is unlikely that businesses can do to use Offshore Java Development effectively. In this article, we will guide businesses looking for Offshore Java Development services to make their overall process more successful and productive.
1. Define clearly the scope and plan for Offshore Java Development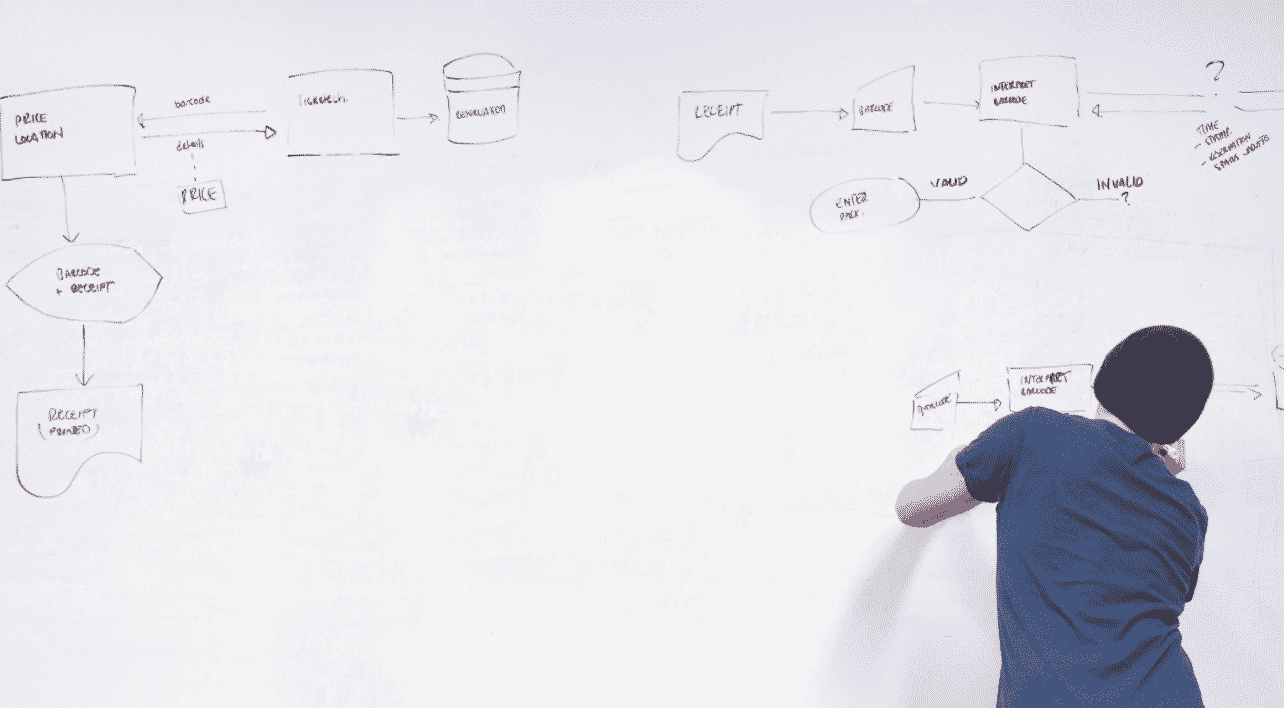 A clear scope and specific plan help your partner tracking and working easily
For any successful Java Development project to start, there must be a clear scope and specific plan for the project. This way you can ensure that your partner will not go out of track and will work within the project's scope.
Moreover, try to be straightforward about the deliverables you're expecting from the vendor. By identifying the requirements required for your project and the time you want it to launch on the market. From that, suppliers can propose accurate solutions and reasonable quotes for your project.
2. Set up quantitative goals
It is very important that the targets must be quantifiable. So, they can be judged on whether the software development provider can meet the requirements. Moreover, it will help software development providers know their abilities about understand and meet customer expectations.
Assume that your project needs to use a specific Java framework and wants to deploy a specific database and server to achieve maximum customer satisfaction. But how will your outsourced partner be able to know that? The only way is to enlist your quantifiable goals so that the quality and quantity of services can follow your expectations.
3. Have enough knowledge of Java technology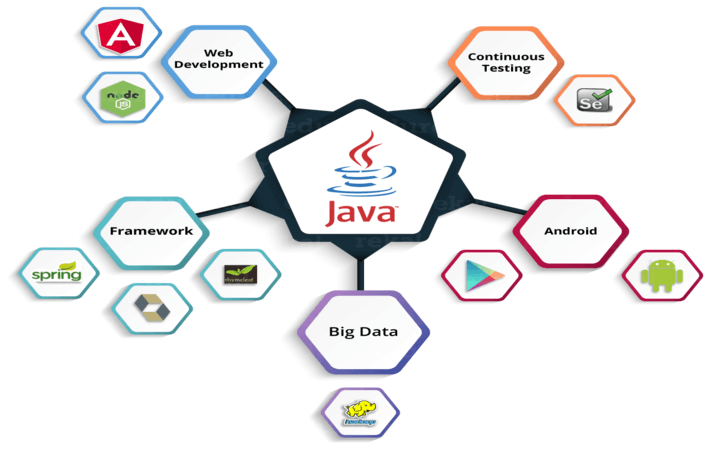 You have an understanding of Java such as coding structure, framework, availability, usefulness, etc.
To make your Offshore Java Development successful and efficient, it is very important that you enhance your knowledge of Java. If you have an understanding of Java such as coding structure, framework, availability, usefulness, etc. This will help you to understand its applications in each development stage and milestones of software development projects.
4. Search for skilled Java experts
If you have a project that requires a high level of technical expertise, it is important to find skilled Java experts. The developers and skilled professionals can understand and provide you with a quality product that meets the requirements of the project.
Besides, the requirements of professional skills the Java developers who have had experience working with similar projects are very helpful for your business. In other words, they can deal with problems that are frequently encountered in the course of work. From there, it can help you create better products and offshore software development more effectively.
Read more: "Who are the top offshore Java Development in Vietnam?"
5. Do not choose a supplier based on price
Although no one can deny the importance of the budget concerning any development projects, you should not devote all of your focus on this aspect. Meaning to say the quality of the provider is even more important. And it can affect the outcome of the project. Therefore, you should choose a software development provider that has to balance both quality and price. That way, you can guarantee the quality of your product and your budget.
6. Always follow the development of the project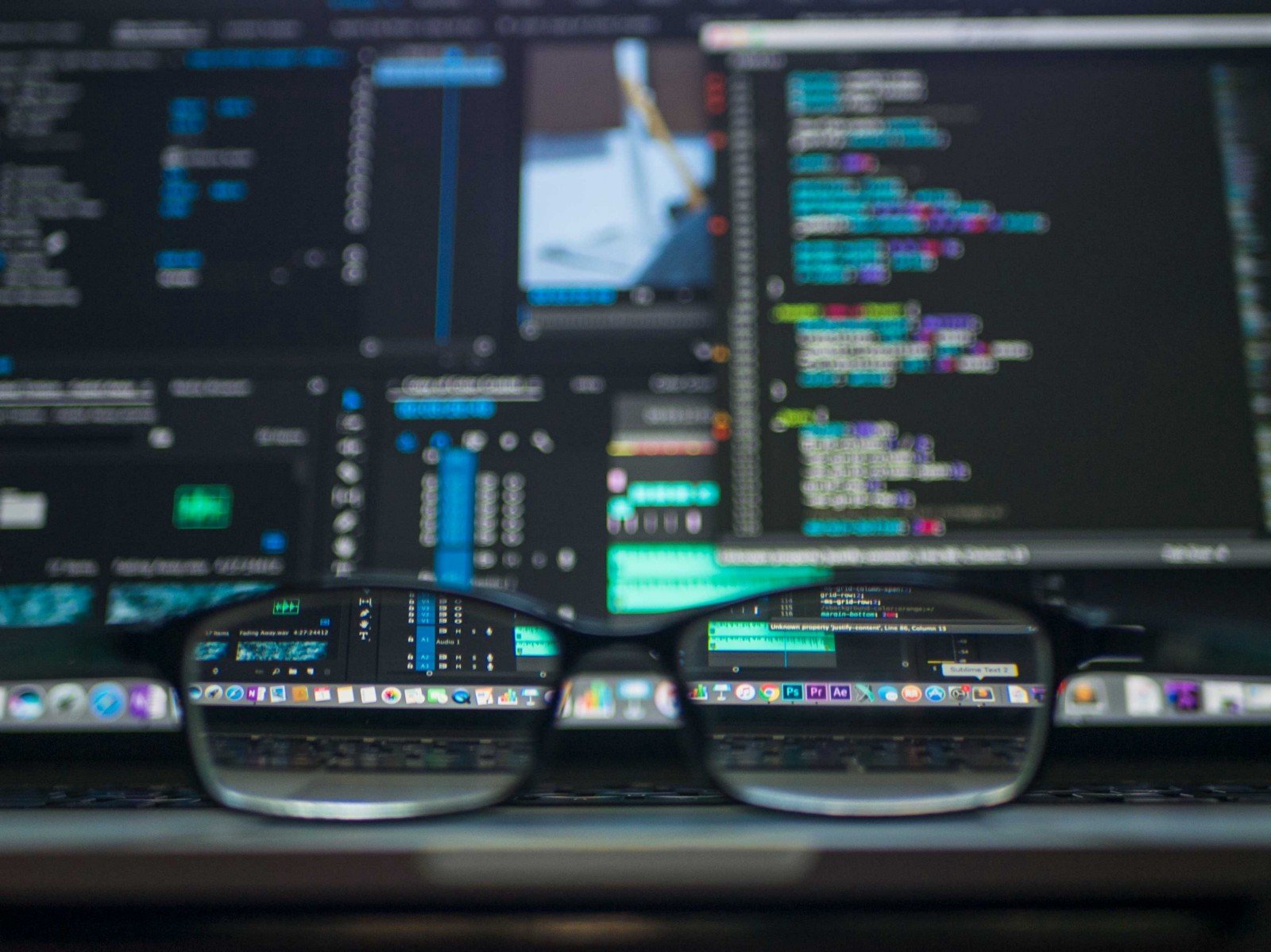 You should spend time on the following project regularly to show your concerns about it.
Hiring an effective partner is not enough, the process of outsourcing is not complete until the project is running. You can ask the software development provider to provide development process updates either on a weekly or regular basis. It will help you understand the ongoing process of your project by going through the reports. It is important to monitor the progress of the project, as it can save a lot of time for both parties involved when problems arise. Moreover, you can also show your concerns about the specific task during the development process.
7. Pay project according to the committed timeline
When starting an Offshore Java Development project, you must plan to work with defining important milestones. The determination of such timelines makes it easy to track the progress and development of the project. You may pay 20-30% of the advance payment, but the remaining payment must be made upon completion of the pre-determined milestones. Building a smart payment process will motivate your development provider to respect deadlines and deliver projects on time.
8. Contract extension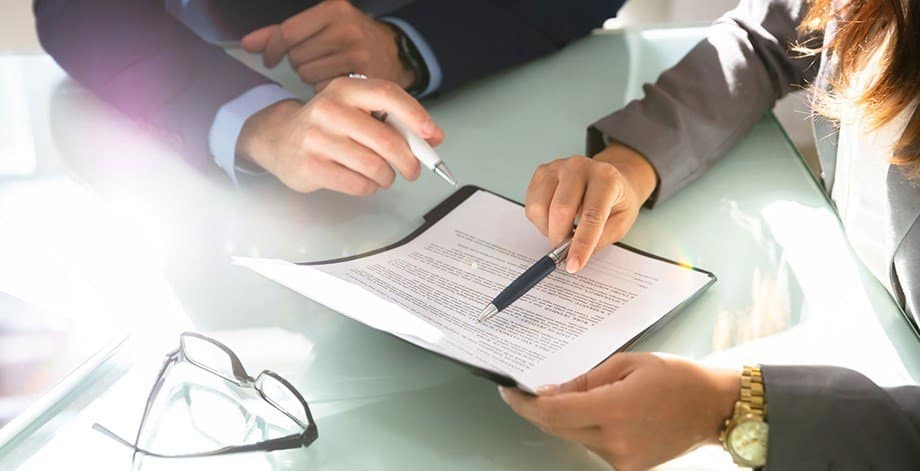 Should sign long-term contracts if you are satisfied with the previous work
Long-term contracts are beneficial in keeping maintenance and service charges significantly low. If you are satisfied with the previous work your partner does, you can extend your contract. So they can be ready to keep the developers available for you whenever you need any changes or technical support from them in the future. And you can sign long-term contracts because it will help you take advantage of the cost and more effective at work.
If you are planning to Offshore Java Development, make sure you follow all of the guidelines discussed above. They can help your business work with the Offshore Java Development company efficiently and effectively for your business as well. You can be assured of the success of your venture with optimal efficiency and productivity.
---
Innotech Vietnam always strives to meet the needs of customers with the highest quality products and services. We have experienced working with demanding customers in Japan, the USA, and Australia. We are completely proud of the solution we bring to clients.
If you are looking for an Offshore Software Development company to provide solutions for your company. Contact experts at Innotech Vietnam for any questions about Offshore Java Development!
Email: info@innotech-vn.com