More and more companies are opting to hire offshore IT staff in Vietnam, which will help them hit their goals while keeping costs to a minimum. In the article, we can see the benefits of offshore IT staff that bring to your company.
Cost-Effectiveness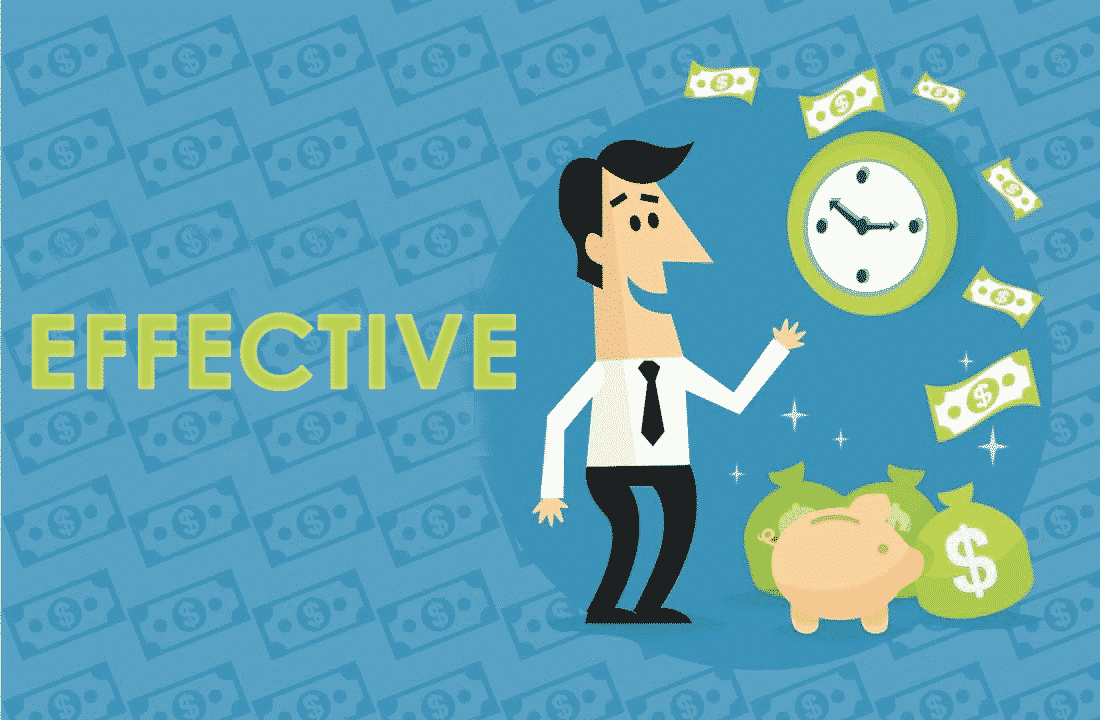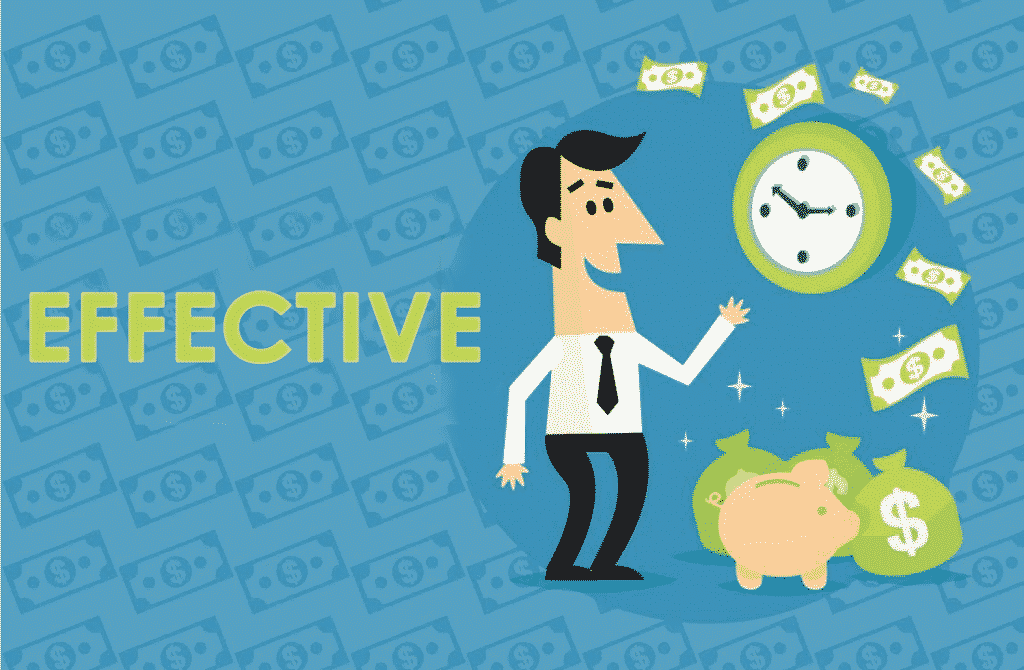 Offshore IT staff helps company saving cost and time
A very fundamental reason for offshore IT staff is the cost-benefit. Offshore IT Staff in Vietnam is gaining recognition as a low-cost high-quality software maker in Asia. CIO Magazine suggested that offshore IT staff in Vietnam is about 90% cheaper than that in the United States. Compared to India, it's cheaper from one-third to one-seventh. Therefore, offshore IT staff in Vietnam makes a lot of sense for companies looking for making the most cost-effective software development.
Besides, the benefit of offshore IT staff is that there is no infrastructure cost. Because the newly hired offshore team will take care of everything, no new costs will be applied to your company and the budget will also keep on track.
>> Read more: " The costs of offshore IT staffing in Vietnam"
Potential Workforce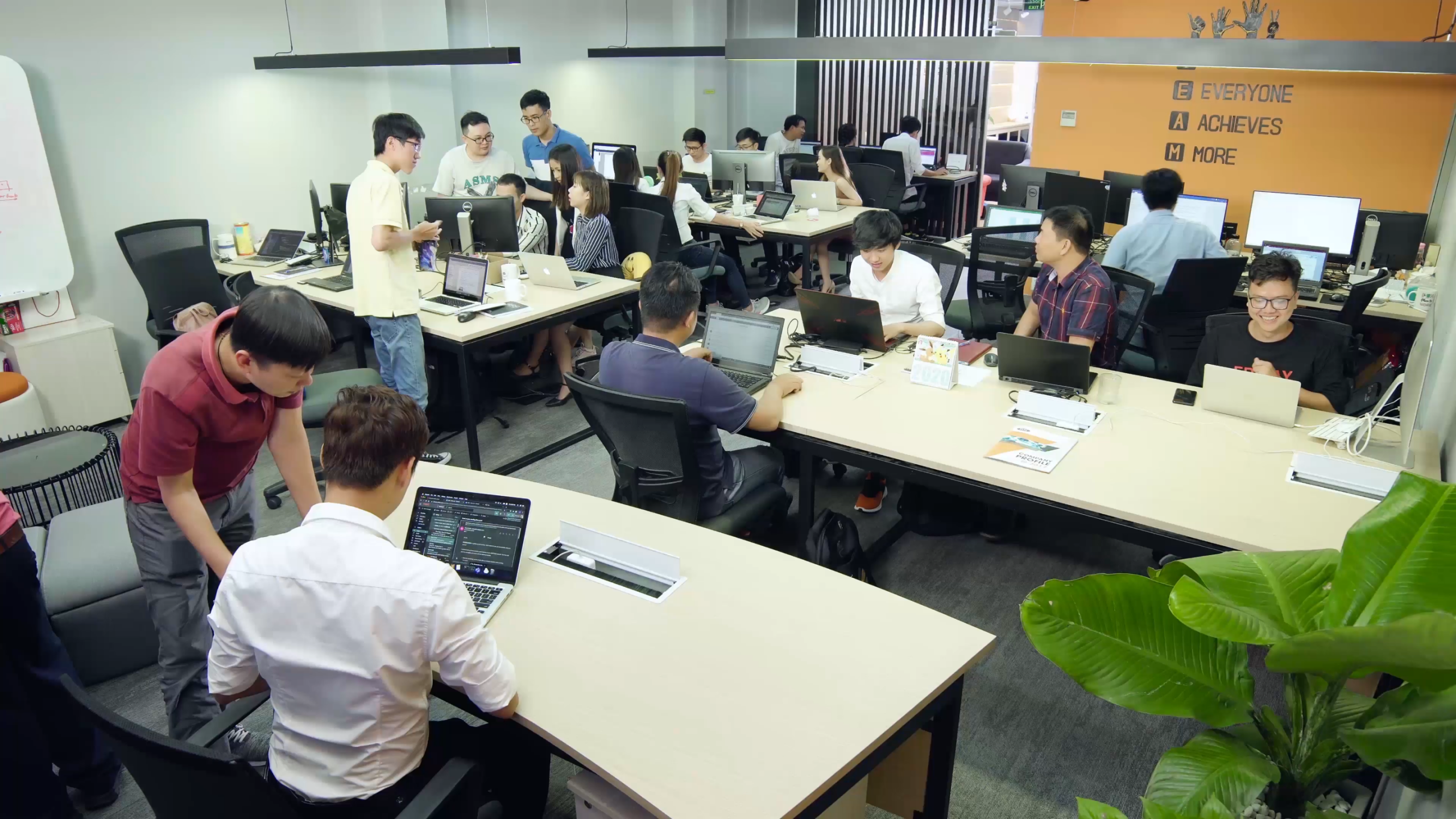 IT staff in Vietnam can meet the highest standard of work quality and productivity.
Human capital is the backbone of any project, business, and the entire business system. Especially in the overseas IT staff, where trained technicians and experts are a high concern.
In fact, human capital in Vietnam is among the top 10 countries in the world with the most engineering graduates and the top 10 countries in the Asia Pacific with the highest Human Capital Index. Through offshoring IT staffs in Vietnam, businesses can work with skilled individuals while maintaining the highest standard of work quality and productivity.
Uninterrupted Work
Most of the offshore IT companies have abilities of 24/7 support. This allows  IT staff to provide better support to their clients whenever they need it. Besides, the deadline for the project can be met with ease and perfection. People will take care of the project, while you make your efforts on more important things.
Control Quality
Retaining control of both your in-house and offshore IT staff operations ensures that your business endeavours are aligned, and all your employees are working towards the same goals. So, many businesses may not want to relinquish control of part of their operations and production to an external party. Setting up offshore  IT staff operations, you can still provide direction to guarantees that the output produced by your company's standards. Even when you're miles away, you still can control the quality of your work output.
Expand business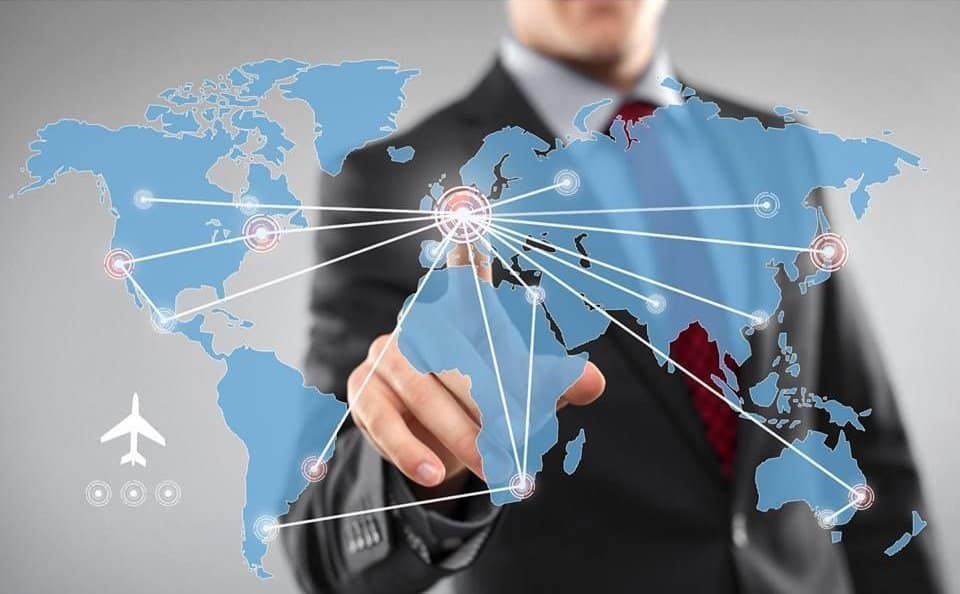 Offshore IT staff can help businesses grow more sustainably
All the benefits mentioned above create a very favorable condition for the expansion companies. Because offshore IT staffs have been well trained in terms of subjects to be able to create products as expected of the company. Then, the manager can focus on the core business, cost reduction, internal quality processes, and production partnerships, planning and implementing actions for the company's expansion.
---
Innotech Vietnam always strives to meet the needs of customers with the highest quality products and services. We have experienced working with demanding customers in Japan, the USA, and Australia. We are completely proud of the solution we bring to clients.
If you are looking for an Offshore Software Development company to provide solutions for your company. Contact experts at Innotech Vietnam for any questions about Offshore Software and Offshore IT Staff!
Email: info@innotech-vn.com