Digital transformation is a top priority for many businesses with the great benefits it brings. Through this article, let's learn more about this topic with Innotech Vietnam.
What is Digital Transformation?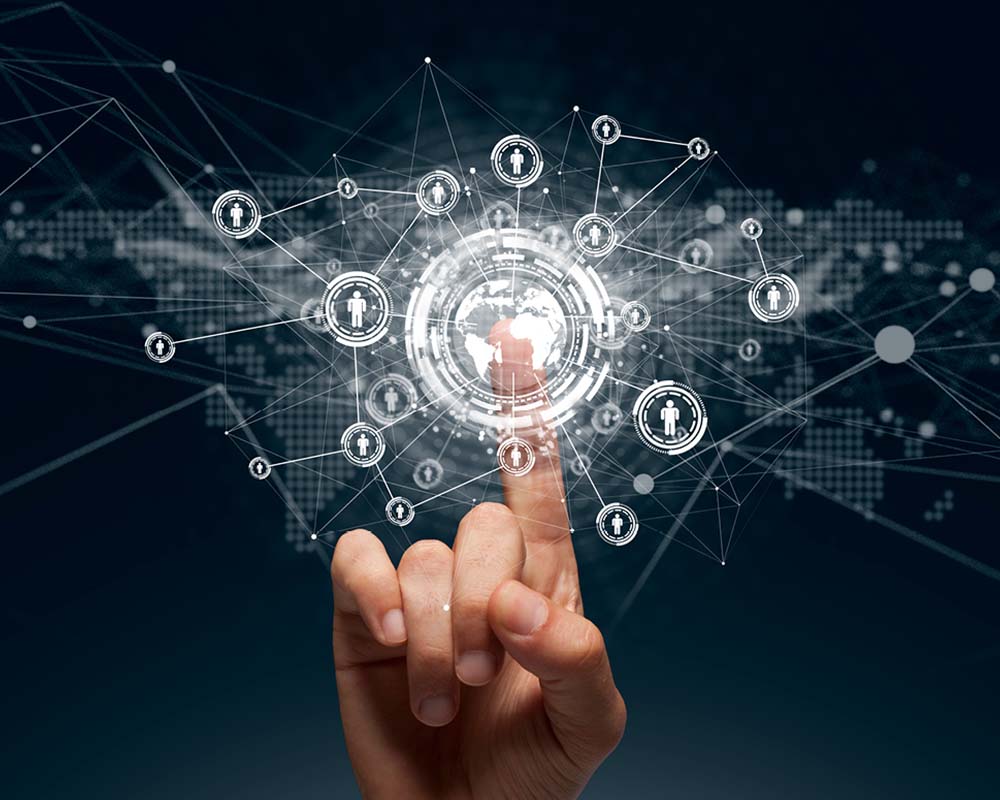 There are many different definitions for digital transformation, and there are also differences in digital transformation implementation across industries.
However, to put it simply, Digital Transformation (DX) is the integration of digital technologies into all areas of an enterprise, taking advantage of technologies to fundamentally change the way it operates, the business model and deliver new value to its customers and accelerate business operations.
Why should we digitalize our operating system?
Improve transparency and efficiency in the management system
If before, you had to wait a long time for employees to send emails or hard copy reports. Now, managers can fully actively check and review the report at any time they want. This is a huge benefit that digital transformation brings.
Besides, all activities of the company from looking up customers' products, sales activities, accounting or personnel changes are reflected in the enterprise's management tools and software. It is simpler for administrators to retrieve documents and prevent fraud, helping to bring greater transparency and efficiency.
Digital transformation brings better employee experience
The work experience of employees has a great influence on productivity and work efficiency. DX helps your employees work simply, quickly and in a modern way. As a result, information in the enterprise is clearly and seamlessly decentralized. Jobs are also tracked and updated instantly, helping to ensure progress and efficiency. Since then, the quality of work and the quality of customer service have also improved significantly.
Remove barriers between departments
Thanks to digital transformation, information is stored on the system and easier to access. Departments can quickly share documents, even if there's a way back to geography or time zones. In addition, digital transformation also makes it possible for departments to communicate more often and effectively with chat tools.
Things to pay attention
Understand business needs
Businesses need to assess the status quo to begin the digital transformation process. Digital transformation leaders need to determine the size, characteristics, and operating processes in their organizations. By understanding the status quo, business leaders will see the pros, cons, and areas that can be improved with digital transformation. As a result, they can choose the right DX strategy and technology for their business.
Assess the resources of your business for digital transformation
Human Resources
Resources or people are the most important factor for digital transformation. DX technology is used to help people work faster and more efficiently. However, its mission is only to support, not replace, people at work. And if this tool can replace people, then perhaps this is bad news for many people. Therefore, people need to change and improve their awareness and thinking about DX technology to maximize efficiency by combining personal understanding and the support of digital transformation.
Data
Enterprises need to evaluate the process of digitizing data, in other words, businesses need to check whether their data has been saved in digital files, where is it being stored, and what documents are still there. is being done on paper, what kind of data can be applied in digital transformation, etc. This is an important factor, so managers need a comprehensive and objective assessment so as not to miss it. What important data? The data that businesses need to pay attention to can include: customer data, enterprise technology, employee data, contracts, sales and payment data, etc.
Choosing the right technology partner for digital transformation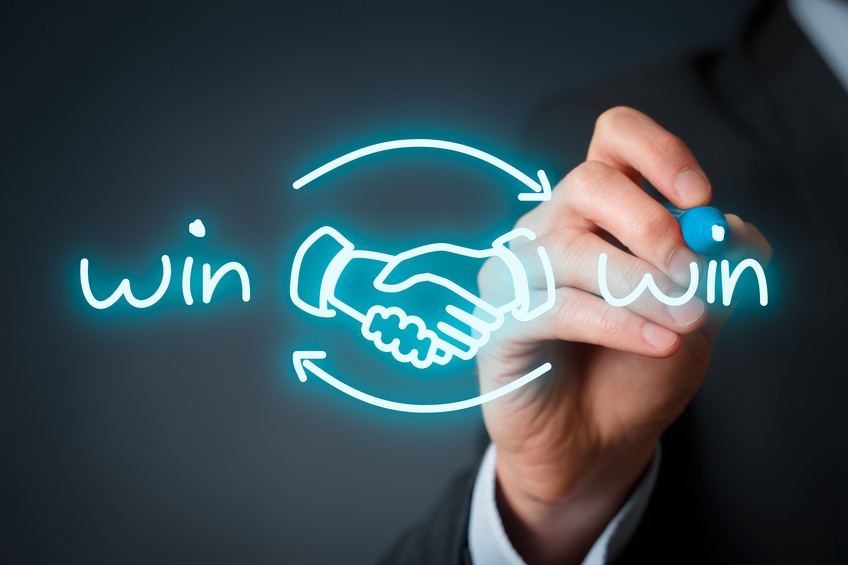 Having identified the status quo and assessed the factors, businesses were able to identify what needs and technologies could solve their problems. With the chosen technology, businesses should start looking for the right solution provider and implement DX.
During the implementation process, businesses need to communicate clearly and candidly about their requirements and characteristics to get the best digital transformation solution for them. The initial implementation of DX can be strange and cause some confusion and difficulties for the staff. Therefore, businesses need a quick and comprehensive adaptation to be able to optimize the effectiveness of digital transformation.
If you are looking for a partner to do digital transformation or have any questions, contact us now!