In the past, businesses need small team developers from Offshore Laboratory Development Services to take advantage of the reduced costs. Today, software outsourcing has become popular. Offshore lab development is no longer only about cost-saving but now offers greater benefits to clients, including high-quality developers, increased security and out-of-the-box services. In the present day, Offshore IT Staffing is the most feasible and advantageous option for businesses.
Benefits of offshore lab development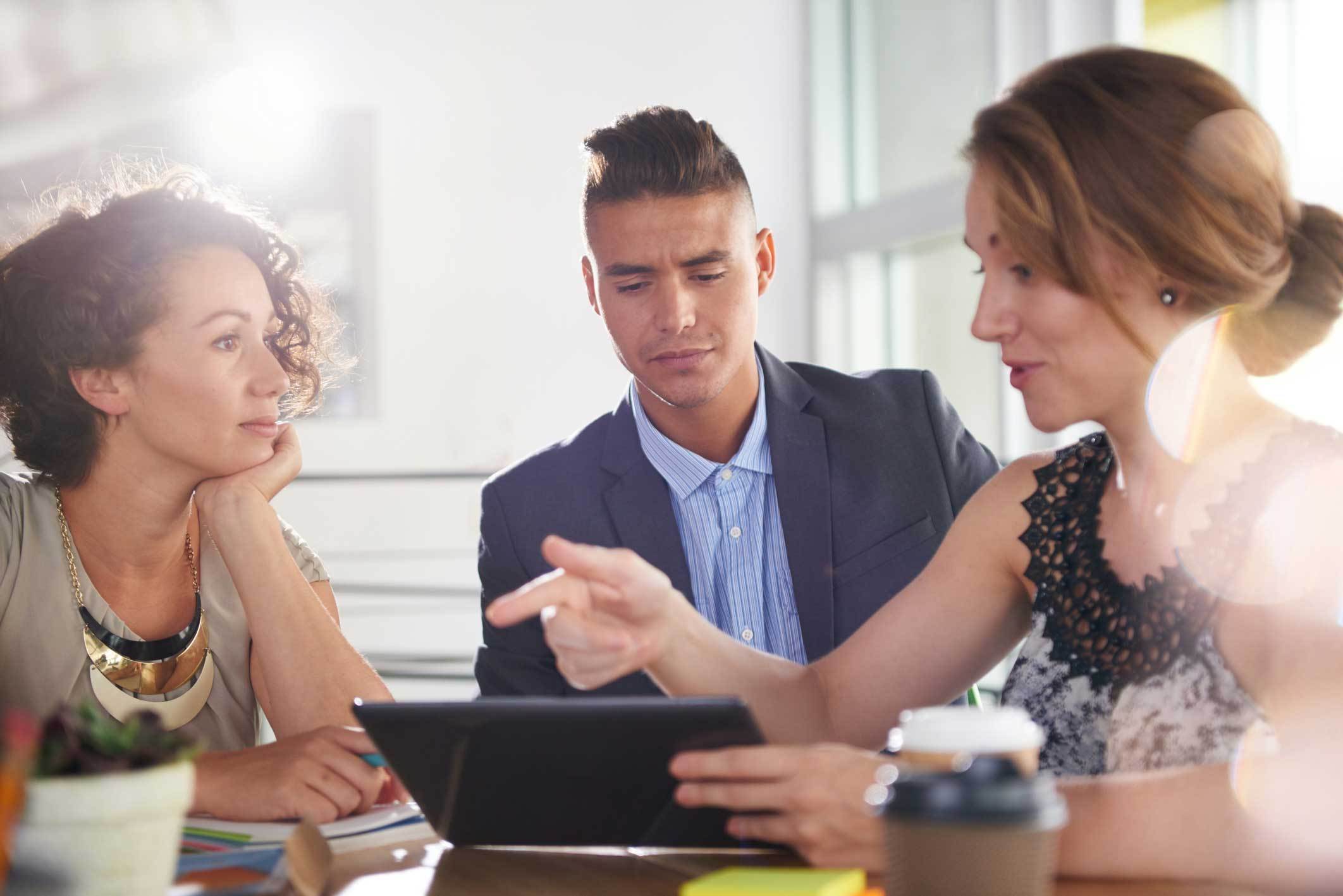 Offshore Lab Development has a lot of benefits for companies
As things you know, Offshore IT Staffing Services can provide an accessible, efficient and cost-effective alternative to save expensive offices onshore (located in the home country or region).
So, all staff can be located where there are low-cost labor markets, so companies can reduce their costs significantly and get a much better return on their investment.
Using remote staffing solutions can enable companies to retain full control of the day-to-day running of their business. You don't need to invest infrastructure and take time to find your in-house team. Especially, offshore professional staffing solutions can offer better availability of skilled talents and expertise in your industry.
Why Vietnam is the best place for Offshore Lab Development?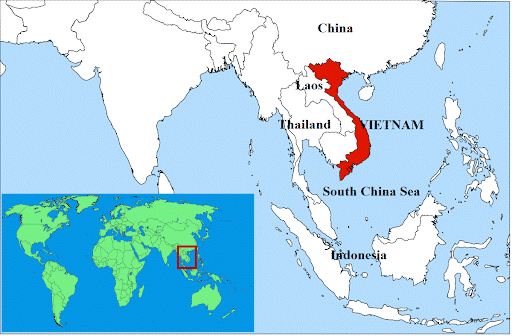 Vietnam is a popular destination to Offshore Lab Development in the world
Offshore IT Staffing in Vietnam is proving to be the most competitive in Asia. In Vietnam, more and more IT specialists graduate from universities and private schools every year. They have vast educational opportunities and extracurricular junior and advanced training courses. Besides, some companies offer free education for their developers.
Software Development companies in Vietnam follow the global trends and tend to focus on science-based technology advancements exhibiting a lot of interest in website development, application development, web designing, software, automation, AI and more. One more peculiarity in Vietnam is the prevailing number of Senior developers over Middle and Junior software specialists. The expertise level of the specialists allows outsourcing companies to contribute to the success of the projects. Vietnam is also considered one of the best countries to outsource lab development.
High-quality Offshore Lab Development Services in Vietnam
Currently, thousands of software companies are established, but choosing a suitable and reputable partner is not easy.
Innotech Vietnam is a high-quality Offshore Lab Development Services in Vietnam. They strive for the creation, innovation, development and advanced solutions. They provide a wide range of IT services to meet all requirements and expectations from customers. Besides, they translate these advanced technologies into value for our customers through their professional solutions and business service worldwide.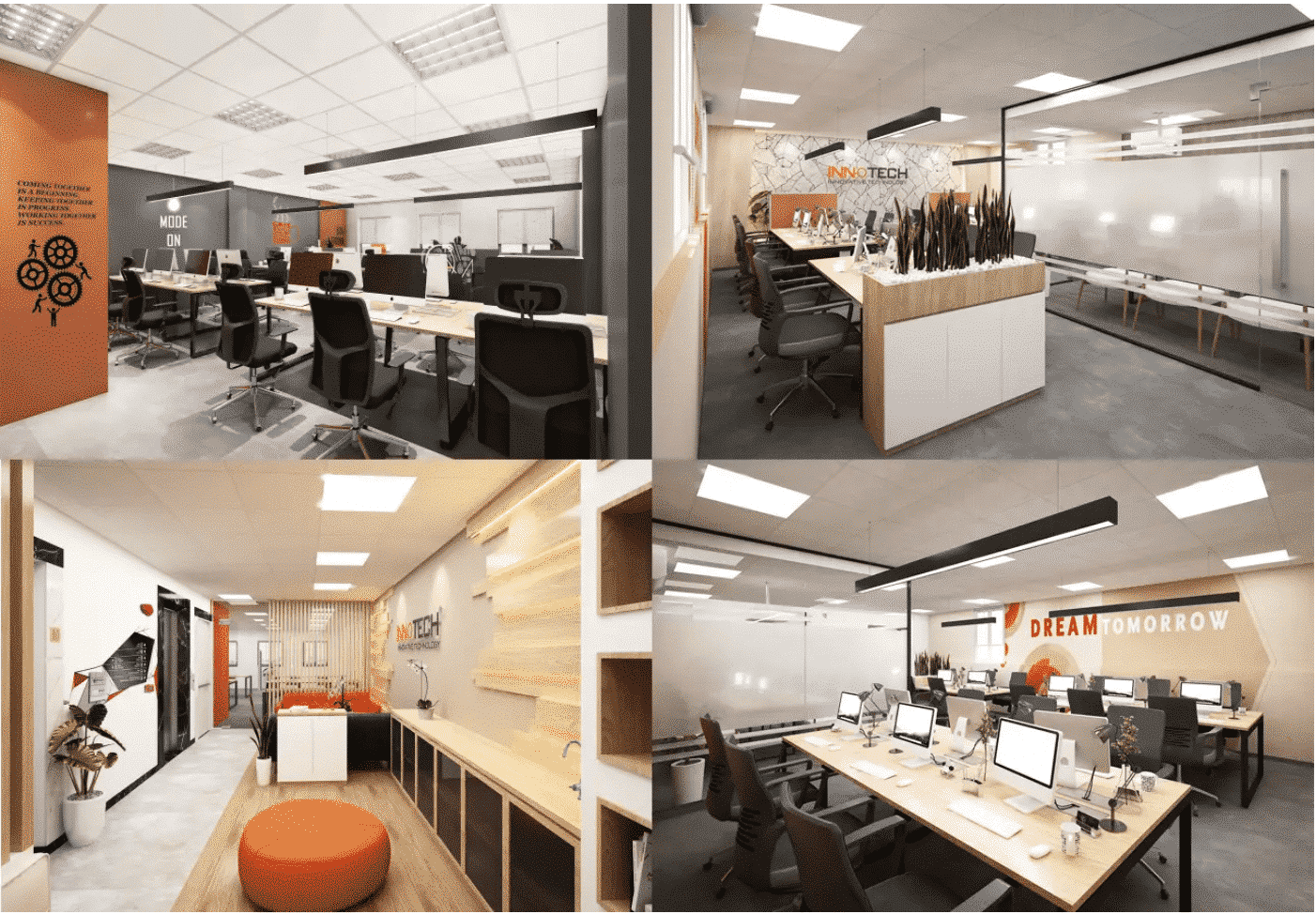 Innotech Vietnam's office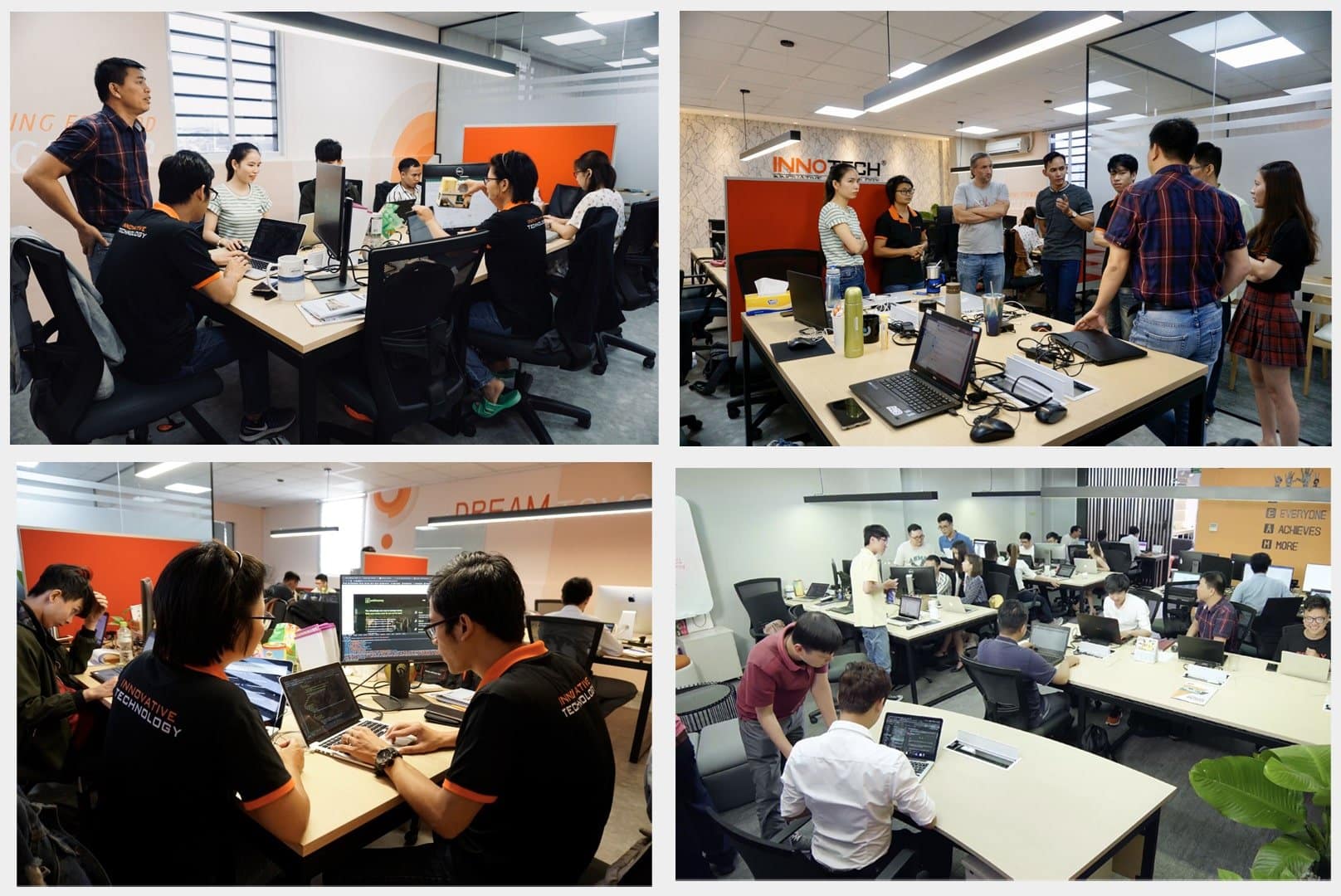 Our experts are working at Innotech Vietnam
Their mission is to deliver the best and most cost-effective Offshore Lab Development to customers in areas such as banking and financial, logistics, transportation, education, and other industries for America, Japan, Singapore, Australia and VietNam. 200+ projects have been completed and then over 90% of companies have kept coming back to Innotech for a wide range of IT staff needs and they enjoy the same standard of service every time.
Innotech Viet Nam will also be fully compliant with the CMMI standard. Also, our engineers are greatly experienced in Agile Software Development.
Microsoft Technology: Asp.Net, Asp.net core, SharePoint, Microsoft Dynamic CRM,…
Web Development: Html5/css3, JQuery, AngularJS, Angular2/4, Node.js, ReactJS, VueJS,…
Mobile Development: Native Application (iOS, Android, Windows), Hybrid Application (ReactNative, Xamarin)…
Cloud-Based Development: Azure Cloud, Amazone Cloud AWS, Google Cloud,…
CMS, eCommerce and more: WordPress, Drupal, Laravel, UmbracoCMS, .Net OrchardCMS, Magento, nopCommerce, Blockchain, Ethrereum, Hyperledger…
With 12+ years of experience in handling and delivering complex staffing needs, their team has developed in-depth expertise in virtually every industry. They can either assist your in-house team or work as a full-fledged partner, depending on the level of responsibility you want us to assume.
Read more: "HIGH QUALITY OFFSHORE IT STAFFING COMPANY IN VIETNAM"
---
Innotech Vietnam always strives to meet the needs of customers with the highest quality products and services. We have experienced working with demanding customers in Japan, the USA, and Australia. We are completely proud of the solution we bring to clients.
If you are looking for an Offshore Software Development company to provide solutions for your company. Contact experts at Innotech Vietnam for any questions about Offshore Software and Offshore IT Staff!
Email: [email protected]