Reading an article to looking for the best fintech development build a powerful payment application, personal accounting application or banking application! 
Here are the top 5 fintech software development companies that stand out in Vietnam. Each business has its own strengths. Hopefully, this article can help you find the right fintech financial service provider for your project.
1. Innotech-vn.com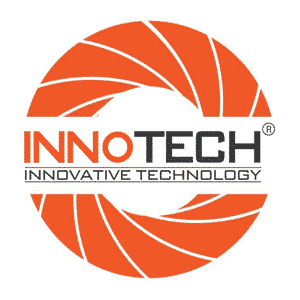 Headquarters: 33 Ba Vi Street, Ward 4, Tan Binh District, Ho Chi Minh City, Vietnam
Founded in: 2009
Company size: 51-200 employees
Contact details: [email protected]
Innotech Vietnam Corporation provides reliable fintech software development. Be appreciated for high-quality products, services, and innovative fintech solutions. ITV offers a wide range of features the functions including business intelligence, mobile bank service, automated insurance, etc, able to meet customers' needs in terms of interest rate liberalization, big data, mobile finance, risk management, internet finance, and customer relationship management.
With more than 200 completed projects, providing banking software development for many different customers in Vietnam, Japan, Australia, … Of which more than 90% of companies continue to return to Innotech Vietnam to search fintech solutions improved services to their customers and they always meet the same service standards.
Along with the development team of more than 12 years of industry experience has satisfied customers such as ACB, Comonwealthbank, Tymebank, Unifymoney, Manulife, etc.
2. Fpt-software.com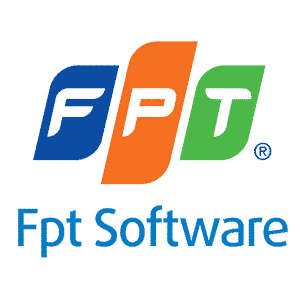 Headquarters: FPT Cau Giay Building, Duy Tan Street, Cau Giay District, Hanoi, Vietnam
Founded in: 1999
Company size: 10,001+ employees
Contact details:[email protected]
FPT Software is part of FPT Corporation (FPT – HoSE) – the global technology and IT services group headquartered in Vietnam. The orientation of FPT Software has become technological innovations, committed to the highest level of customer satisfaction, contributing to national prosperity and providing its employees with the most favorable working environment possible. Leveraging the top-notch technologies like Blockchain, AI, Big Data, Analytics, FPT offers business process optimization, productivity enhancement, fraud detection, etc, to customers in Banking & Finance.
Over 11,000 software outsourcing projects completed in the last 20 years, FPT Software has a chance to be a strategic partner around the world such as United States, Japan, Europe, Australia, Vietnam and the Asia Pacific. With more than 10 years of experience in software outsourcing services, FPT Software is trusted by global leaders for our commitment, quality processes, engineering competencies and willingness to learn fast.
3. Axonactive.com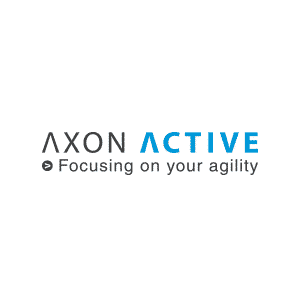 Headquarters: 10th Floor Hai Au Building, 39B Truong Son Street, Ward 4, Tan Binh District, Ho Chi Minh City, Vietnam
Founded in: 2009
Company size: 501-1000 employees
Contact details: [email protected]
Axon Active is an offshore banking software development company in Vietnam with strong expertise in fintech and a large portfolio of successful international projects, ranging from small businesses to highly complex multi-platform systems for large corporate clients.
Axon Active created a high-performance software delivery in Vietnam, Japan, USA, Aus,… The 600+ developers' offshore organization offers the perfect mix of talent management, technology skills, and industry knowledge. We build solid partnerships with our clients by assembling tailored development teams who deliver high-quality, innovative solutions at a very competitive price for your custom software development in fintech.
4. Tpptechnology.com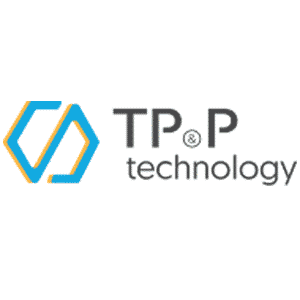 Headquarters: 302 Le Van Sy, Ward 1, Tan Binh District Ho Chi Minh City, Vietnam
Founded in: 2015
Company size: 51-200 employees
Contact details: [email protected]
TP&P is a highly diversified and pioneering IT service provider and IT investment management firm based in Viet Nam. TP&P applies its deep experience and specialized expertise in fintech – Software development, BPO, IT infrastructure and application managed Service, Mobile Application Development, and Business Solutions Consulting and deployment.
Together with their experts and business partners, TP&P functions as a global investment and technology provider, creating and delivering end-to-end services and projects, offering and establishing development centers, consulting a tailored fit for their customer unique business circumstances.
5. Imt-soft.com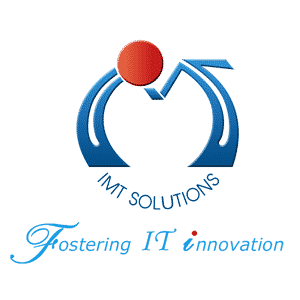 Headquarters: 55-57 Bau Cat 4 St., Ward 14, Tan Binh District, Ho Chi Minh City, Viet Nam
Founded in: 2008
Company size: 51-200 employees
Contact details: [email protected]
IMT Solutions is a Digital Transformation and IT service firm with offices in Singapore, Japan and Vietnam, serving clients globally. We are partner with clients from early-stage companies across various industries, regions and special in fintech to resolve business-as-usual and complex technology challenges during their digital journey.
Our clients engage us to provide complete Software Outsourcing, Mobile application development, Telecom R&D, Banking and Financial Services Technology application development, Software testing and IT consulting services.
---
Innotech Vietnam always strives to meet the needs of customers with the highest quality products and services. So we have received the trust from big companies such as ACB, Tyme Bank, Unifimoney, Manulife, Commonwealth Bank, … to use products created by Innotech Vietnam.
If you are looking for a Fintech Outsourcing company to provide solutions for your company. Contact experts at Innotech Vietnam for any questions about Fintech software Outsourcing!
Email: [email protected]
Share your information