Software outsourcing is becoming more and more popular with businesses all over the world. Many companies have carried out successful projects, but also many have encountered difficulties. Here will be top 5 management problems in software outsourcing.
Disagreement on goals of software outsourcing projects
Anyone who has attended software outsourcing contract signing sessions has certainly had disagreements about contractual obligations. That's when one party's expectations don't match the other's actions. The "gray zone" of expectations and assumptions is often where risk occurs.
If common ideas are found, the parties will get an agreement that is suitable for everyone. Otherwise, it will be very easy to cause working agreements to fall apart.
Lack of document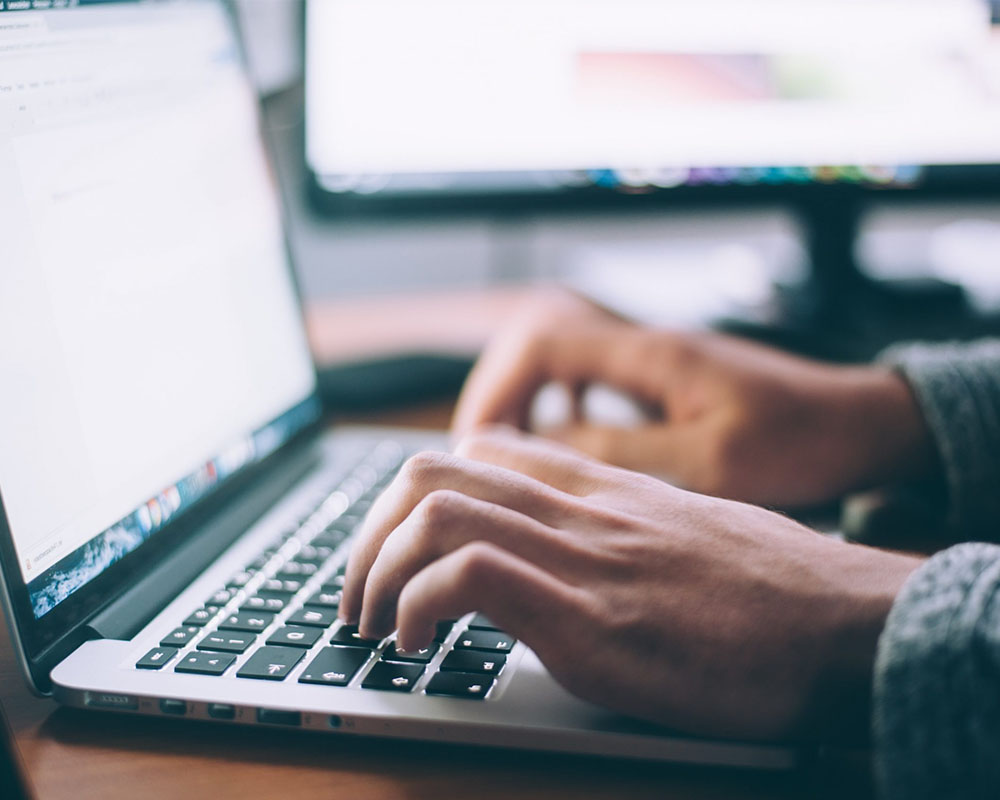 Your company may be implementing many software outsourcing projects at the same time. We need to remember that there's a significant difference between being agile and unprepared. Lack of project documentation can cause many misunderstandings during development process.
Even though, creating software requirements documentation is a responsibility of a Product Owner, it's good to be doing this in a team consisting of Product Owner, Project Manager/SCRUM master and Team Leader/Developer.
The timelines are not clear
Today, implementing processes like Agile means that timelines need to be extremely clear. Without clarifying the timelines, stakeholders will certainly not get satisfactory software products.
Poor communication in software outsourcing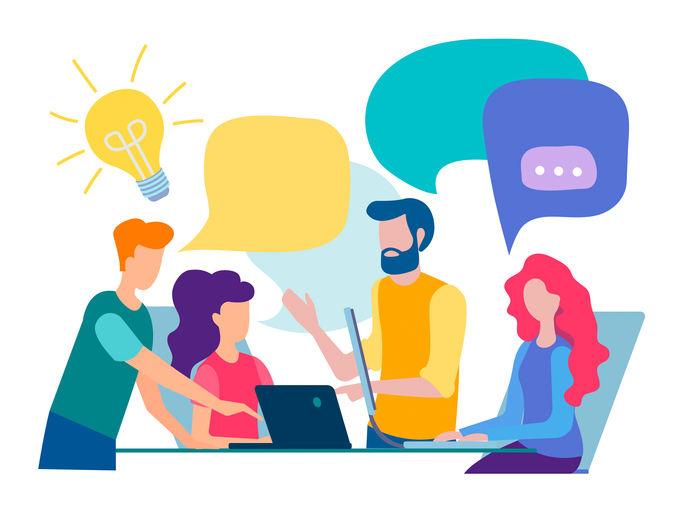 Communication is always a very important issue in outsourcing projects. With outsourcing partners thousands of kilometers away, different time zones,… – good communication is a necessary core competency of the team project.
Collaborative processes and technologies must work together to ensure that there is a continuous back-and-forth between project participants.
Discrimination against outsourcing developers
This happens frequently and adversely affects the partnership of both parties. It is the job of a software outsourcing provider to develop the best product possible but that is not going to happen unless there is equal cooperation. Of course there are still different roles within the team and people who manage the entire project.
However, if you consider outsourcing developers like employees in your company, it will be much more beneficial for the working process and the end result.