Currently, Java is the fifth most widely used programming language in the world, right after the arrival of new technologies. With the popularity of Java, the high demand for skilled Java developers leads some countries to face the challenge of the talent shortage. Here are the top 9 reasons why choosing an Offshore Java Developer in Vietnam is the most concerned by businesses
1. Connect with experienced Java programmers
Vietnam has a youth population and a highly educated, competent programming and IT workforce. Vietnamese software companies are playing an important role as a vital IT service provider in the APAC region as well as in the global. In particular, Java is also one of the most popular programming languages ​​that software developers in Vietnam are very proficient. Only with the quick search function on LinkedIn, it produces 14,800 results for skilled Java programmers. It shows that Offshore Java Developers in Vietnam can easily respond to the expertise and skills necessary to ensure you bring quality products.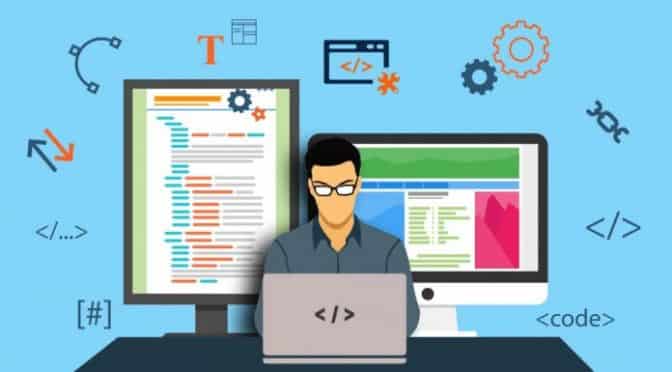 Java Developer's workforce in Vietnam is highly regarded in the international market
When you use Offshore Java Developer, you have the opportunity to exploit a group of experienced programmers that can meet the desire you are looking for. They can work on your project straight away with no additional training time. In addition, they can give you recommendations based on industry experience and expertise. Moreover, they help you eliminate unnecessary features or add basic requirements to the product, this can save costs and increase efficiency for your project.
2. Build a team of skilled programmers and cost-effective
An underlying reason for hiring Offshore Java Developers in Vietnam is cost optimization. Java Developers in Vietnam is being recognized as a high quality and low-cost programming force in Asia. According to CIO magazine that Offshore Developer in Vietnam is about 90% cheaper than in the United States and only 1/7 to 1/3 the cost when Offshore Developer in India. Therefore, Offshore Developer in Vietnam makes a lot of sense for companies looking for cost-effective software development.
In addition, Offshore Java Developer team in Vietnam always ensures the full knowledge of platforms and programming languages ​​such as Java ecosystem, object-oriented programming (OOP), multithreading programming, SQL data, data structures and algorithms, a combination of caching and memory barriers, Java virtual machine (JVM) and memory management, class loader, garbage collection optimization, etc. can really yield best products for their customers.
3. Combine with an experienced team in the industry
For the past 20 years, Java has been a popular programming platform used to build safe and reliable applications for many industries. In addition to the IT industry, some major industries use Java such as retail, e-commerce, education & e-Learning, banking & finance, healthcare, etc.
When using Offshore Java Developer, building a dedicated Java team will make it easier for you to complete your project. The developer has language expertise and developed Java products that are the same or similar to your business become one of the important factors in determining the success of your product.
4. Customize scale according to Java development project.
Every project has the corresponding requirements of the quantity or skills of the developer team. Another advantage of Offshore Java Developer is that it can adjust the Java team to suit the size of its project. When you work on different projects such as website development, application development, game development, maintenance or upgrading, etc you will be easier to narrow or expand your developer group and also create products that meet your needs with an effective budget.
5. Access to the latest technology
Offshore Software Development companies monitor and regularly update the latest technology trends. Therefore, developers have the opportunity to research and practice on the latest development frameworks and tools. As a result, they can improve the service provided and provide suggestions on tools or processes that are more appropriate for your project.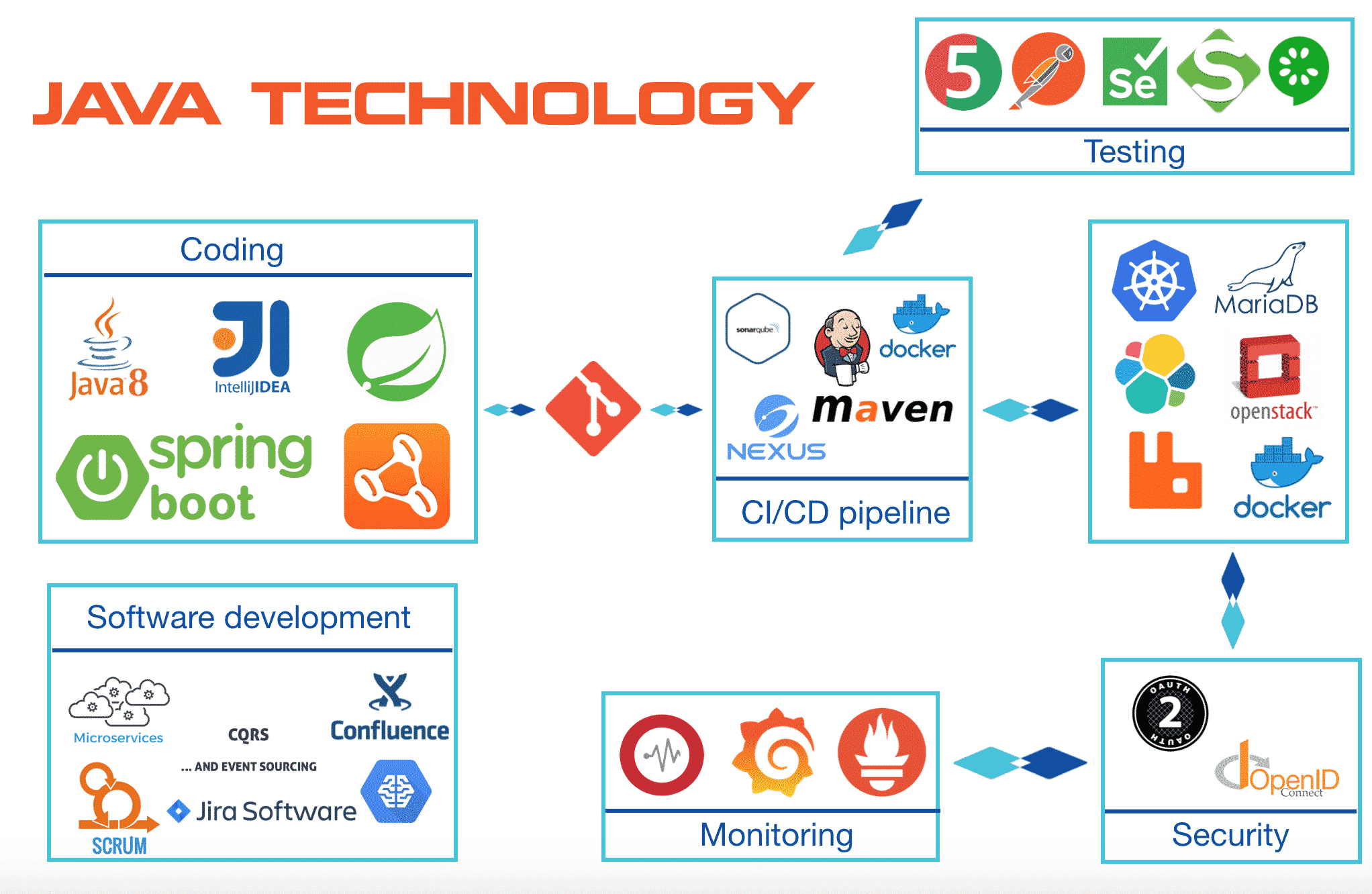 Java Developers always update the latest technology to bring the best products to customers
6. Flexible problem handling
Problem-solving skills are the best reason Offshore Java Developer can bring your product. The fact that they have a lot of practical experience working with different clients in many different industries. Besides, they have solved the common problems encountered in Java development projects due to they can reduce risk or deal more flexibly when encountering those problems.
7. Optimize the completion time
Businesses realise that speed is the key to maintaining a competitive advantage over competitors in the market. When you use Offshore Java Developer, you can shorten the maximum product development time because they spend all their time focusing and completing the project as committed time order to prevent they do compensation for contractual damage.
Time is one of the important factors in the success of product development
8. Adaptation during peak times
Regardless of what industry you are in, there is a time when customer demand is rising and the business has to make every effort to meet those needs in the best way.
There are two ways businesses usually adapt during peak times:
First, businesses redistribute operational and process resources within the business to meet peak demand. In other words, internal employees often have to take on extra tasks or assist in areas outside of their official role.

Second, businesses can balance the workload for their employees by hiring new employees to meet the rising demand of customers.
Either of these results will lead to increased costs and diminished efficiencies after the peak period. However, you can solve the problem easily without causing any waste with Offshore Java Developers. Consequently, you can use the service for the required time period and then you suspend the service and also do not need to pay any extra fees.
9. Focus on core business processes
Developing an internal technology product requires a lot of time and effort from the manager. By Offshore Java Developer, you can save time to build your business processes and promote your business.
Enterprises can direct human capital into important and strategic tasks of the company, such as analysis or market survey to make the right business direction. However, it must be stressed that Offshore Java Developers must also be closely monitored so as not to bring any risks to the business.
---
Innotech Vietnam always strives to meet the needs of customers with the highest quality products and services. So we have received the trust from big companies such as ACB, Tyme Bank, Unifimoney, Manulife, Commonwealth Bank, etc to use products created by Innotech Vietnam.
If you are looking for an Offshore IT Staff company to provide solutions for your company. Contact experts at Innotech Vietnam for any questions about Offshore IT Staff.
Email: info@innotech-vn.com