With so much competition in the world of technology, it is not an easy task to find the best mobile app development consulting company in Vietnam.
Tips for choosing the Best Mobile App Development Consulting Companies
Technological expertise: Your business should evaluate the kind of technical capability by asking questions about their team, scalability, as well as technology models. With this information, you will be able to establish if the firm is the perfect fit for your business needs
Check how they handle their clients: It is also important to assess how the mobile consultancy firm handles its clients. A good consultant is one who prioritizes the needs of their clients. This is achieved through openness in communication and the effort they are willing to put in so as to understand your business. The consultancy firm should be more of a partner to your business.
Effective Delivery Management: For effective and flawless mobile app development, the company must keep their clients posted with every possible detail related to the progress of their product. Having regular conversations on the app development progress also ensures the timely delivery of the final product. 
Check how well they understand your business: A great consultant is also one who takes their time to fully understand the needs of your business. With in-depth conversations, they will have a clear understanding of the present technology and identify your objectives. With adequate information on your operations, they will manage to formulate a tailor-based solution.
Top 5 mobile app development consulting in Vietnam
1. INNOTECH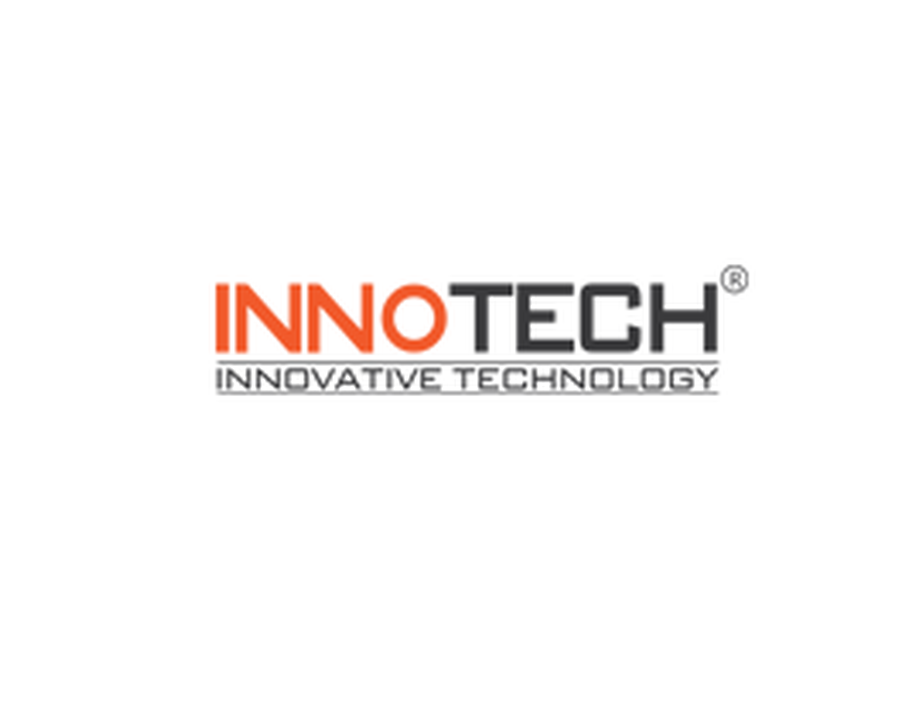 Head office: 33 Ba Vi Street, Ward 4, Tan Binh District, Ho Chi Minh City, Vietnam
Founded: 2009
Company size: 51-200 employees
Innotech Vietnam Corporation is an experienced and creative outsourcing company. They also provide mobile application developmentconsulting. The company has a wide team of professionals, who are good at their skills and provide cost-effective iPhone and iOS app development services.  
Owing to the outstanding professionalism, remarkable service and the fact that they are very effective and efficient, ITV has managed to attract business and clients locally and internationally.  Along with the development team of more than 12 years of industry experience has satisfied customers in Banking and Finance such as ACB, Commonwealth Bank, Tymebank, Unify Money, GIBI. 
2. FPT Software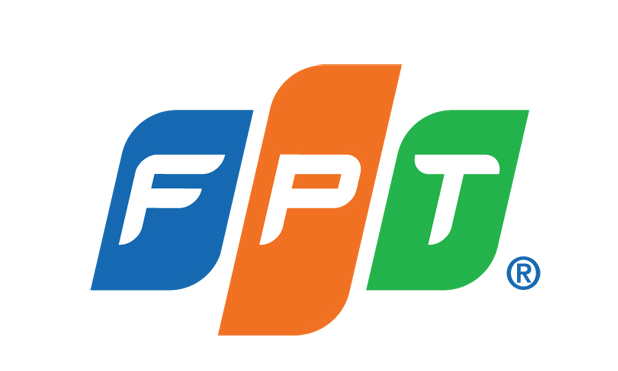 Head office: FPT Cau Giay Building, Duy Tan Street, Cau Giay District, Hanoi, Vietnam
Founded: 1999
Company size: 10,001+ employees
FPT Software is part of FPT Corporation (FPT – HoSE) – the global technology and IT services group headquartered in Vietnam, established more than 30 years ago. Serving locally as well as internationally, this company strives to provide its clients with the best technology services, products, and solutions in a bid to enable their growth and development by securing their market presence. FPT Software is popular for being a pioneer in contemporary technology trends, a move that has set Vietnam on the global map as a hub for digital revolution. 
3. KMS Technology

Head office: 384/60 Nam Ky Khoi Nghia Street, Ward 8, District 3, Ho Chi Minh City, Vietnam.
Founded: 2009
Company size: 501 – 1,000 employees
KMS Technology provides services across the software development lifecycle through partnerships with clients ranging from start-ups to large technology companies. Their technical experts build custom apps with your business goals in mind. They create cross-platform solutions that work seamlessly on any browser or device. Their infrastructure, methodology, team design, employee profile and client relationship models are designed to maximize the success of our clients in which we can help reduce time to market and increase quality. Most importantly, their culture is defined to encourage our highly experienced teams to deliver innovative solutions that don't just meet our client's needs but also exceed their customer expectations.
4. TP&P Technology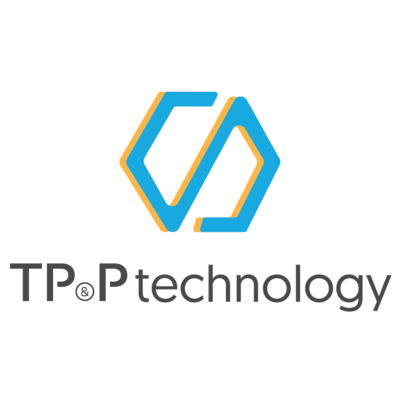 Head office: 302 Le Van Sy, Ward 1, Tan Binh District, Ho Chi Minh City, Vietnam
Founded: 2015
Company size: 51-200 employees
TP&P Technology is among the 2019 Top Vietnam Mobile Application Development Companies by Clutch.co. The mobile application Development team at TP&P Technology is composed of numerous experts and talents in mobile technology in Vietnam, among those are veteran mobile app developers, team UX/UI designers, business analysts and QA/QC. TP&P team has carried out and delivered numerous mobile app development projects, including pre-development consulting and customized development. 
5. QSoft Vietnam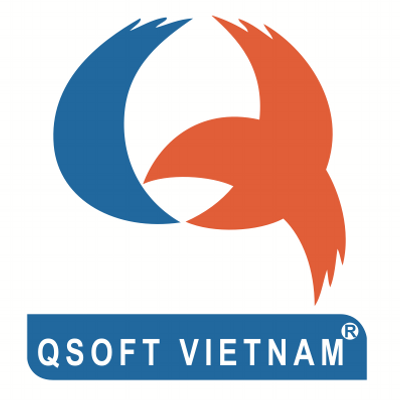 Head office: No 47, Number 23 str, Pham Van Dong Ward, Bac Tu Liem District, Hanoi.
Founded: 2005
Company size: 51 – 200 employees
QSoft Vietnam is a fast-growing mobile app development company in Vietnam. They have good experience in developing android and iOS mobile applications. The company's consulting services are responsible for the development of driving mobile ideas to commercial success. They offer services for many mobile app development platforms and also many types of industries.
Conclusion
While there are many mobile app development consulting companies in Vietnam, all of them have the individual advantages that give them a good competitive advantage in the market. They have been working since along in the development of mobile app. They have skilled and expert development teams that are capable of developing mobile apps that boost the digital presence of your brand high in app-store. The most important thing is choosing a company which is balanced among prices, quality standards, project requirements and particular business needs.
---
Innotech Vietnam always strives to meet the needs of customers with the highest quality products and services. So we have received the trust from big companies such as ACB, Tyme Bank, Unifimoney, Manulife, Commonwealth Bank, … to use products created by Innotech Vietnam.
If you are looking for mobile application development company to provide solutions for your company. Contact experts at Innotech Vietnam for any questions about Fintech software Outsourcing!
Email: info@innotech-vn.com