As banks look to adjust their operating models and business strategies to better align with shifting consumer behaviors and expectations. So, they should take notice of the digital banking trends expected to impact in the coming years.
The Increasing of Digital Banking
The number of digital banking has shown steady growth in the fact that consumers in the UK have reached 73% of customers using these online banking. This reflects a rise from 53% just five years ago and this figure continues to rise exponentially.
Many major technology companies like Apple and Google have made significant strides in the financial services landscape with these newer neo banking methods. Meanwhile, the fintech company like Chime are targeting millennials. Kabbage is focusing on business acquisitions with more banks and financial institutes expected to follow suit by deploying their own digital brands.
Digital solutions are becoming the preferred touchpoint for a growing number of consumers and businesses as these methods are both faster and more economical than traditional banking methods. Digital banking continues expanding an institution's abilities to reach a global marketplace without opening brick-and-mortar branches. In order to be successful today, they need to ensure the online experience is convenient, user-friendly, is safe from internet threats and provides value for its customers.
Making the Digital Transformation
The fast-growing digital banking trend represents a major change in the financial industry. In the past, many banking and financial institutions operated individually. At one branch, there was a difference in manners and inconsistencies that easily led to unpleasant experiences for customers. In 2020, digital banking will continue to simplify the onboarding process of customers by leveraging Blockchain technology to connect customer profiles, ultimately reducing costs and enabling a more comprehensive, consistent banking experience. Such an approach allows digital banks to seamlessly unify digital experiences, providing a personalized, intuitive experience regardless of touchpoint.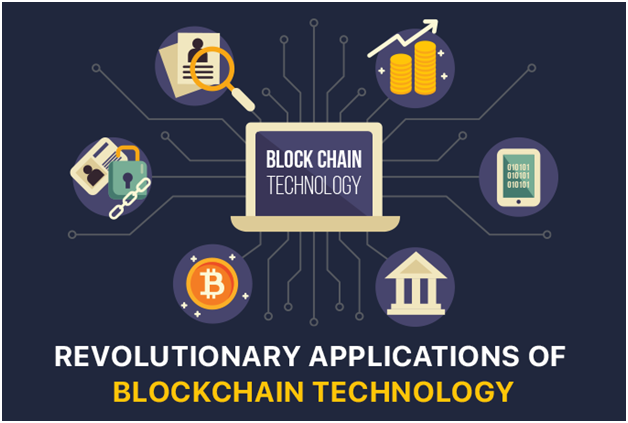 Blockchain technology supports connecting customer profiles and improving the banking experience.
Experience Customer War
Digital devices such as the Apple Card have shown the importance of customer experience in the battle to attract, retain and expand customer service relationships. In the case of Apple's tools, future customers are able to apply in minutes and require minimum data entry from consumers. Help bring customers a more convenient experience with simple, easy and fast interaction. This type of online experience will be considered a standard in which all banks and financial institutions will be judged in 2020 and beyond.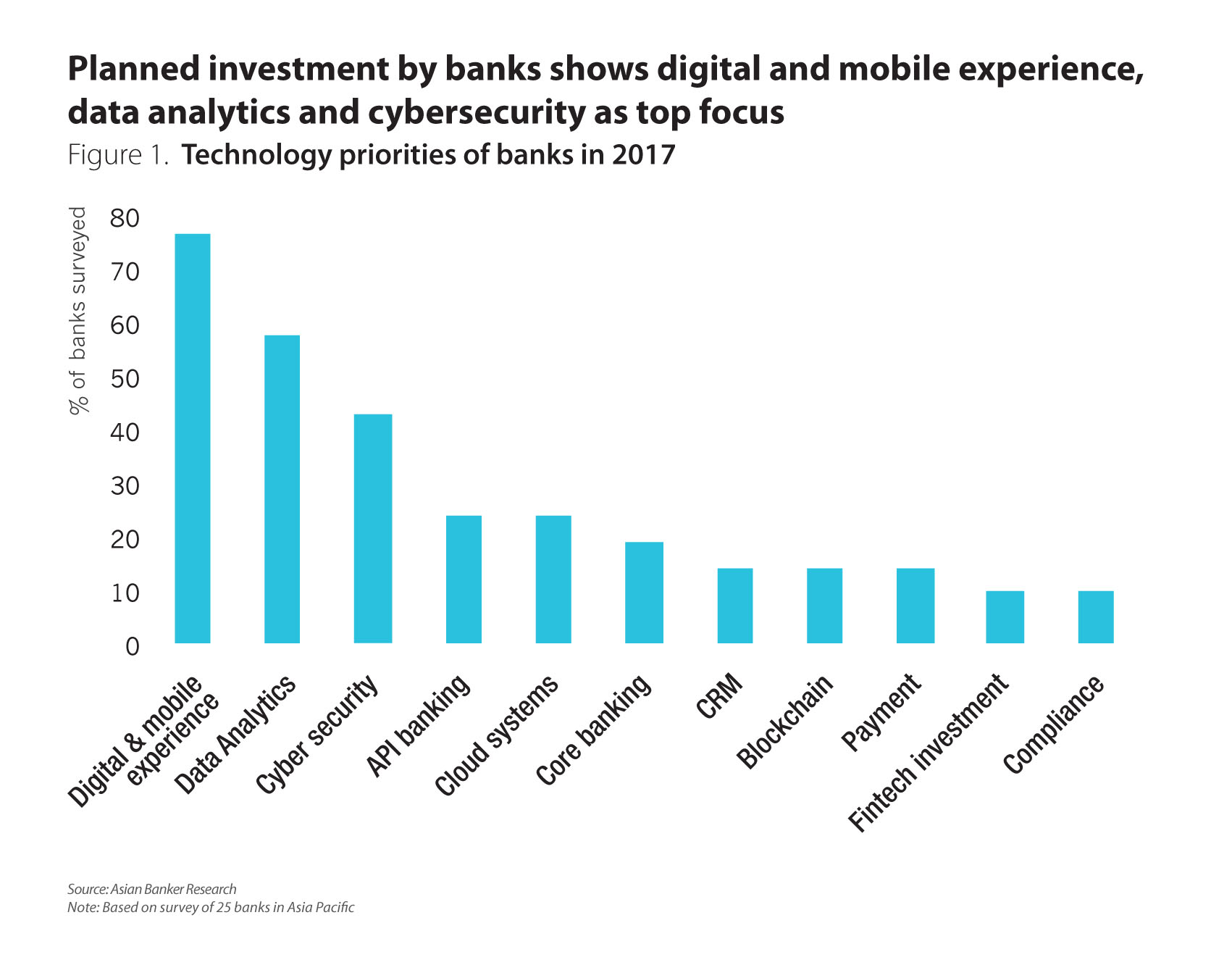 Customer experience is one of the important factors to attract and retain customers.
In 2020, banks and financial institutions should catch digital banking trends to reevaluate their digital strategies to modernize and enhance the customer experience. These efforts will enable them to compete with new competitors in the industry.
The Growth of The Gig Economy
The Gig economy concept refers to a short-term committed workforce, temporary work contracts based on application technology platforms such as Grap, Uber, etc., which are gradually becoming more popular. A large number of startups are supporting the Gig economy and taking advantage of this freelance workforce is an assurance that the nature of jobs is changing.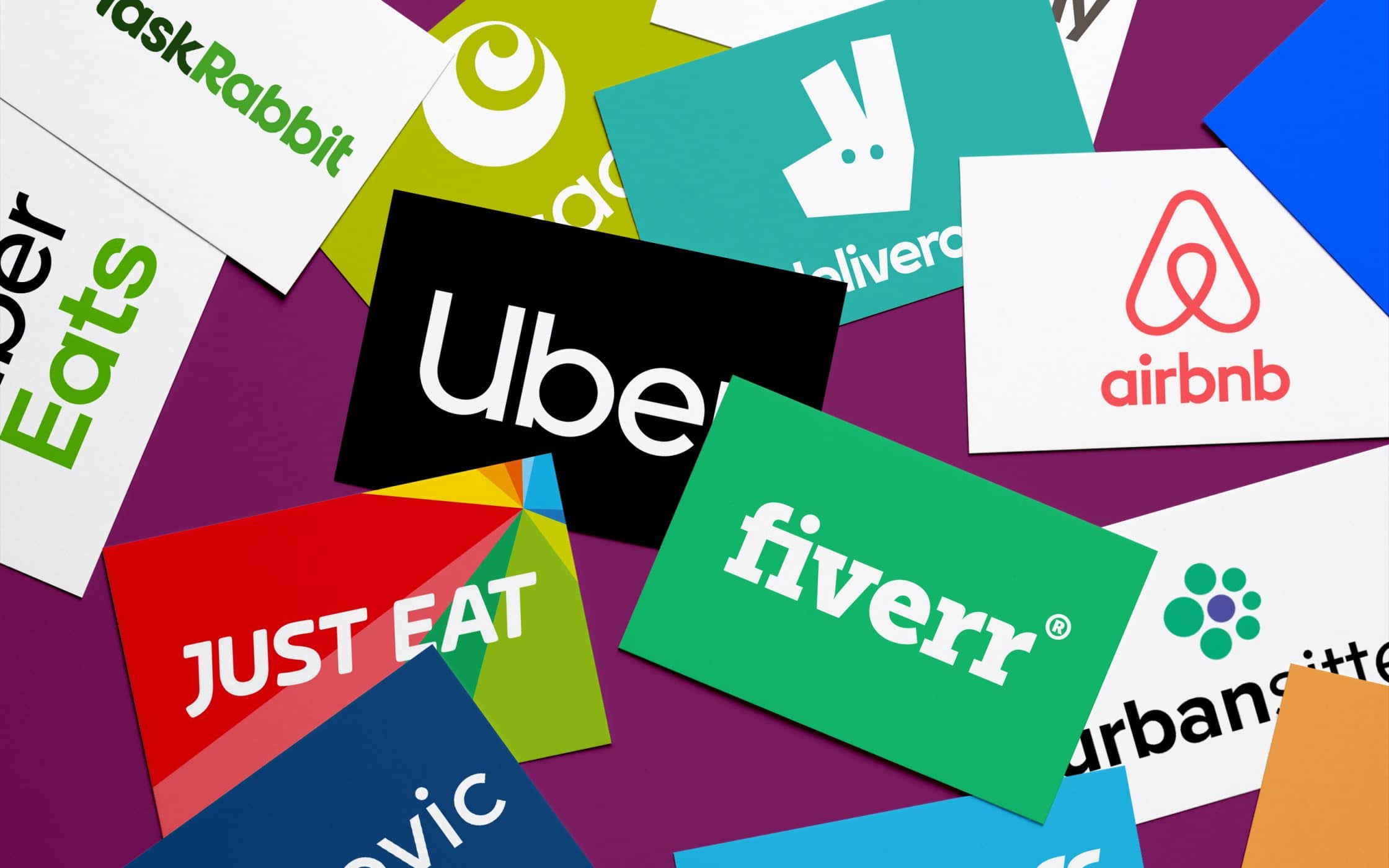 The development of application technology has made Gig economy more and more expanded
In 2019, the Bureau of Labor Statistics reports that more than 35% of the US workforce is Gig workers and that number is expected to increase to 43% by 2020. This is a growing opportunity for any bank and financial institution that can provide the right tools for these clients in the Gig economy. They'll likely see increased revenue opportunities in the future as their business continues to grow.
---
Innotech Vietnam always strives to meet the needs of customers with the highest quality products and services. So we have received the trust from big companies such as ACB, Tyme Bank, Unifimoney, Manulife, Commonwealth Bank, … to use products created by Innotech Vietnam.
If you are looking for a Fintech Outsourcing company to provide solutions for your company. Contact experts at Innotech Vietnam for any questions about Fintech software Outsourcing!
Email: [email protected]