[INNOTECH CHARITY PROGRAM]
Profit is nothing without Social Responsibility – Kim chỉ nam của Innotech Vietnam.
Ngày 24/9 vừa qua, công ty Innotech Vietnam đã tổ chức thành công chuyến đi thiện nguyện tại Tu viện Liễu Quán,
Đắk Nông
. Hơn 1000 phần quà đã được trao tận tay những người dân đang sống trong hoàn cảnh khó khăn nơi đây.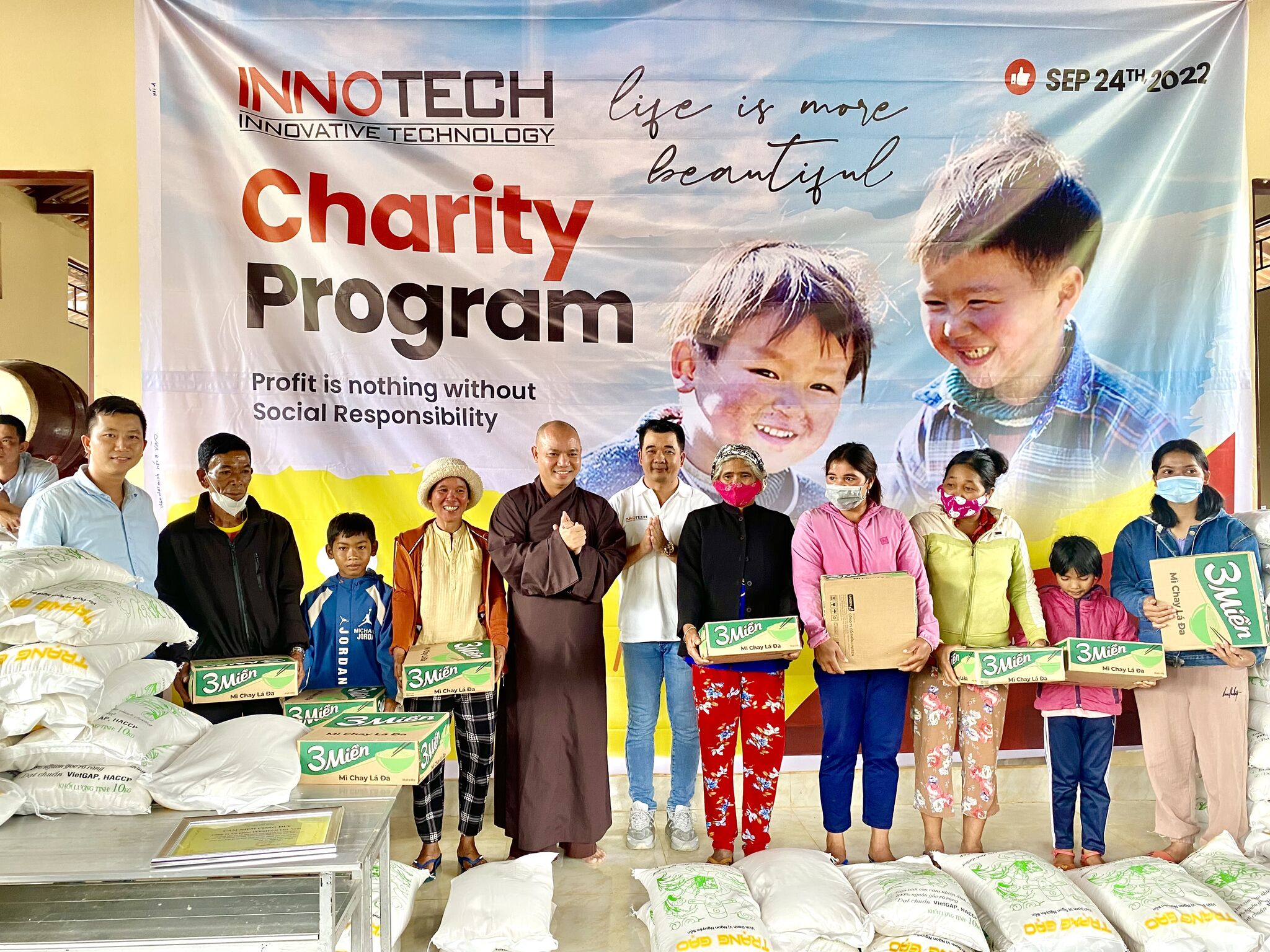 Đặc biệt, những món quà lần này được quyên góp và chuẩn bị bởi toàn thể nhân viên tại ITV. Đây cũng là lần đầu tiên mà Innotech tự tổ chức một chương trình thiện nguyện của riêng mình. Xây dựng một môi trường lành mạnh, một đội ngũ nhân viên tài giỏi và biết chia sẻ với xã hội là một điều Innotech luôn hướng tới.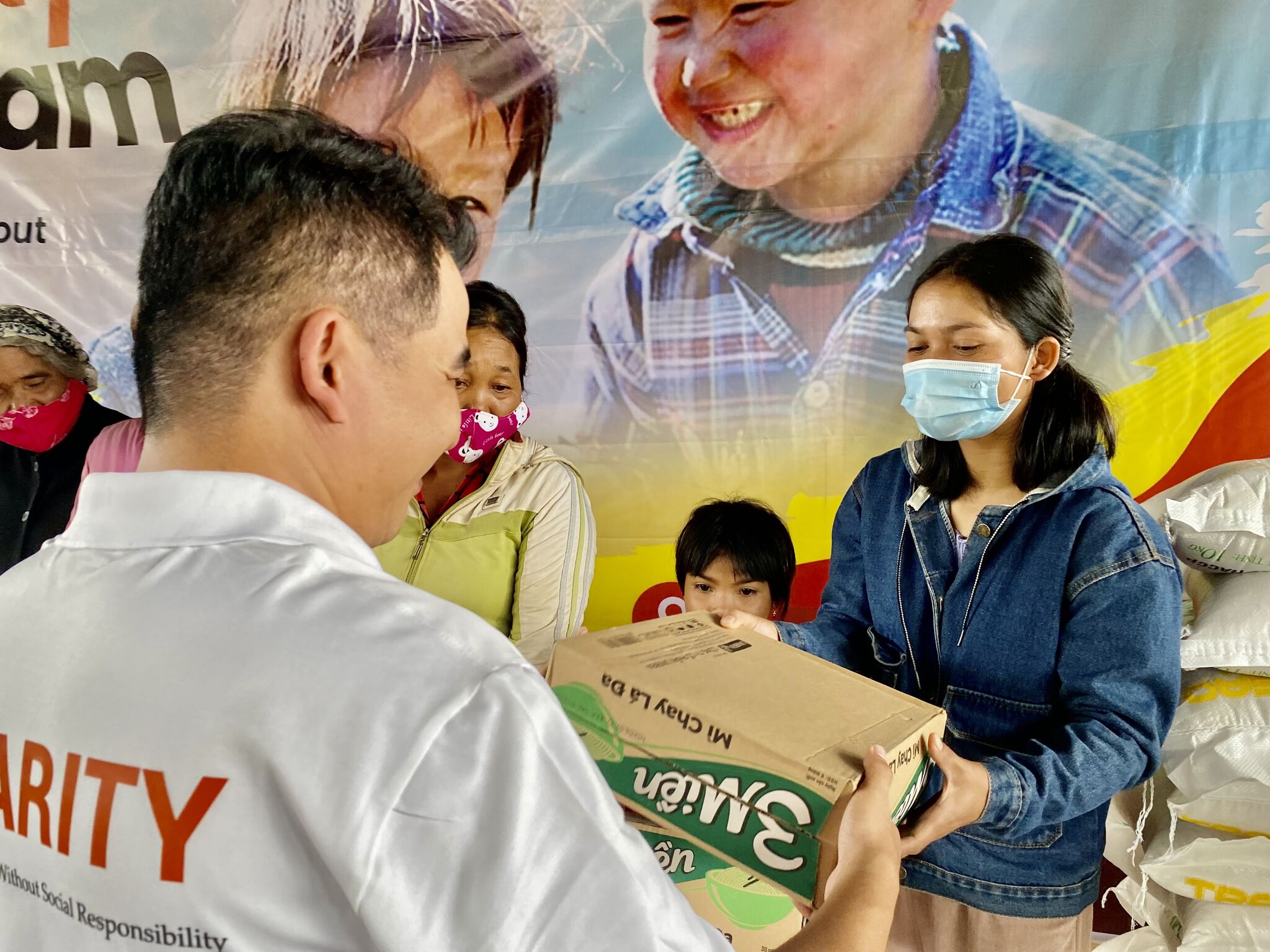 Với mục đích lan toả giá trị tích cực đến cộng đồng, Innotech Vietnam mong rằng sẽ có cơ hội tổ chức thêm thật nhiều những chương trình thiện nguyện ý nghĩa như vậy trong tương lai.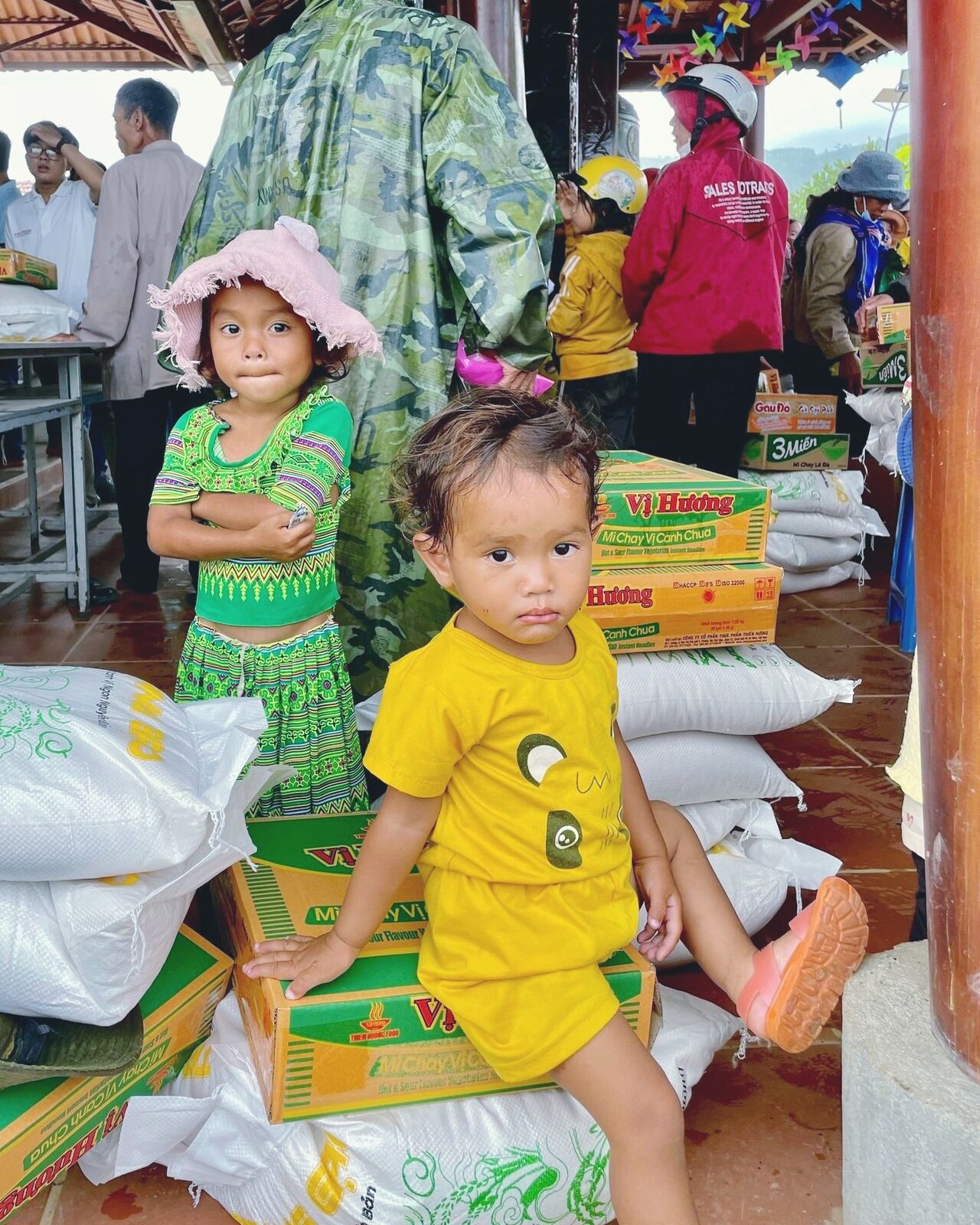 We're here to help and answer any question you might have. We look forward to hearing from you.