Customer identity by video call in the eKYC process for the bank is a quicker, more convenient and effective method to eliminate information fraud.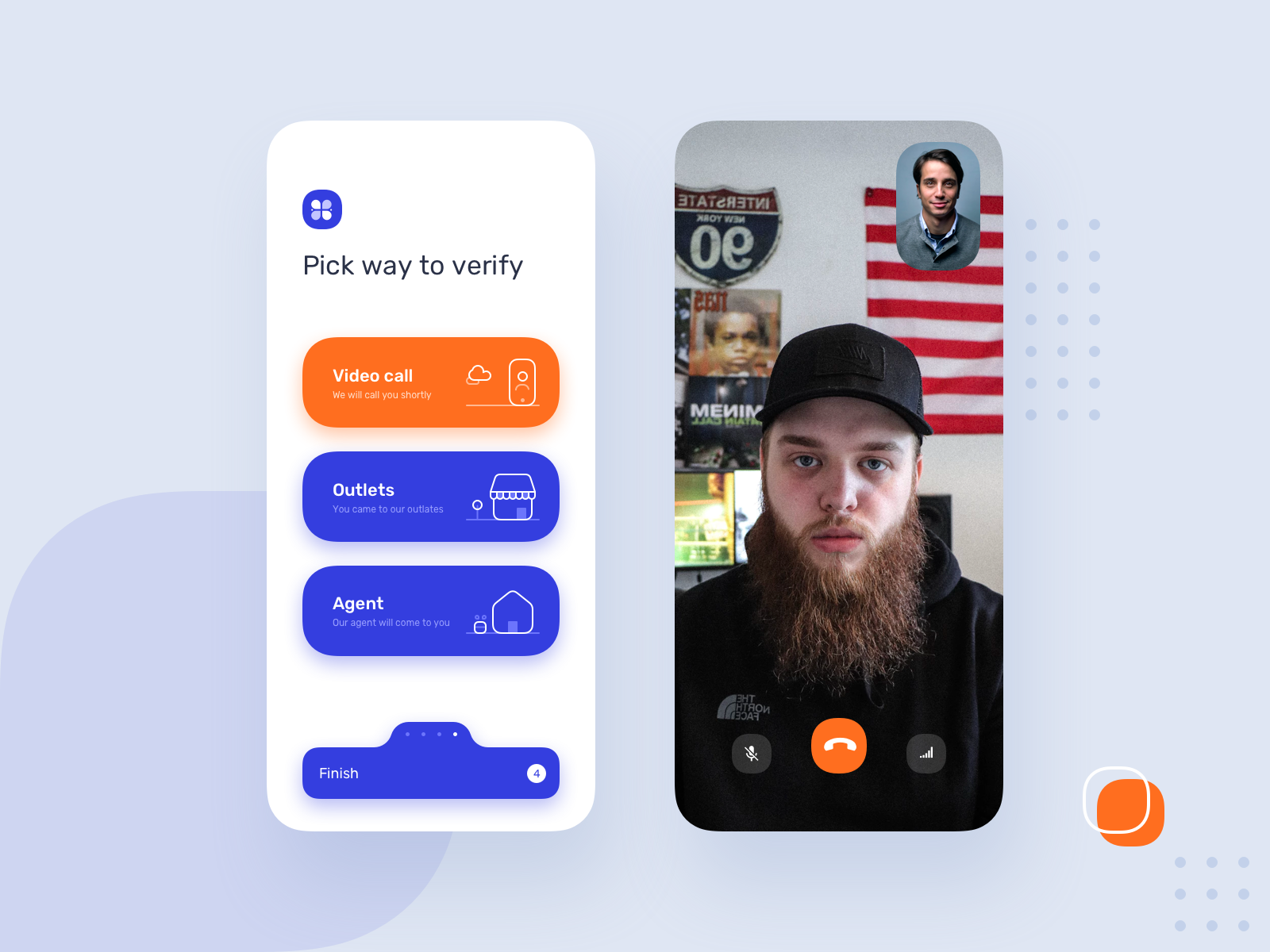 What is video call verification?
The video call verification of identity when the customer makes a request to register for membership or open a bank account. At that time, customers will be required to provide relevant documents such as ID, driver's license, passport, … to verify their identity before being accepted request. The customer provided information will be automatically sent and verified.
A verification specialist will then connect with the customer who registers the service. They will guide customers on the identification process to check and collate with information on documents that customers have provided previously such as hold ID cards, move the face, sign in front of the employee via video call,… Besides, eliminating the possibility of human error in recognizing and matching faces with documents, eKYC verification by video call will incorporate facial recognition technology, along with machine learning and AI technology helps prevent fraud more effectively. But, eKYC Vietnam has not been widely implemented in financial and banking systems.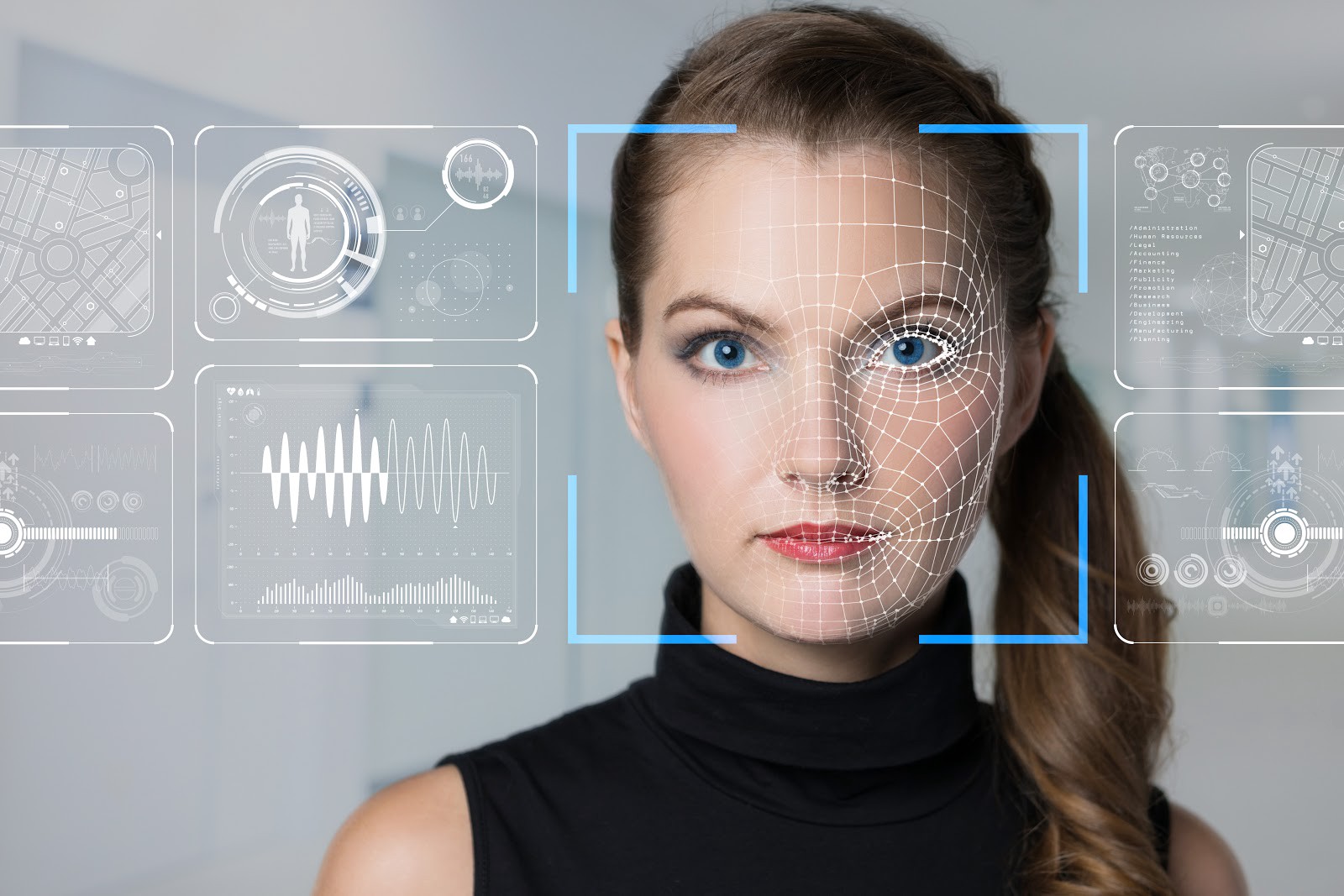 Combining identification technology and learning machine will help identify customers more accurately and safely.
Once the client documents have been verified, they will be sent back to the application with verification status and automatically update the required information fields. All video identifies are recorded and stored as an additional security measure.
How to verify eKYC by video call compared to verification by selfie?
Selfie to document checks is performed by having the user take a picture of their ID document and then a selfie. But it's important to know that fraudsters get very creative. Sometimes cheating those solutions is as easy as scanning a printout of a photo instead of taking a selfie, preparing previous selfies and deliver as needed.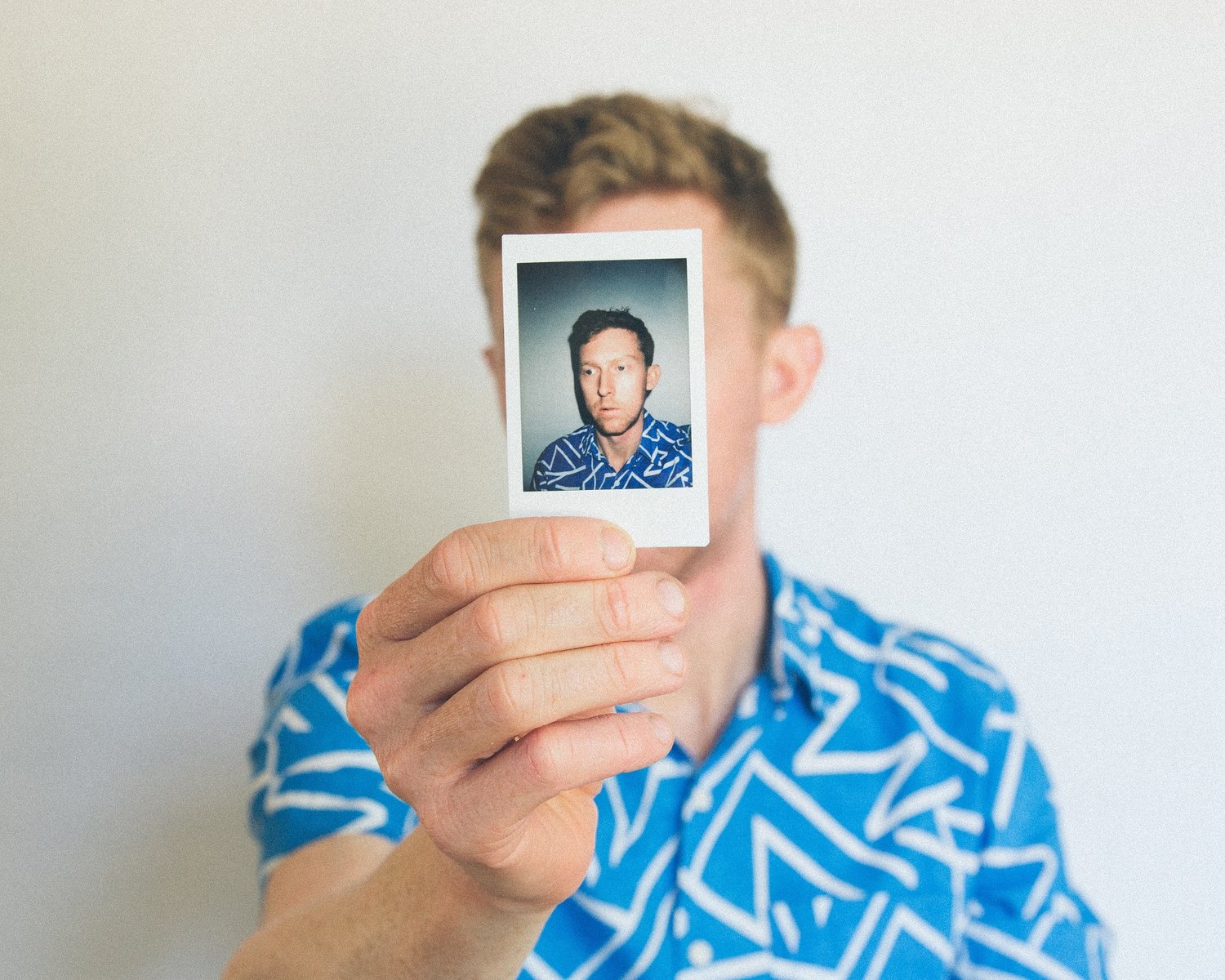 Selfie to document checks are easily faked
For video call verification, the technical expertise that would be required to cheat is such that it is highly unlikely to be compromised. Because the video call is made online. In addition, it is combined with automatic document scanners, face recognition by AI technology and machine learning. Which will help to verify customer information is more and more secure.
What are the advantages of using video identifications?
For businesses
Saving time: The solution eKYC brings to banks and financial institutions accelerate the customer's onboarding process and save processing time and verify customers' information faster.
Savings money: By video call verification, banks and financial institutions can minimize the cost of training professional verification staff. In addition, there is also a reduction in human identification errors, because the consequence of fraud is extremely serious.
Improved security: The video call verification system is supported by automated software, face recognition by AI technology and machine learning. Therefore, it is superior to traditional identity verification solutions.
Improved data gathering: All interactions recorded and stored may be referenced in the future.
For customers
Convenience: You don't need to go to a bank or a financial institution to become a new customer. The process can be done anywhere and anytime with just an internet-connected smartphone.
Quick and guided process: The registration process happens quickly and simply, providing customers with a convenient experience. Each request has full instruction documentation and takes about 5 to 7 minutes to complete.
Real-time processing and faster approval: Real-time processing means that your customers can be verified at the time of making the request immediately when they used the conventional methods.
Video eKYC solution provider for the bank in Vietnam
Innotech Vietnam Corporation has over 12 years of experience in providing software solutions to large corporations around the globe. ITV always strives to meet customers' needs with the highest quality services and solutions. Therefore, we have received the trust from companies such as ACB, Tyme Bank, Unifimoney, Manulife, Commonwealth Bank, … and applicated solution's Innotech Vietnam.
Innotech Vietnam is confident to develop eKYC solutions in banking and financial. Supporting the customer verification process quickly and safely through video call in case of high verification requirements such as borrowing money, opening a credit account, etc.

Customer identity in eKYC process at Innotech Vietnam Corporation
The eKYC verification process at ITV will be linked to the Credit Information Center (CIC) verification system of the State Bank organization to check transactions and credit history. It will then return the results as to whether the customer is eligible for the service or the credit limit available for borrowing based on each bank's criteria.
eKYC solution for banking and financial institution was developed by Innotech Vietnam
---
Innotech Vietnam always strives to meet the needs of customers with the highest quality products and services. So we have received the trust from big companies such as ACB, Tyme Bank, Unifimoney, Manulife, Commonwealth Bank, … to use products created by Innotech Vietnam.
If you are looking for a Fintech Outsourcing company to provide solutions for your company. Contact experts at Innotech Vietnam for any questions about Fintech software Outsourcing!
Email: [email protected]