Human resource management system (HRMS ) is growing rapidly because the importance of resources greatly determines the long-term sustainability of the business. Human resource management system integrated with Cloud-based technology helps businesses save time and costs in managing human resources.
HRMS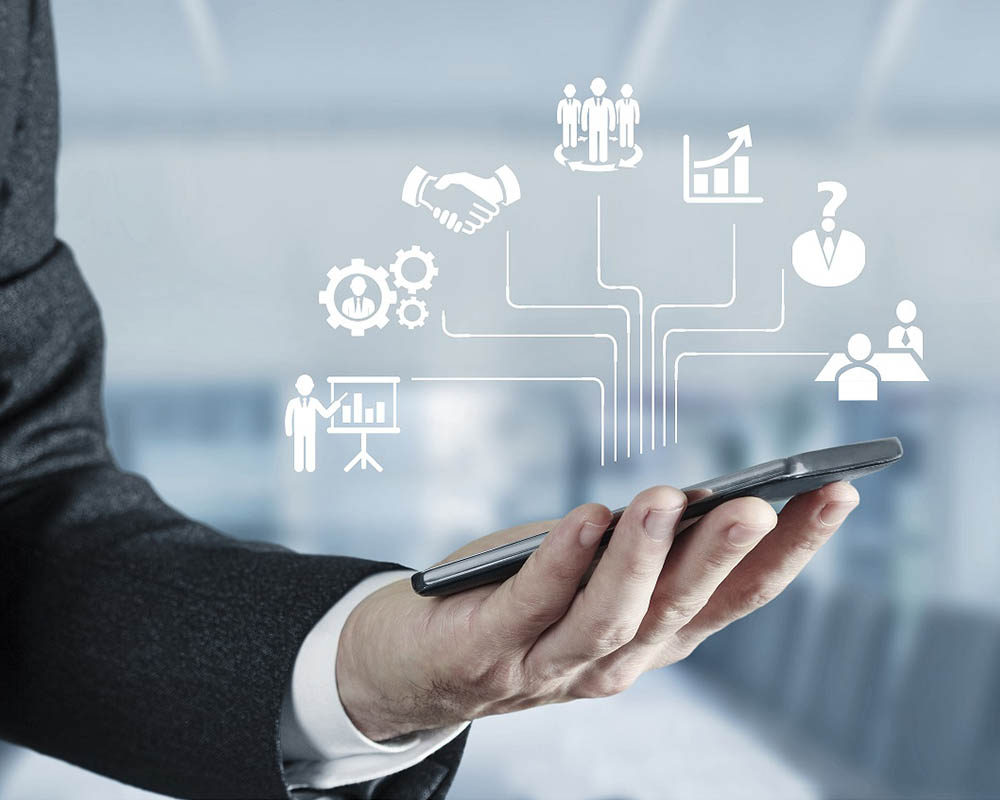 Human Resource Management Systems is a part of human resource management software that combines multiple systems and processes to ensure easy management of an enterprise's employees and data.
Cloud-based HRMS is a human resource management system with data stored on a cloud virtual machine (Cloud). This new technology platform was born out of the need to minimize the large amount of data storage and to be flexible in access.
Benefits of Cloud-Based HRMS
Consistent data management
Cloud-Based HRMS allows businesses to store employee data on a common platform via the Internet, convenient for adjustment and management. Besides, the large storage capacity thanks to cloud computing technology also helps the data to be stored uniformly and not overloaded.
Enhance your security
Companies providing Cloud-Based HRMS software solutions are always focused on developing enhanced security for the cloud and easy-to-use options for backing up and storing customer data. In addition, Cloud-Based HRMS complies with industry standards and information security regulations, ensuring that private data is safe.
Save time
Being able to access online anytime, anywhere makes data management quick and saves time. At the same time, Cloud-based HRMS software also helps to reduce the time spent searching for data for analysis as well as upgrading with synchronized data on one platform.
Cost minimization
Enterprises do not need to spend too much on infrastructure investment as well as information technology to manage human resources because HRMS Cloud software can be deployed by companies specializing in providing technology solutions. quickly and according to the needs of the business. In addition, the integration of Cloud technology – cloud computing, which virtualizes computing resources and applications through the Internet environment is also a factor that helps businesses reduce infrastructure costs.
Innotech – the leading Cloud-based HRMS solution provider in Vietnam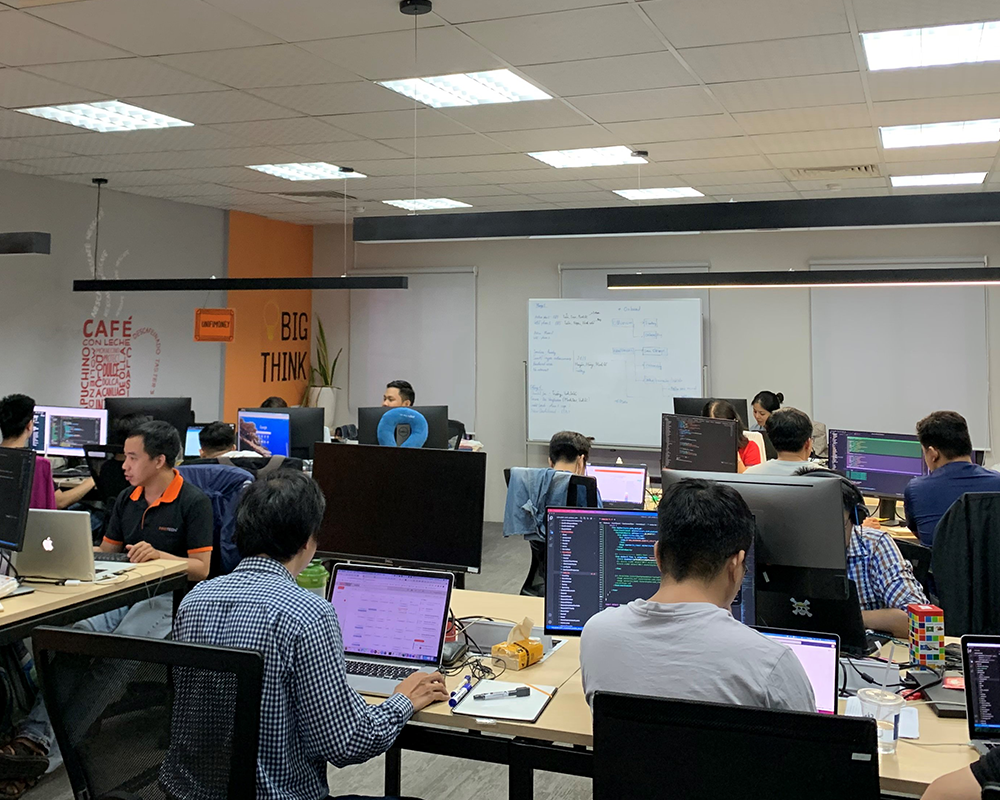 Innotech Vietnam Corporation (ITV) is an outsourcing company focusing on high-quality services with over 12 years of experience and over 200 completed projects. Currently, the Cloud-based Human resource management system is one of the services that receive the attention of many top businesses.
At Innotech Vietnam, we strive for the creation, innovation, development, and advanced solutions. We provide a wide range of software services to meet all requirements and expectations from customers. We turn these advanced technologies into value for our customers through our professional solutions and business service worldwide.
If you are looking for a Software Development Company to provide Cloud-Based HRMS for your companies, contact experts at Innotech Vietnam for any questions.