Choosing the right mobile banking software development company can bring benefits for businesses in many different ways. In this article, let's discuss the top 5 benefits of choosing mobile banking software outsourcing services.
Reduce cost
Of course, the main advantage of mobile banking software outsourcing is cost reduction. Hiring an outsourcing company helps you reduce costs of facilities and recruitment. When the requirement is a developer team of 5 or 1,000 employees, hiring an outsourcing team will be cheaper than building an in-house developers team. Outsourcing developers in Asia cost 80% less than that in Western Europe or North America. In addition, you don't need to buy the equipment or other supplies for software development. You can spend a lot of time focusing on your core competencies to drive business growth.
Quality assurance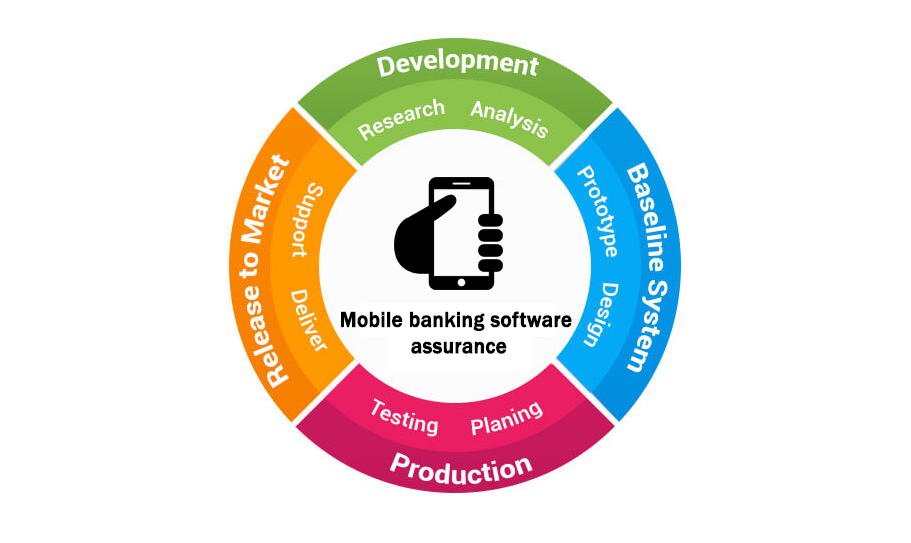 Mobile banking software outsourcing services make quality assurance of all product aspects.
If you are going to create banking software development, the competence of the provider is very important. Because mobile banking development requires knowledge of the latest technologies on multiple platforms and savvy in banking. This is one of the reasons why mobile banking software outsourcing grows.
Software development companies with technical skills can complete tasks faster with better quality. The experts are capable of providing cutting-edge technology solutions about how to best develop your software. Besides, they are often updated on mobile banking trends and also keep up with the latest technology.
Save time
Timely delivery is one of the most important factors to determine the success of mobile banking software. If the product release is delayed, the company's reputation will be greatly affected. The less time that is spent on development, the easier it becomes for a business to experience long term success. Quick turnarounds are always going to be beneficial for all parties involved. Therefore, a software outsourcing provider is needed to accelerate the formation of mobile banking software. The software outsourcing company make sure to provide product on time following the contract.
Due to the highly competitive market, software outsourcing companies try to provide efficient and fast services, which will make your business more successful in the market. This is one of the benefits of mobile banking software outsourcing.
Data mining and capturing
The advantage of using mobile software is collecting users' data. Because the ability to collect and make predictions about trends in banking is the key to the success of any mobile banking software development project. This essential data can enable managers to make informed decisions in their businesses. If your mobile banking software is incapable of collecting and extracting data, then it will be difficult for them to make decisions.
The developer experienced team will help you overcome this concern. They have the necessary skills and knowledge to develop integrated applications that can capture this useful information.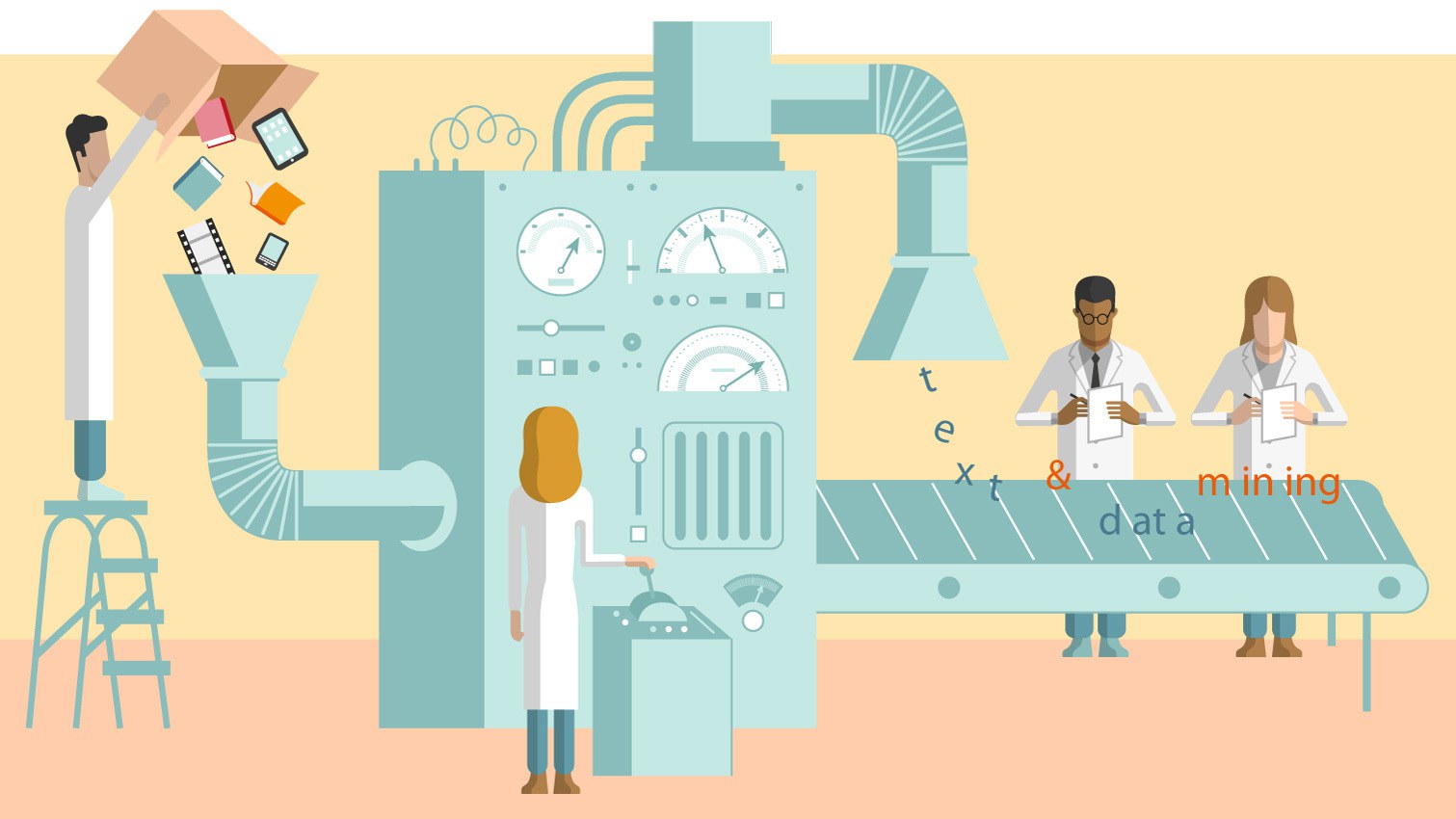 Collecting users'data help managers make the right decision in their businesses.
End-to-end services
Finally, software development involves many factors at every stage of the process. Because they will be tested thoroughly on many platforms before bringing products to market. This will help you reduce the risk of launching a product that is not so impressive to your customers. This is also a great benefit of mobile banking software outsourcing.
In addition, the mobile banking software development company provides terminal services including technical assistance. They also provide services continuing updates with new features after developing and deploying software. And, your product will be supported while you are continuing to expand the market.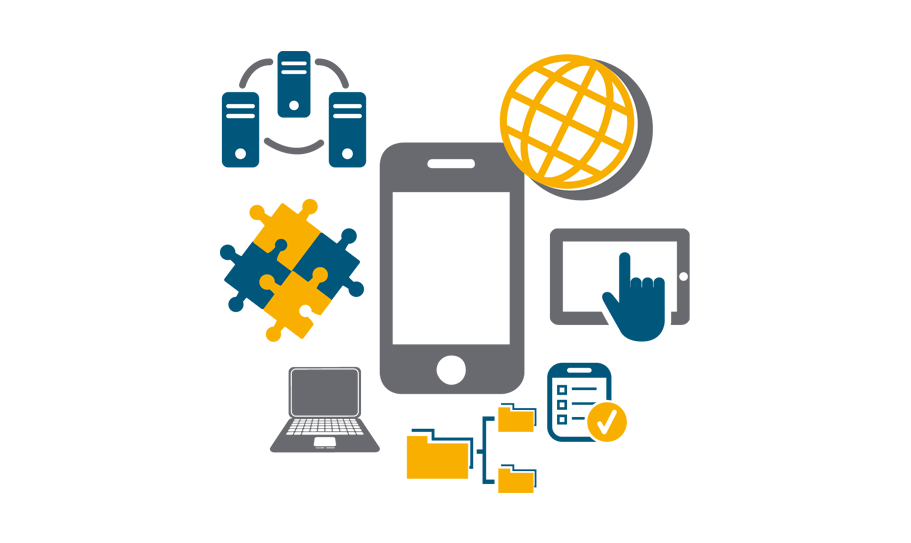 The product will be tested thoroughly on many platforms before bringing products to market
---
Innotech Vietnam always strives to meet the needs of customers with the highest quality products and services. So we have received the trust from big companies such as ACB, Tyme Bank, Unifimoney, Manulife, Commonwealth Bank, … to use products created by Innotech Vietnam.
If you are looking for a Fintech Outsourcing company to provide solutions for your company. Contact experts at Innotech Vietnam for any questions about Fintech software Outsourcing!
Email: info@innotech-vn.com