In this article, we list down top 5 reliable Mobile Banking Application Development companies in Vietnam that may fulfill your requirements efficiently.
1. INNOTECH Vietnam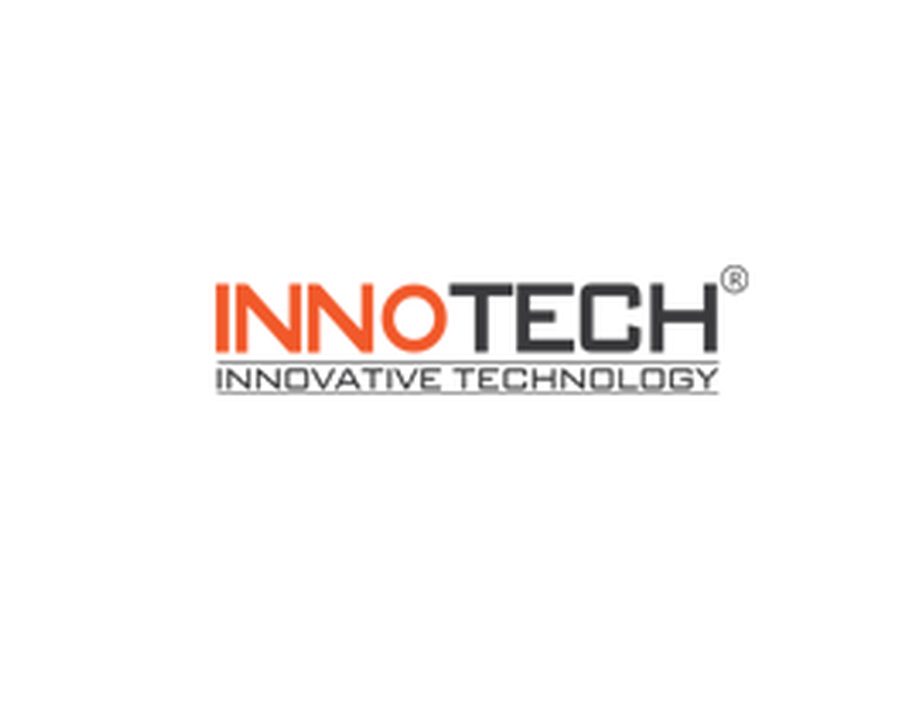 Innotech Vietnam Corporation established in 2009, which is a reliable and high-quality software outsourcing company in Vietnam. The company sets its foundation upon established domains with the help of professional knowledge in technology and related ventures. INNOTECH Vietnam has skilled and experienced developers that create a solid foundation for the company's development.
With more than 200 projects have been completed, providing software development for many different customers in Vietnam, Japan, Australia. INNOTECH Vietnam endeavors to meet customer demand with guaranteed quality, so big banks such as ACB Bank, Tyme Bank, Commonwealth Bank, … trusted and used mobile banking application development provided by INNOTECH Vietnam.
2. Hyperlogy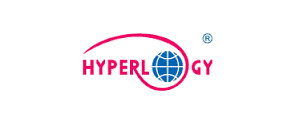 Hyperlogy was founded in 2003. Hyperlogy is a popular mobile banking application development company in Vietnam. They have a team of experts in HTML5/CSS3, JavaScript, TypeScript, Java/JSP, PHP, Dot NET, LINQ, BPEL, jBPL, xBPL, XML/XSL, T-SQL, AnsiSQL, PL/SQL, C, C++, C#, WSDL. Using Artificial Intelligence and Big Data to develop Credit Scoring, Risk Analytics, Fraud Detection, Cross-Sell, Customer Segmentation, Marketing Analytics, Big Data Analytics, Predictive Analytics application development services and provide services to customers located around the globe. They have many customers in bank and financial such as BIDV, MB, AB Bank, PTI insurance,..
3. Trusting social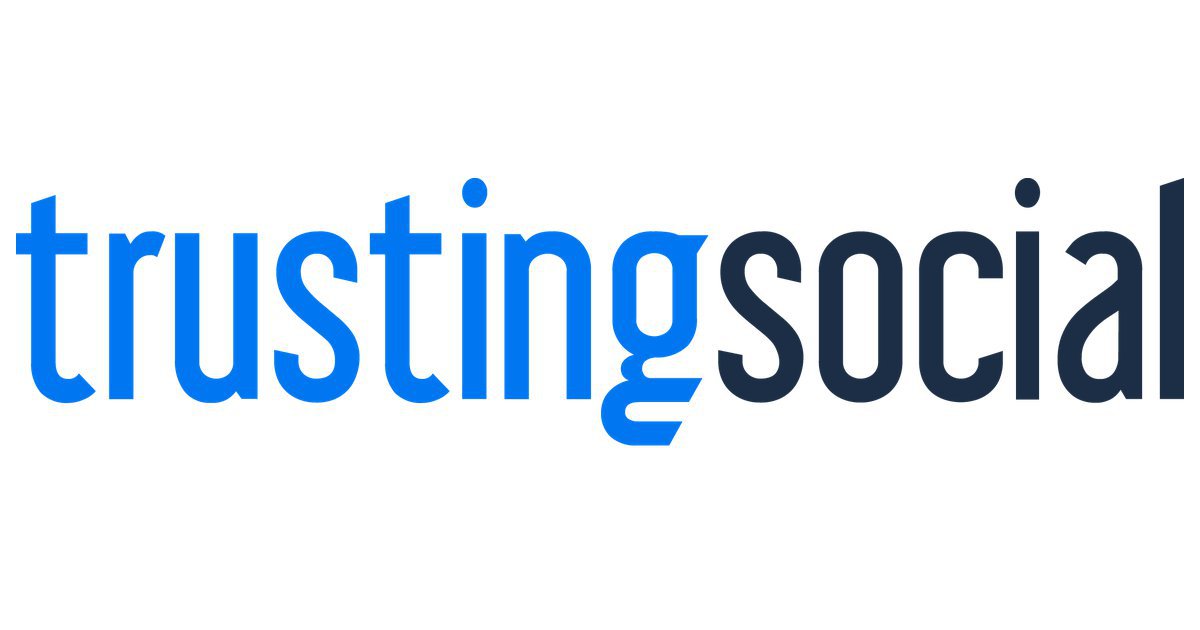 Trusting Social is a Fintech AI company pioneering Alternative Credit Scoring for emerging markets using telecom data and other new data sources, which was founded in 2013 by a group of tech in the U.S. In 2014 Trusting Social was the winner of Future of Money and Technology Startup Competition. Nowadays they are reaching out to customers all over the globe. Trusting Social is trusted by many Institutions in Banking and Finance such as OCB, VPBank, CIMB Bank. 
4. INCOM

INCOM established in 2006 on the basis of the Information System Center of VASC – a member unit of VNPT with a team of nearly 100 experienced engineers and masters; Main activities in the fields of telecommunications, communications, information technology, finance and securities. They offer services for many mobile app development platforms and also many types of industries. INCOM provides mobile banking application development for banks in Vietnam such as BIDV, Vietnam Russia Bank.
5. InnApps Technology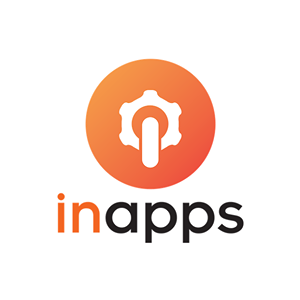 InApps Technology is one of the mobile app development companies in Vietnam that is highly appreciated by Clutch.co, established in 2016. They are expertise in mobile app development, web app development, custom software development. Although InnApps is a new company in this field, they are growing by providing more than 85 mobile app development for clients form the USA, Australia, and Singapore. In Vietnam, InnApps Technology provides mobile banking application development for Techcombanks – is rated with many outstanding new features. 
---
Innotech Vietnam always strives to meet the needs of customers with the highest quality products and services. So we have received the trust from big companies such as ACB, Tyme Bank, Unifimoney, Manulife, Commonwealth Bank, … to use products created by Innotech Vietnam.
If you are looking for a Fintech Outsourcing company to provide solutions for your company. Contact experts at Innotech Vietnam for any questions about Fintech software Outsourcing!
Email: info@innotech-vn.com