Unifimoney is a full-featured Neobank for high earning professionals which is based in San Francisco but a genuinely international team speaking over 7 languages between them.  Unifimoney brings together the experience of both the traditional financial services world and the digital to create a service that is the best of both worlds. With the security, stability and compliance of the traditional world, flexibility and innovation of the digital. (Neo bank application development)
Challenges of Unifimoney: Neo bank application development
Developing an MVP of mobile Neobank application within 3 months for funding.

Building a reliable offshore mobile development team in Vietnam to follow up on the project from beginning to end.
Solutions:
We have provided a dedicated offshore mobile development team with 9 key members.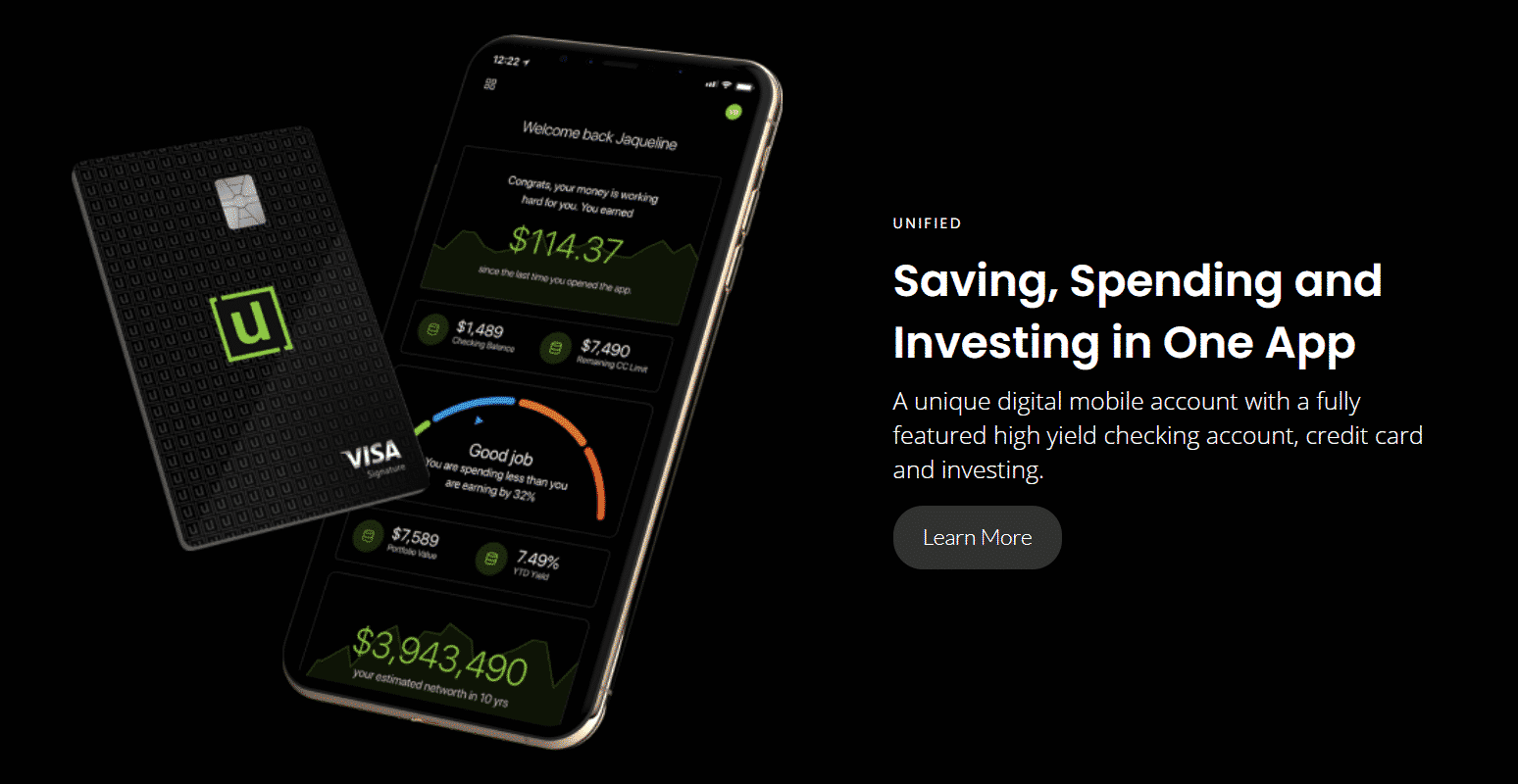 Users can have full features of a digital mobile on the Unifimoney banking app
Project Challenges: 
This is a secured banking application (iOS and Android), provides banking services for huge end-users. (Neo bank application development)

Manage accounts/balance/cards

Manage spending/savings/investing

Transfer services

We have to connect with the core banking of UMB bank

We have to develop an MVP within a short time. 
Achievements: 
We Go-lived  MVP successfully in April 2020 with high satisfaction from the client.

The client has placed its trust in us.

Our dedicated teams became an essential part of the customer's team.

We worked together with high interaction.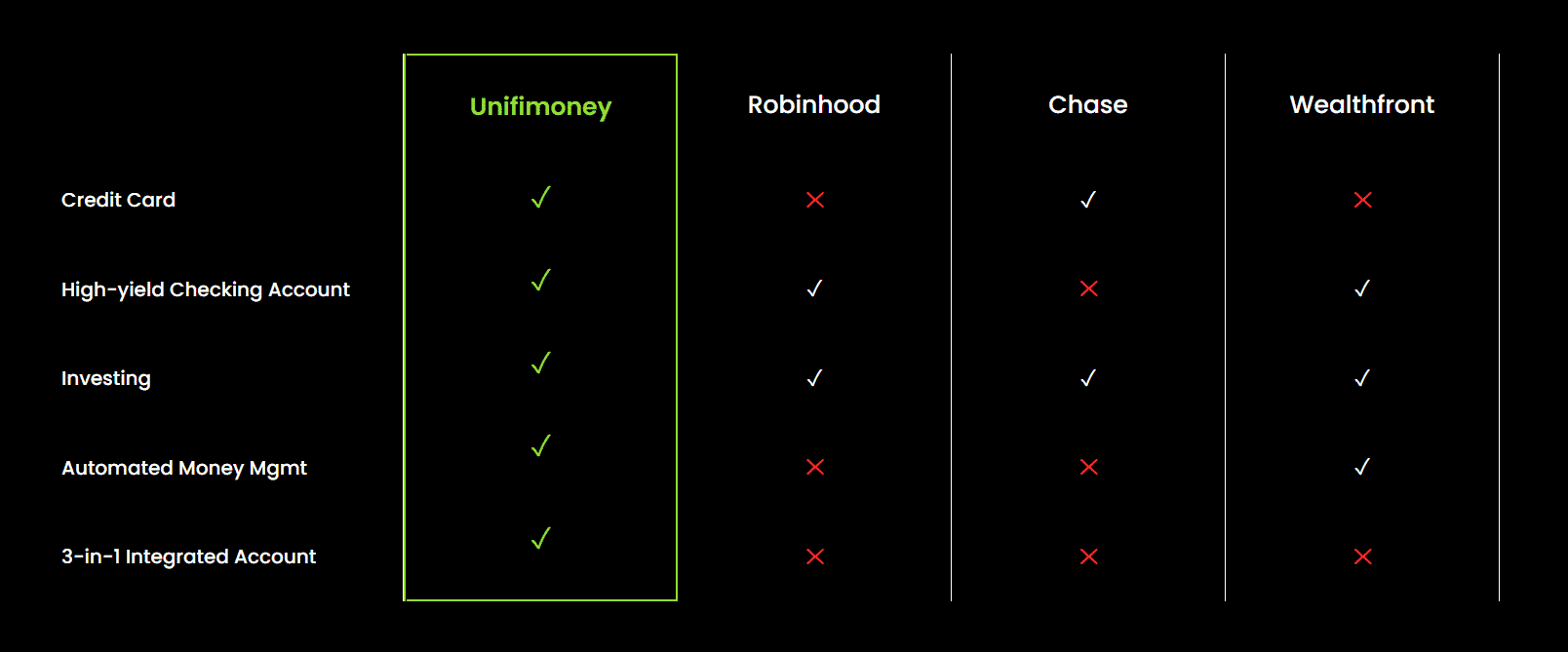 Features of the Unifimoney mobile banking app that Innotech's engineers had made