Unifimoney Inc., the turnkey digital wealth management platform for Community Banks and Credit Unions, raised $10 million in a seed round on April 6, 2022. Unifimoney's product development and operations will be strengthened as a part of the investment, which will enable the company to support alternative assets such as cryptocurrencies and blockchain-based services. 
As a complete digital wealth management platform, Unifimoney enables trading in over 70 cryptocurrencies, passive and active investment in hundreds of equities and ETFs, as well as physical gold. With this investment, Unifimoney will be able to provide a wider range of retirement account options, including collectibles, sports memorabilia, and non-traditional investments (NFTs). Customers of financial institutions will be able to earn points that may be redeemed for crypto, equities, and gold through an investment rewards credit card on the Roadmap. 
Investors in the company include Shop Your Way, Oriza Ventures, Altair Capital, Global Millennial Capital, White Bay Group, Hard Yaka, Plug and Play, ICBA, and a number of angel investors, as well. 
Technology partners such as Jack Henry & Associates and Q2 have already been linked with Unifimoney and more are in the pipeline. This means that there is no extra development or integration effort required by Financial Institutions to adopt and complement their existing digital channels.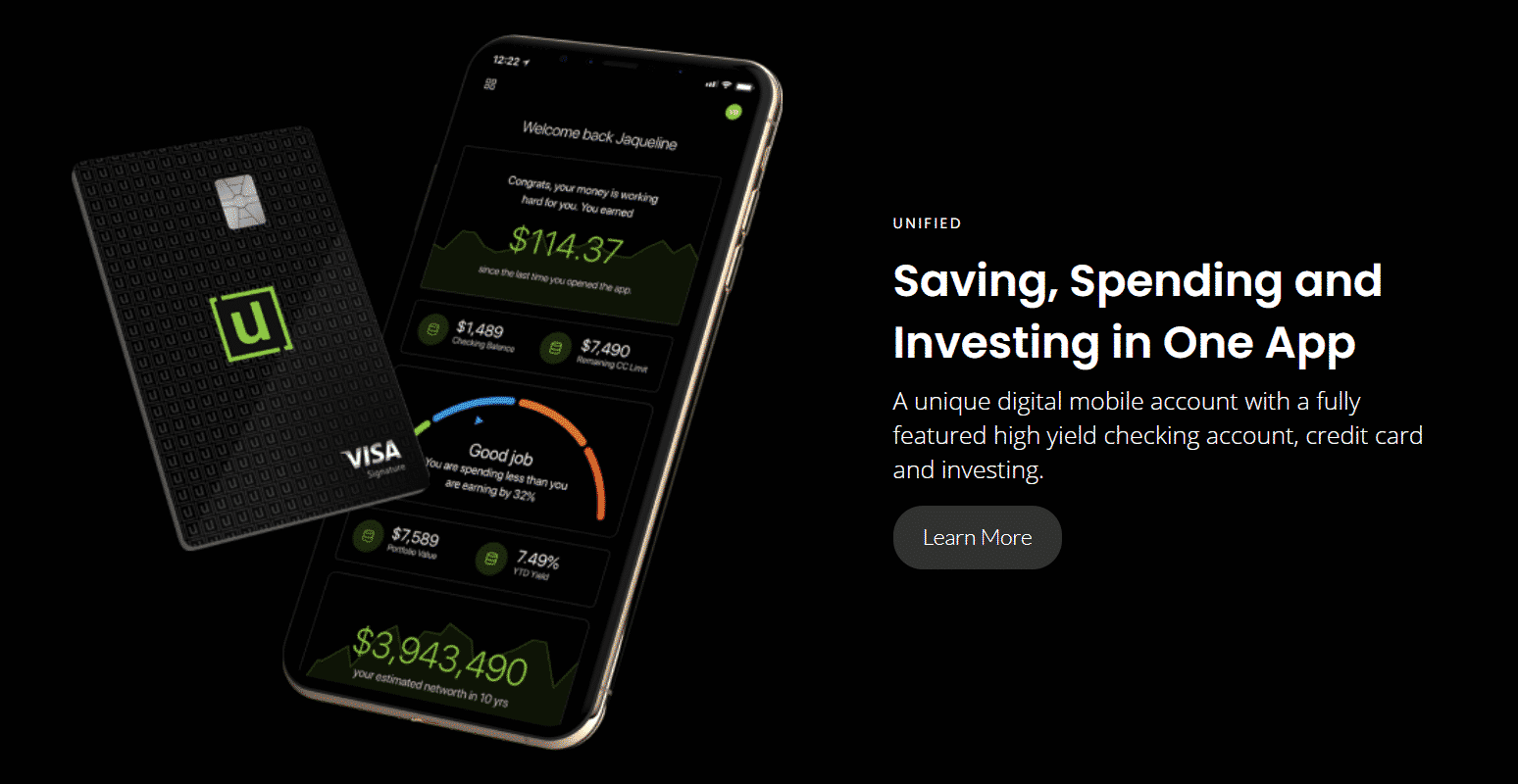 Founded in 2019 by Ben Soppitt as CEO and Ed Cortis as CTO, the firm has since grown. The two realized that the ease of digital access to both traditional and emerging alternative assets, as well as the lower barriers to entry provided by commission-free trading and fractional investment, were driving a huge cultural shift in the retail investing market. Most financial institutions, on the other hand, were unable to engage and satisfy changing client requirements, putting them at risk of being cut off from their customers." 
For Ben Soppitt, co-founder and CEO of Unimoney, the goal is to provide credit unions and small community banks with a competitive advantage by using their decades of experience in customer service and existing banking products to create more complete and appealing value propositions. 
About Unifimoney
Unifimoney is a full-featured Neobank for high-earning professionals which is based in San Francisco but a genuinely international team speaking over 7 languages between them.  Unifimoney brings together the experience of both the traditional financial services world and the digital to create a service that is the best of both worlds. With the security, stability and compliance of the traditional world, flexibility and innovation of the digital.  
Learn more about Innotech and Unifimoney's long-standing partnership here. 
Source: PR Newswire