Vietnam is a destination for many leading tech companies to have software development outsourcing. The best workforce, cutting-edge technologies, and incredible cost-competence combine harmoniously to deliver excellent results.
Recently, prominent US tech companies such as Intel, IBM, and Microsoft, etc. have been actively and continually investing in Vietnam. Many tech companies from other developed countries such as Japan or Australia had already set up offices and hired software developers to work on their projects in Vietnam in the past few years. The trend is becoming more and more popular on the global.
In this article, we will give some evidence that makes Vietnam become the best choice for software outsourcing development.
Stable government policies and fast economic growth rate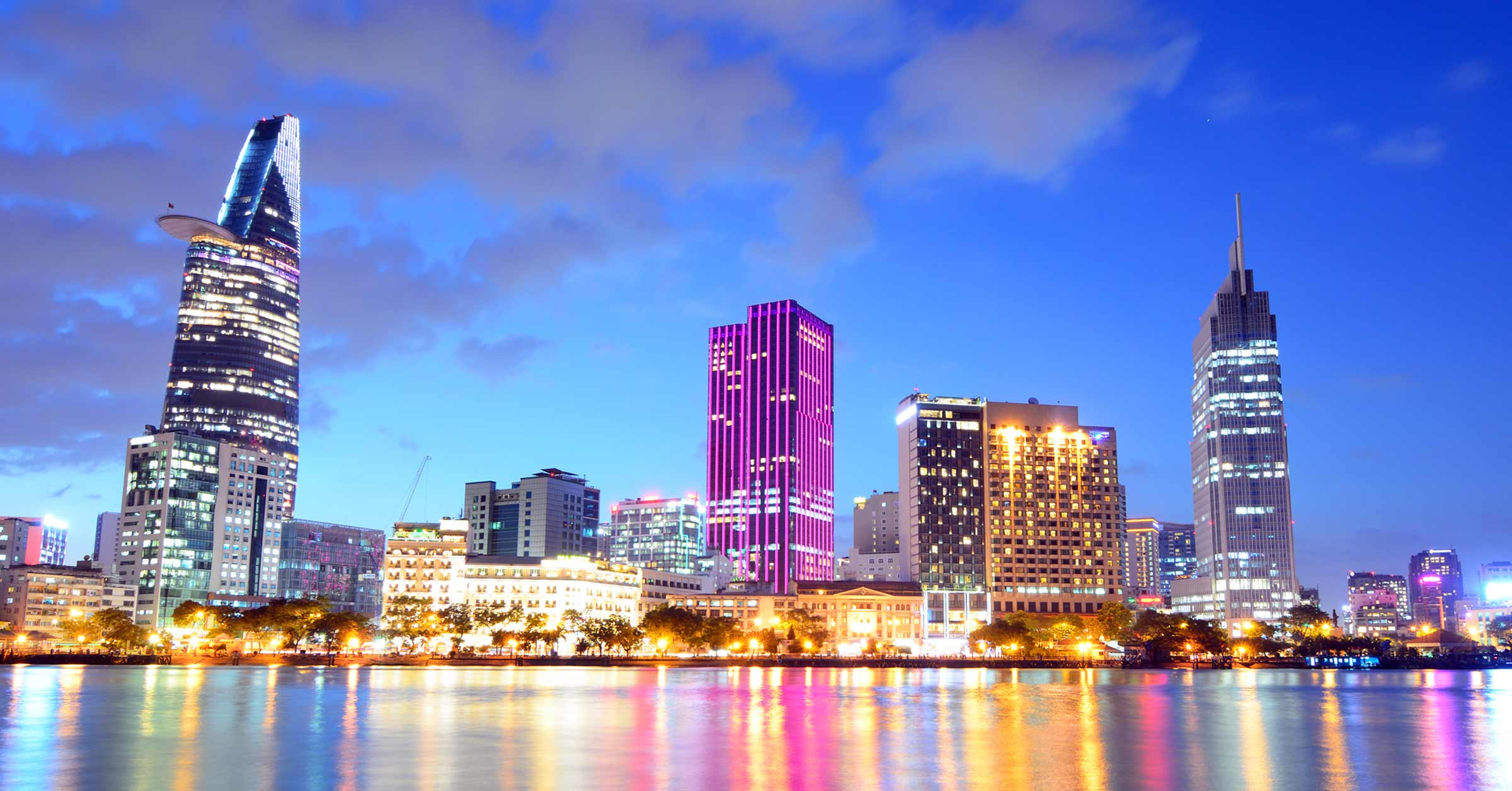 Vietnam is the most politically stable countries in Southeast Asia
Vietnam is a country that you can easily find in the list of most politically stable countries in Southeast Asia with the economy has been experiencing rapid growth for the last 30 years. Both of these factors play an important part in developing software outsourcing in Vietnam.
According to the World Bank statistics, the GDP per capita in Vietnam increased by 2.7 times between 2002 and 2018. It crossed $2700 in 2019. The World Bank says that 45 million people were lifted out of poverty during this period.
The GDP per capita in Vietnam is expected to reach $2185 by the end of 2020, according to Trading Economics. Various factors such as economic stability, right policies, and proper governance contributed immensely to the rapid progress of Vietnam.
This is a reason that companies aren't sure to miss when finding software outsourcing partners.
Hiring outsourcing development companies in Vietnam is cheaper than in China, India
Currently, India and China are industry leaders for outsourcing development companies. The Vietnam market started to emerge as a new outsourcing site. With offshore developments including:
Web application services

Mobile applications

Fintech solutions

Artificial Intelligence

Automation

Digital Transformation

etc.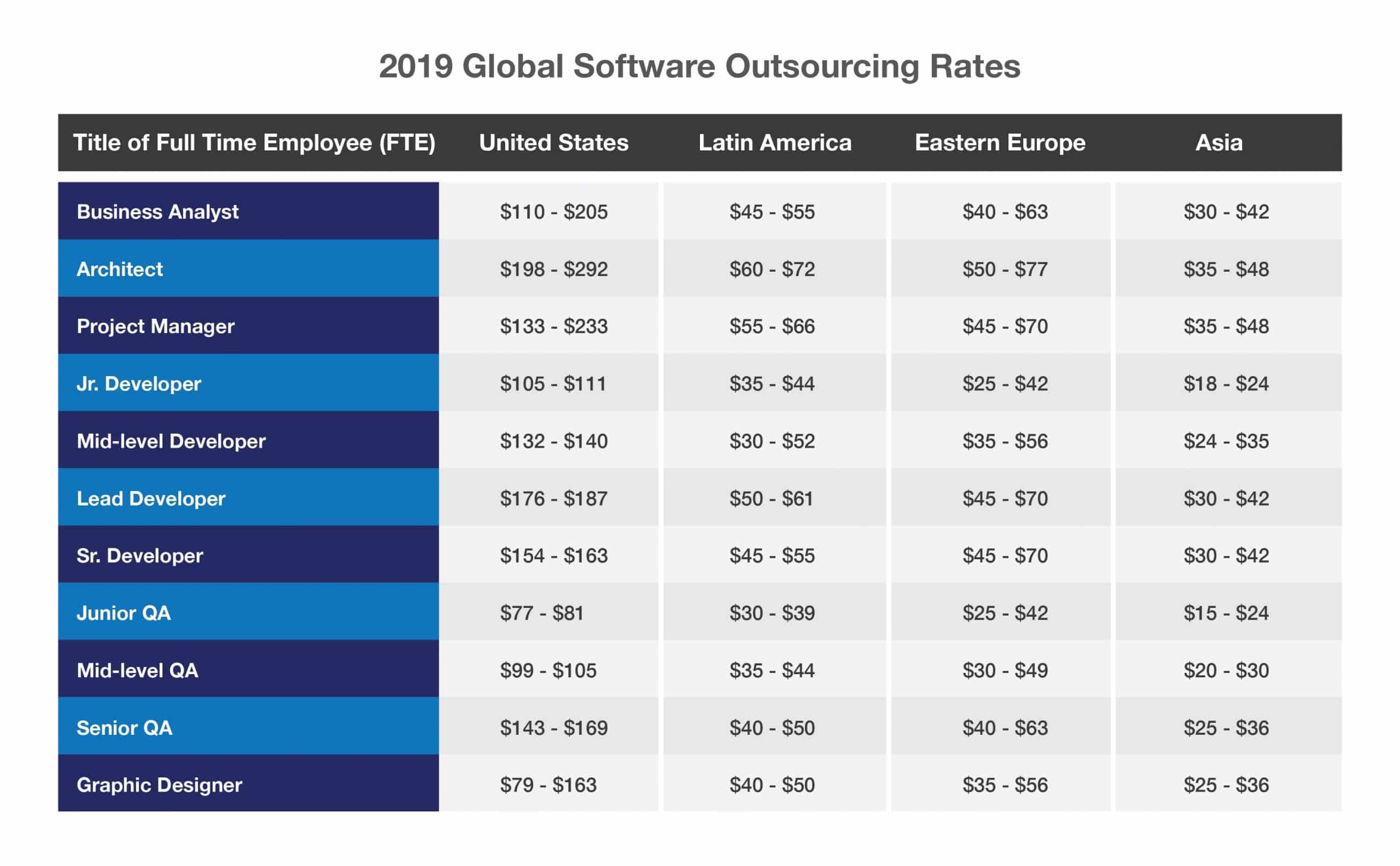 2019 Global Software Outsourcing Rates
Because Outsourcing in Vietnam is being recognized as a high-quality software manufacturer in Asia. According to CIO magazine, software development outsourcing in Vietnam is about 90% cheaper than hiring the US labor force. Compared to India, software development outsourcing in Vietnam is cheaper from one-third to one-seventh. These are figures that foreign companies are really considering to set the location for their offshore software development in Vietnam. When the Indian and Chinese markets have entered the maturity cycle, the cost of processing will tend to increase. Outsourcing to Vietnam means a lot to companies looking to develop the most cost-effective way. Outsourcing service ranking by Global Service Location Index 201, Vietnam ranks 20th among the top countries recognized as excellent outsourcing destinations.
Vietnam's software engineer workforces are high-quality
Vietnam is in the "golden population" phase of the world, with more than 60% of the population under the age of 30. Each year more than 25,000 engineers graduate from universities in Vietnam.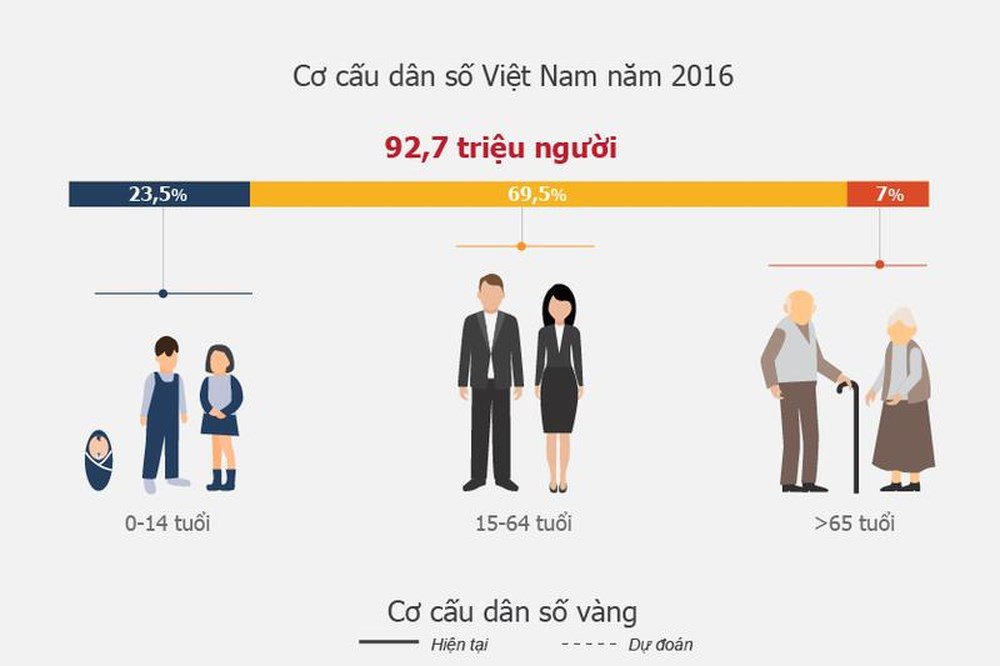 Vietnam is in the "golden population" 
Young Vietnamese with better education have overcome the English language barrier previously thought to be a weakness. They can communicate with the clients in English-speaking countries fluently. At the same time, a software outsourcing company has provided a large pool of skilled software developers required to meet growing offshore demand.
With a strong economy, there is unbelievable growth; Vietnam is considered a dynamic country with great processing potential. With a stable and safe government, it is now considered a legitimate country under one roof. In an international survey conducted in 2002, Vietnam was the safest country to travel in Asia. The Vietnamese government is promoting its economy for more foreign investment. It provides great incentives in the IT industry to take advantage of globalization.
Companies have begun to take advantage of this wonderful opportunity of outsourcing in Vietnam with low cost and superior quality. Vietnam is on the way to write a new chapter in software development outsourcing history. The world will follow this new revolution in offshore software development taking place in Vietnam. As an emerging outsourcing destination, Vietnam will be a perfect fit for companies seeking a technological advance without spending a lot of money.
Availability of trusted outsourcing companies
Today, you can come across a wide variety of software outsourcing providers in Vietnam. Many clients worldwide are searching for a trusted service provider with a good track record. Vietnam is the hometown to several top service providers like Innotech Vietnam who have customers in many countries including the USA, Australia, Singapore, Japan, and more.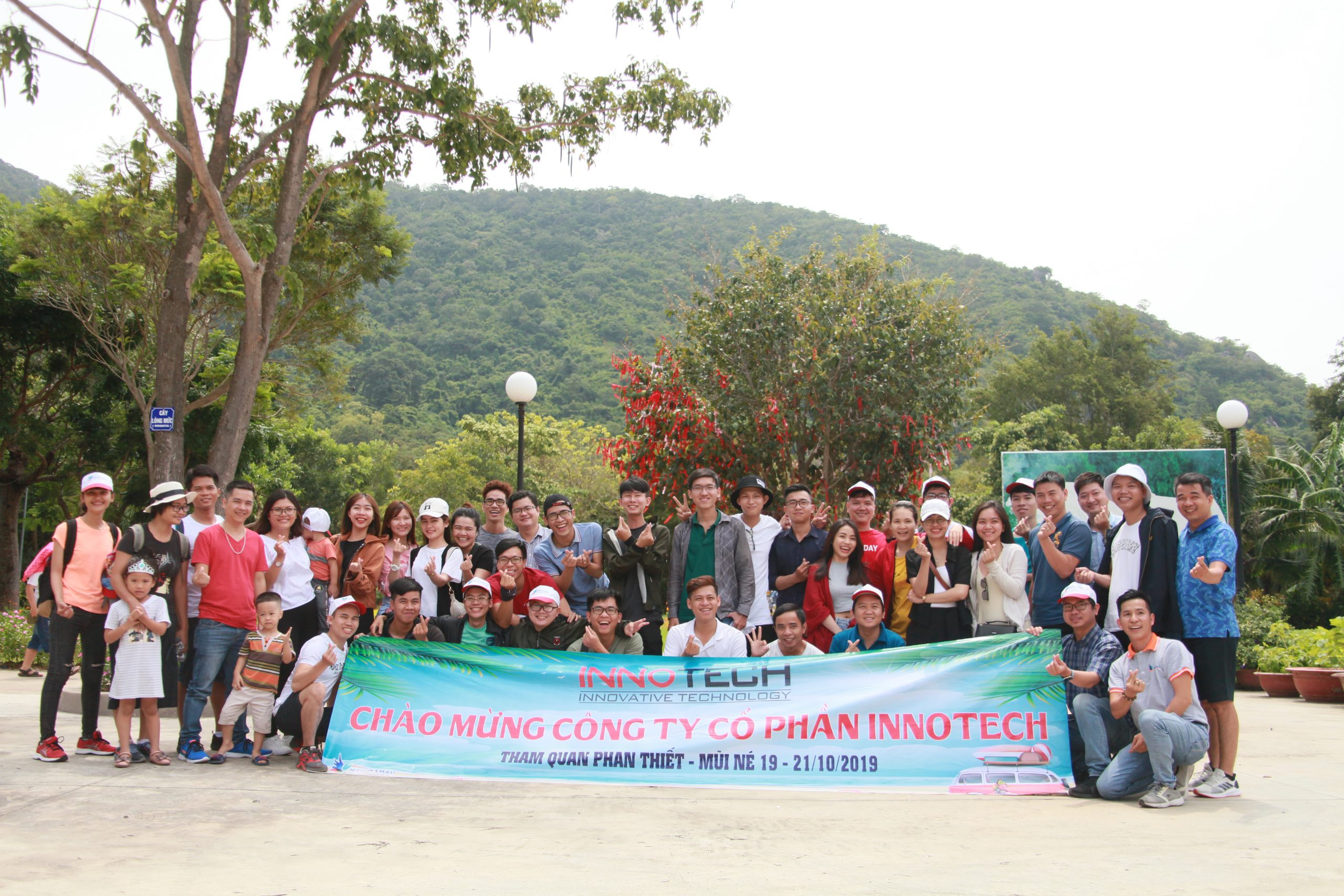 Innotech Vietnam is a high-quality software outsourcing development in Vietnam
Leading software outsourcing companies in Vietnam offer offshore software development services of exceptional quality at incredibly affordable prices. They provide the best quality custom software development, software outsourcing, web application, mobile app development, and UI/UX design solutions.
Summary
The unique combination of high-quality services and cheap price easily makes Vietnam one of the best software outsourcing destinations in the world. The vast pool of young software developers with good proficiency in the English language makes this country globally competitive. The Vietnam software outsourcing industry has the best answers and solutions to all your technology-related outsourcing needs.
---
If you are looking for Software Outsourcing Development in Vietnam to provide solutions for your companies, we're happy to grant our services. Contact experts at Innotech Vietnam for any questions about Software Outsourcing!
Email: info@innotech-vn.com