Outsourcing software development is an alternative that can be a great part of the company's strategy for fintech companies.
Here are 5 benefits companies providing software development services bring to fintech companies.
Economies of scale
Outsourcing software and application development is the solution to help fintech companies achieve a greater economy of scale. When more potential resources can be devoted to developing the core competencies declared in the market. Increase your competitive advantage by reducing costs, improving customer service, and product quality with the lowest budget. Because completing application software requires a lot of money and time.
Time and costs control
The fintech outsourcing solution helps businesses minimize fixed asset investment, allowing businesses to have more time in their efforts in the main product to meet the growth. Since then, businesses invest less time and manpower to solve this problem.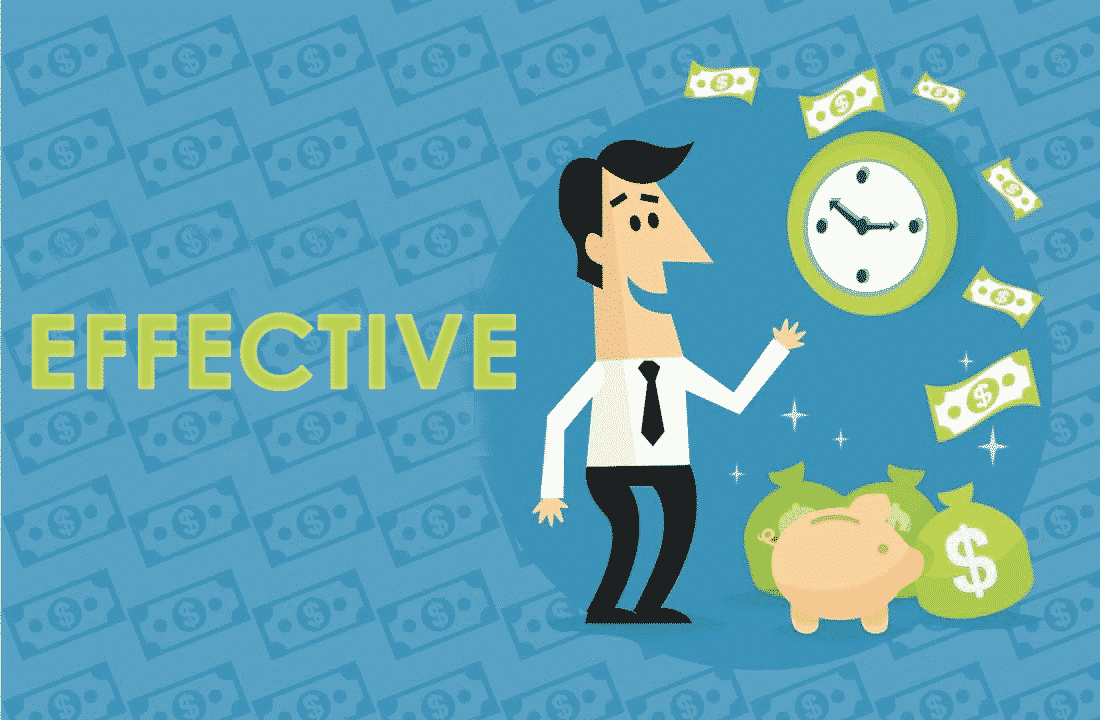 Outsourcing software development helps fintech company saving cost and time
With the help of outsourcing, fintech financial services can cut costs while optimizing processes that the business manages!
Building productive partnerships
Fintech startups can rely on experiences and competencies expertise in the market to support their product development strategy. Building partnerships with outsourced software development organizations with a win-win principle will help your business increase productivity.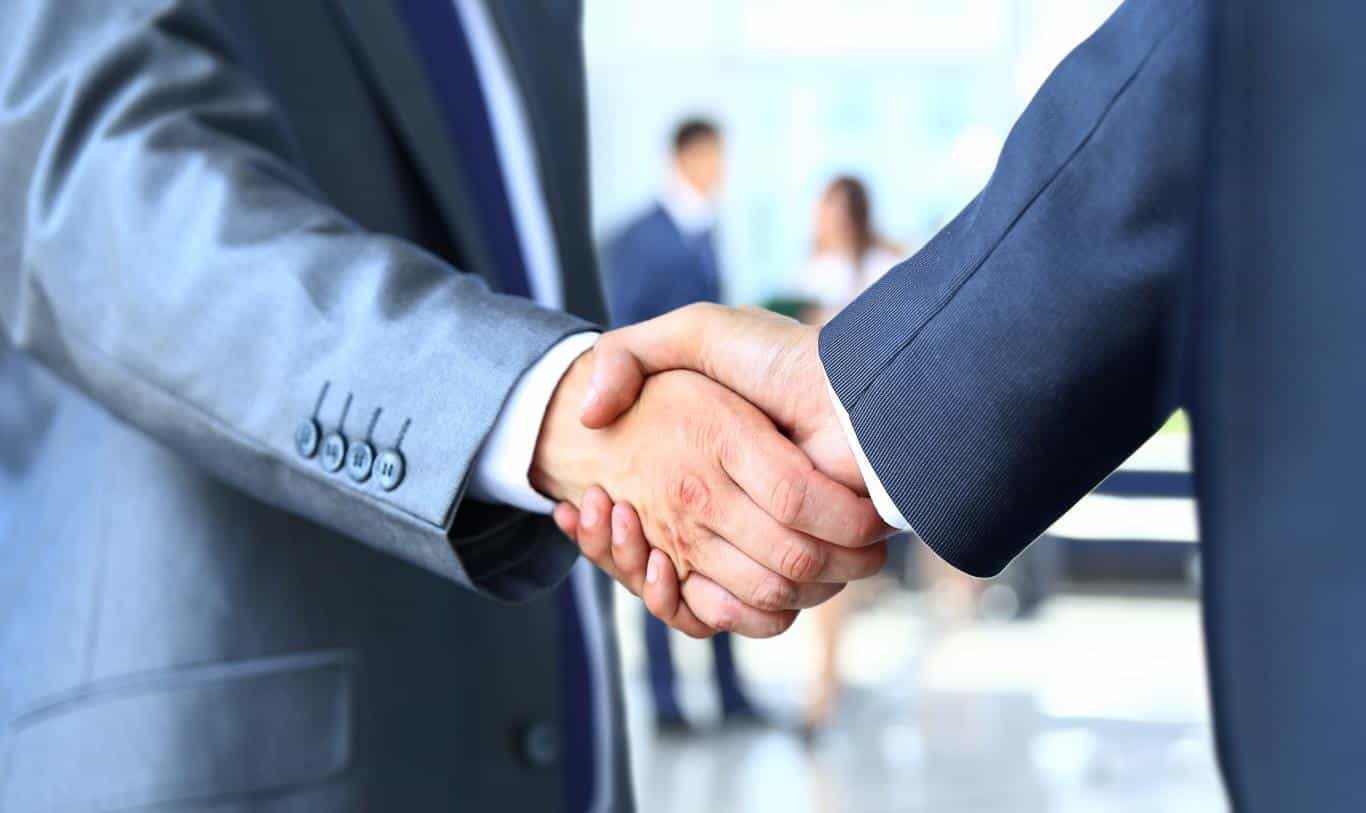 Building well partnership relationship is a benefit for fintech companies
Optimize time for managers and professionals
Outsourcing software development services provide a reasonable optimization of the time for managers and experts. This process also reduces the workload from a more appropriate division of responsibilities and increases the professionalism of the processes.
In this way, fintech companies can direct human capital into truly important and strategic tasks, such as specific analysis and surveys, to make informed decisions. However, it must be emphasized that all outsourcing should be monitored so that there is no risk to the company.
Expand business in a structured way
All the benefits of outsourcing software development services mentioned above create a very favorable condition for the expansion of fintech companies. With the manager focused on the core business, cost reduction, internal quality processes, and production partnerships, planning and implementing actions for the company's expansion will be easier.
In addition, supply companies can also maintain the growth of their operations without large investments, especially in infrastructure or technology.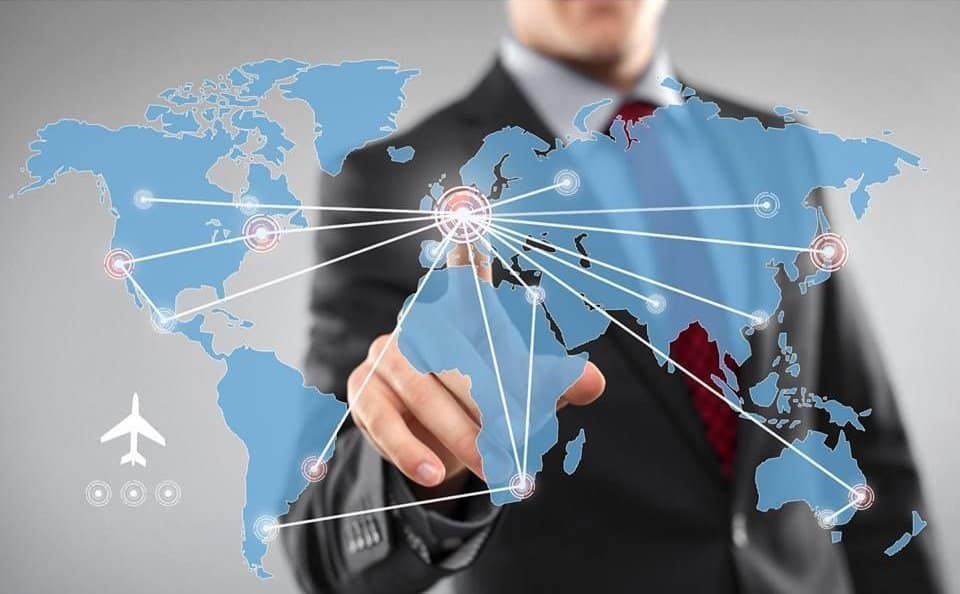 Outsourcing software development by fintech businesses can help businesses grow more sustainably
In summary, outsourcing software development for fintech businesses can help businesses grow more sustainably. And, fintech businesses can continue the journey to create innovative fintech solutions in the future.
Source of https://www.finextra.com/
---
Innotech Vietnam always strives to meet the needs of customers with the highest quality products and services. So we have received the trust from big companies such as ACB, Tyme Bank, Unifimoney, Manulife, Commonwealth Bank, … to use products created by Innotech Vietnam.
If you are looking for a Fintech Outsourcing company to provide solutions for your company. Contact experts at Innotech Vietnam for any questions about Fintech software Outsourcing!
Email: info@innotech-vn.com
Share your information