eKYC – digital identity verification is a top searching keyword for banking institutions in Vietnam when the information from the State Bank of Vietnam about the draft allows the operation of opening bank accounts for cashless in May 2020. Let's be with Innotech Vietnam to dissect the challenges for the bank if deploying eKYC:
1. Confused during learning about eKYC and the process of opening a digital banking account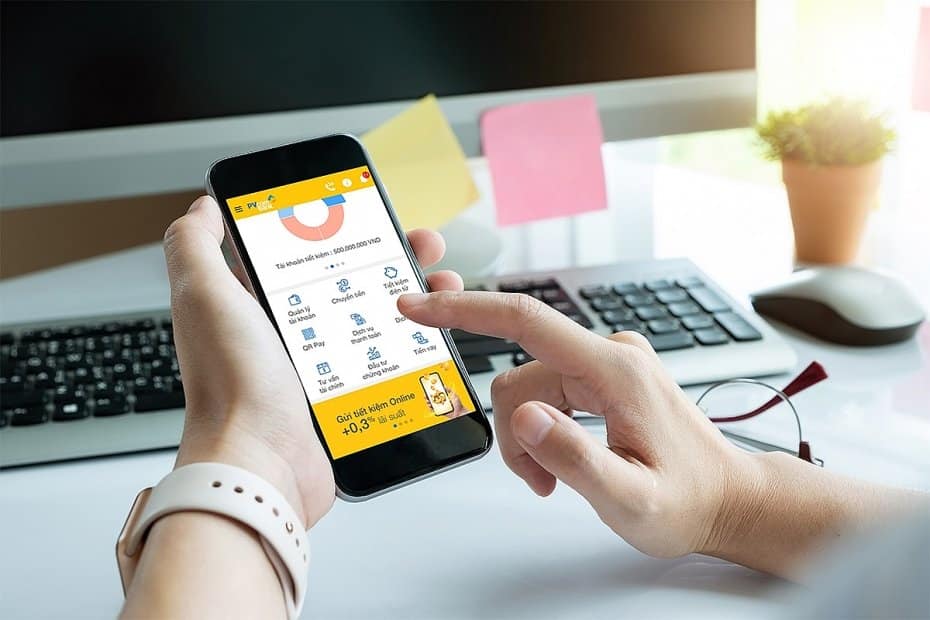 Opening an online bank account helps improve the customer experience
The fact is easy to find and refers to the processes of opening digital accounts from foreign banks that have been deployed. However, it is not easy for technology managers or product managers at those banks to know how to integrate those technologies into their own existing banking systems with the lowest risk and highest security. In addition, eKYC is not only deployed for the onboard process but also for the process of registering subsequent product and service packages at the bank. So, how can build the process and structure of the banking system operating smoothly and automatically? The banks can solve the problem when they own a team knowledgeable in both business and technology.
2. Internal staff lack knowledge of new technologies and platforms
The organization will be put under more pressure if it does not have a technology-savvy team for eKYC application. It leads to a waste of resources in the process of investing in the development of the solution and huge losses. Especially, bad customer experience makes the brand's reputation worse.
3. Very few cases study on eKYC for banks in Vietnam to research and optimize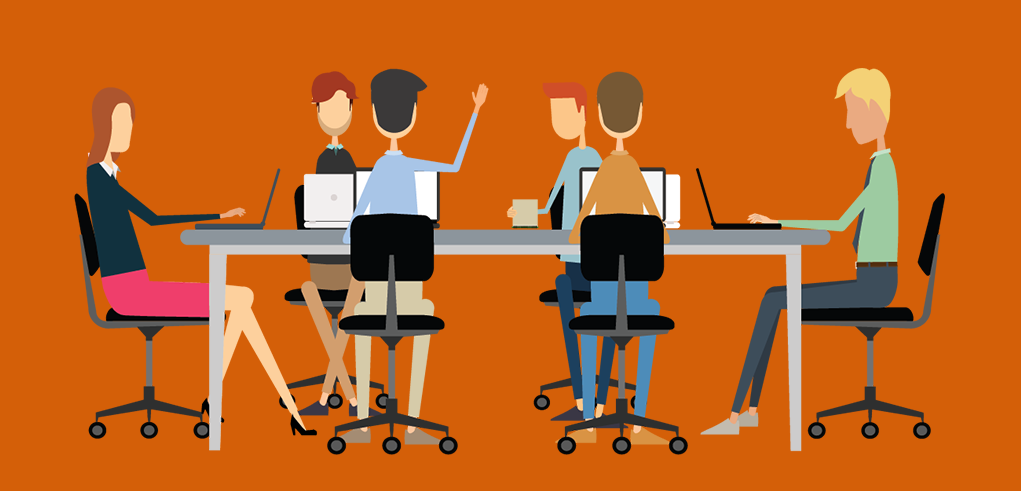 In Vietnam, there are very few eKYC case studies for banks to research and optimize
The draft for banks to open digital payment accounts for customers has just been boosted in May 2020, so very few banks in Vietnam promptly implement eKYC in banks. Therefore, this is not only an opportunity for banks but also a challenge if they take advantage of the market pioneer. It is difficult to anticipate operational risks in the Vietnam market because of lack of information.
4. Difficult to find and choose reputable partners to deploy Digital Identity Verification
In Vietnam, banks have the following criteria to choose partners:
For foreign partners, it can be the company that specializes in integration and consultancy of eKYC solutions or the only unit providing technology solutions such as OCR, Face Matching, Liveness Detection, Fraud Detection, etc. However, for this group, it should be noted that the law is consistent with the regulations of the State Bank of Vietnam and their expertise in the domestic market.

For domestic partners, it is advisable to select partners who are knowledgeable about banking operations and can advise on restructuring the infrastructure system as well as a safe and stable data storage plan. Currently, many partners promote the eKYC solution but evaluate based on the in-depth discussion of the solution and see how they handle the problem to choose them.
5. Reengineering internal processes to accommodate new technology operations
When converting from a traditional process to a fully automated process, banks will have to face personnel restructuring and staff upgrading. This conversion process can radically change the organization's culture, requiring the company's access to technology to respond promptly and comprehensively. Let's prepare for these changes.
6. Building infrastructure conversion and storage systems are quite expensive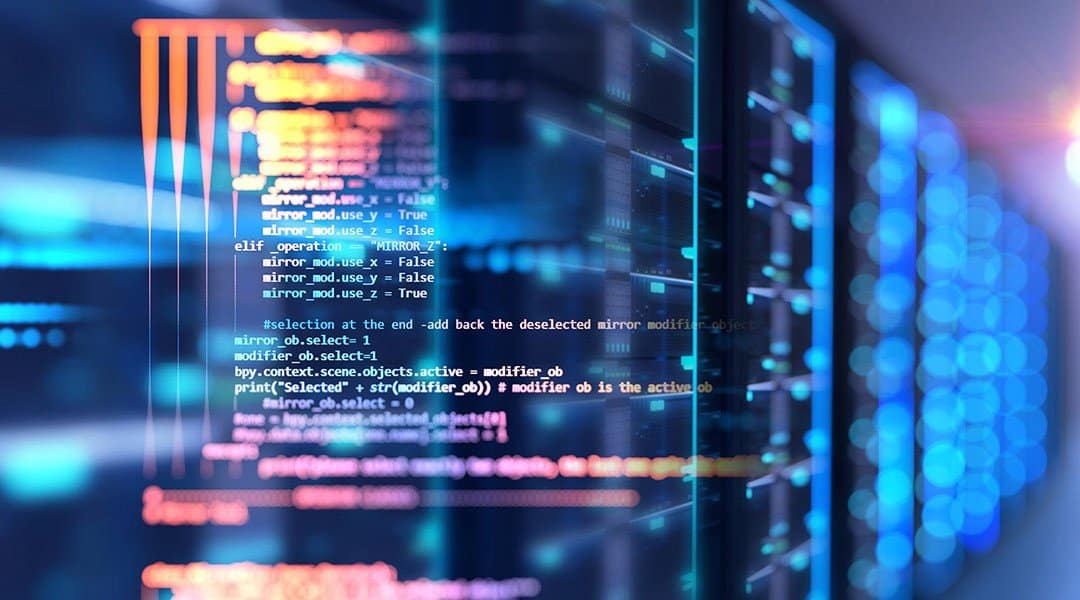 The cost of investing in data storages facility will be very expensive
Particularly for the banking industry, they always concern about the confidentiality of customers' information, system security to prevent hackers and financial criminals from entering. If they want to convert numbers, it requires banks to invest in the store of information and data of customers with a large number of users. However, the number of infrastructure investments is quite expensive.
7. It is not possible to predict the time "official" is allowed to apply eKYC – Digital Identity Verification
The need to open a digital bank account is indisputable. However, the State Bank in Vietnam has not had specific provisions on digital identity verification by EKYC and especially the regulation on E-signatures, which makes banks currently as "Every tub must stand on its own bottom" on the road to developing the eKYC solution. The risk is that banks have started programming in the eKYC process that can be "start over " to conform to the State Bank's regulations.
Understanding the challenges that the banking organizations will face when applying eKYC will help managers to better research and prepare in the process of implementing digital transformation solutions.
If you are looking for a reputable and reliable partner to accompany eKYC solutions, Innotech Vietnam is an accurate choice for the following reasons:
Innotech Vietnam's team had experience in consulting eKYC solutions and solutions related to restructuring the bank's infrastructure for digital transformation strategies such as ACB, TymeBank, Unifimoney, etc.

EKYC solution is designed and integrated into the core banking system that is being used with high stability and security.

EKYC demo for onboarding is available.

Programming team with experience in banking and finance, timely meeting project progress

The project management process has been stable and optimized, easily coordinated between Innotech Vietnam and partners.
 Innotechvietnam's eKYC solution in digital onboarding for banks 
Please leave your information immediately if you are in need of advice on eKYC – Digital Identity Verification!
---
Innotech Vietnam always strives to meet the needs of customers with the highest quality products and services. So we have received the trust from big companies such as ACB, Tyme Bank, Unifimoney, Manulife, Commonwealth Bank, … to use products created by Innotech Vietnam.
If you are looking for a Fintech Outsourcing company to provide solutions for your company. Contact experts at Innotech Vietnam for any questions about Fintech software Outsourcing!
Email: [email protected]