Nowadays, nearly every aspect of our lives is touched by technology, and banks are no exception. Bank customers expect the system to move from traditional, manual to open the fast and digital account. There are 8 benefits of eKYC in the digital onboarding process for banks that can lead to the below-mentioned:
1. Instantaneous
The eKYC service is completely automated online. This means that KYC data can be transferred in real-time without the need for any manual intervention. The paper-based KYC process can take days up to weeks to get verified, but the eKYC process takes just a few minutes to verify and issue.
2. Reduced failed client acquisition and acquiring new customers
Today's banks face the pressure to increase their acquisition rates, the digital boarding process is the key to creating sympathy to attract new customers and loyal customer engagement with the bank. According to The Digital Banking Report (2017), there is 43% of those with low levels of satisfaction during the process of opening a new account indicates that they will be sure or able to switch banks because they have to enter information more than once, especially when moving from this channel to another channel, not near real-time and the accuracy is not high.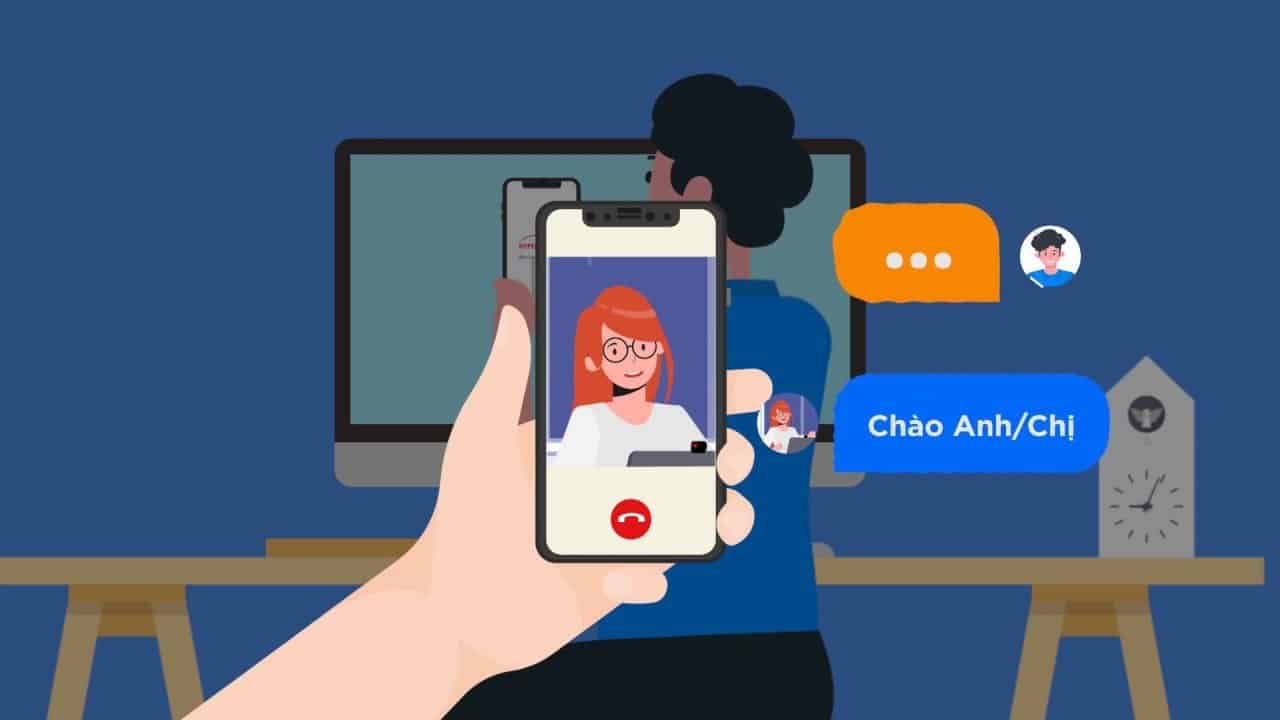 Therefore, eKYC is one of the optimal solutions to overcome the above limitations. It makes the onboarding process of banks a unique process, no matter how many channels they use, at any time. Guaranteed information is updated and synchronised across channels to assure customers that they have access to the data is always accurate everywhere.
3. Digital onboarding reduces fraud 
The fact is banks have always been confronted with having to address the loss of revenue due to fraudulent activities. They currently face immense challenges in effectively addressing systematic digital fraud, especially when they have to work with the remnants of old legacy systems. 
As banking transactions have shifted onto more digital and mobile platforms, digital onboarding process fraud has emerged to take advantage of the system. As technology advances, banks will have more and more resources that develop in order to help them battle fraudsters such as eKYC in the digital onboarding process for banks.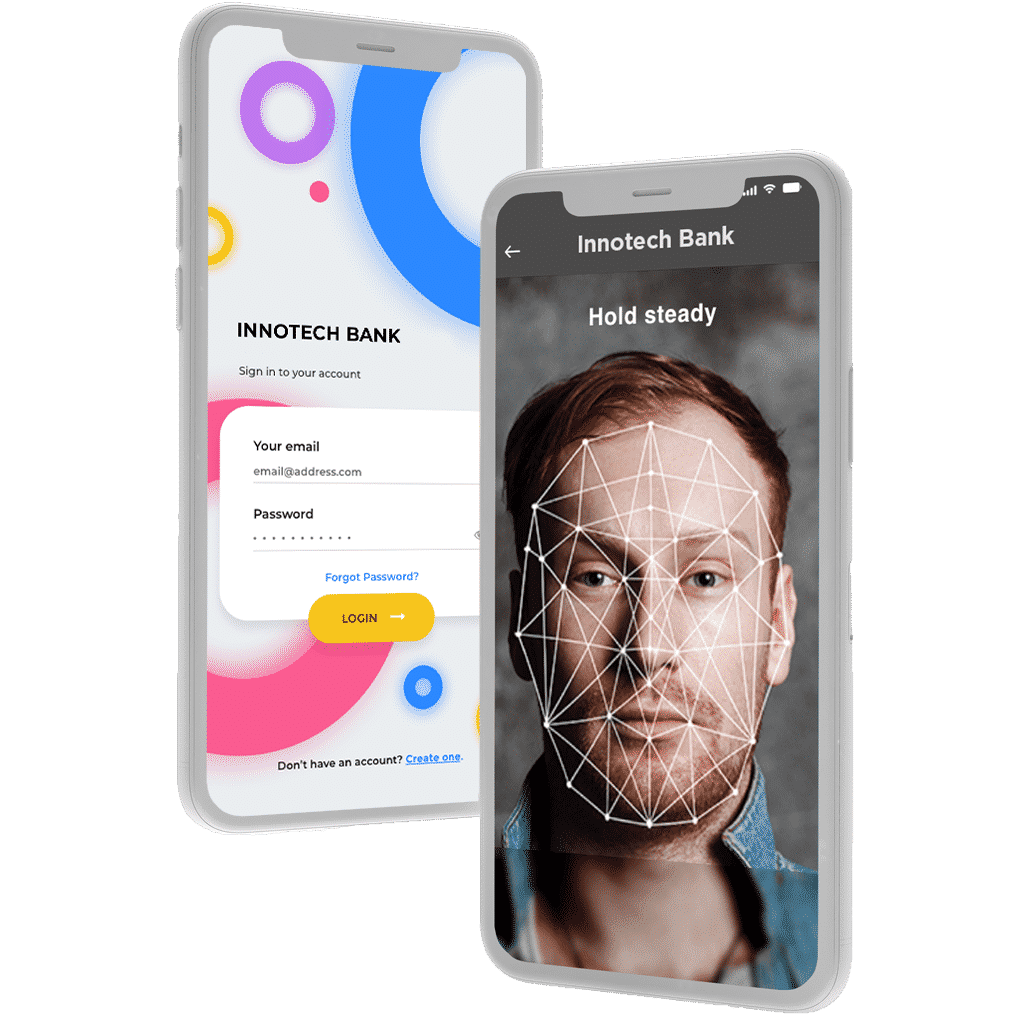 Instead of only authenticating users at the point of logging into an account, systems continuously monitor accounts and verify that users are not behaving strangely. One way of conceptualizing how continuous authentication might work is through a scoring system "which measures how certain it is that the account owner is also the one using the device".  These technologies include OCR, facial recognition, liveness detection and fraud detection. This way helps banks increase security for their system and reduce fraud in the digital onboarding process.
4. Improve customer experience
In banking, onboarding is the most direct way to illustrate to users the type of customer experience that can be expected at your bank. According to the Signicat report shows (2019) that 40% of consumers abandon banking onboarding processes as a result of the time needed to complete the required steps, or the need to provide too much personal information.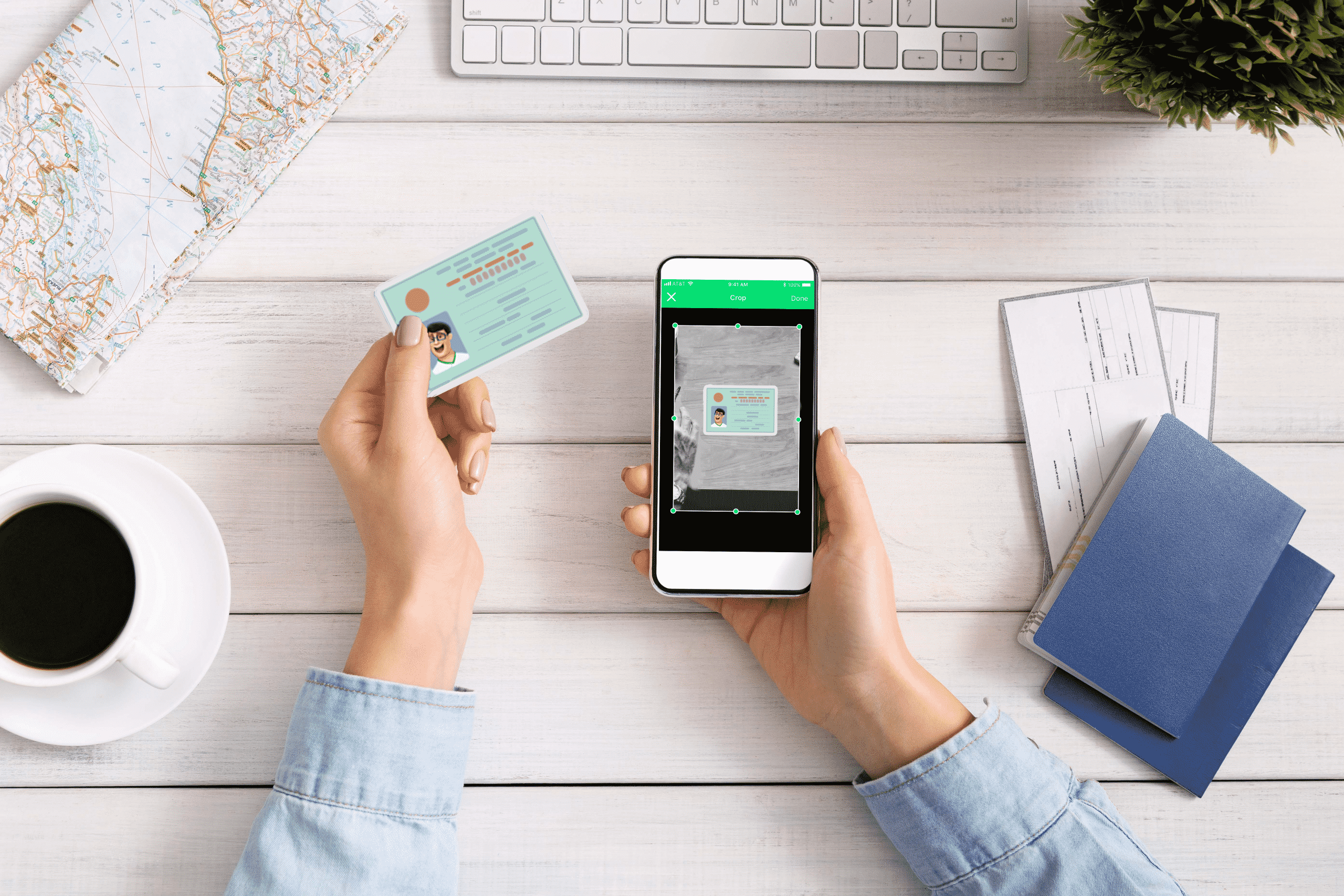 In addition, when asked if a 100% online onboarding process, including identity verification for eKYC, would encourage more applications, 55% of all respondents said they would be more likely to apply. Over half (52%) would buy additional services if paper-based identity was not needed. It shows that eKYC in the digital onboarding process helps banks to improve customer experience. Consumers want to move to digital,  to be able to verify their identity online and accelerate the onboarding process.
5. Faster and more flexible access to banking services
Today the situation and habits in the bank are changing. The eKYC process broke down direct meetings at the branch. Bank service providers can now use biometrics.
To verify customers' identities – even remotely, use video conferencing. Therefore, the time for implementing the onboarding process is shortened, providing more convenience to not only customers but also banks.
6. Perceived as an innovative and open-minded bank
Innovations in the eKYC process are crucial to addressing financial exclusion risks. Innovations in eKYC processes and requirements entail advances that make it easier to identify and verify customers and citizens, thereby facilitating access to and use of financial services. Progress including such regulatory adjustments like value limits and using electronic documents and signatures to make transactions (eKYC). Applying these innovations helps banks create a big competitive advantage compared to competitors in the market.
7. Reduce paper usage and document loss
EKYC is a paperless system that replaces the need for document management with paper documents. This allows a bank or company to reduce its carbon footprint by being environmentally friendly and using a cloud-based online system. Not only does paperwork save the planet, but also helps reduce the costs associated with normal KYC compliance.
In addition, the eKYC system also helps secure customer data and prevents lost documents. It solves the problem of overloading documents and papers that need to be stored in the traditional way at banks.
8. Digital Onboarding improves operational effectiveness 
Banks recognize the importance of digital technology as a powerful lever to improve their profits, improve regulatory compliance, and transform their customer experience.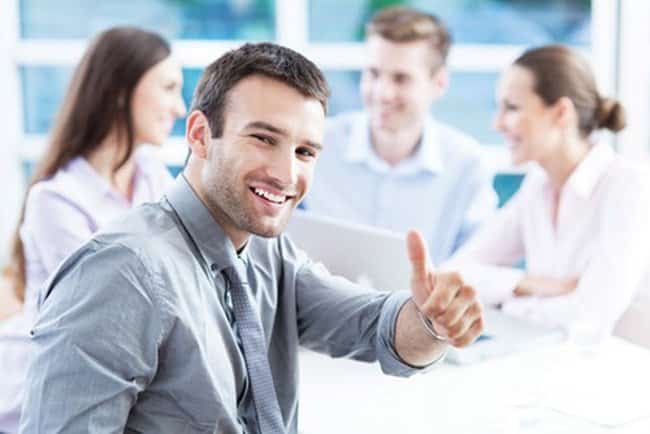 The integration of digital and eKYC into the business process workflow promises to open up dramatic improvements in employee productivity, resulting in creating significant value for the industry. In addition, eKYC also helps the bank's personnel to perform customer support steps more quickly, efficiently and accurately.
Understanding the benefits that the banking organizations will get when applying eKYC will help managers to better research and prepare in the process of implementing digital transformation solutions.
If you are looking for a reputable and reliable partner to accompany eKYC solutions, Innotech Vietnam is an accurate choice for the following reasons:
Innotech Vietnam's team had experience in consulting eKYC solutions and solutions related to restructuring the bank's infrastructure for digital transformation strategies such as ACB, TymeBank, Unifimoney, etc.
EKYC solution is designed and integrated into the core banking system that is being used with high stability and security.
EKYC demo for onboarding is available.
Programming team with experience in banking and finance, timely meeting project progress
The project management process has been stable and optimized, easily coordinated between Innotech Vietnam and partners.
 Innotechvietnam's eKYC solution in digital onboarding for banks 
Please leave your information immediately if you are in need of advice on eKYC solutions!
>>Read more: Provider of video call for eKYC solution for the bank in Vietnam
---
Innotech Vietnam always strives to meet the needs of customers with the highest quality products and services. So we have received the trust from big companies such as ACB, Tyme Bank, Unifimoney, Manulife, Commonwealth Bank, … to use products created by Innotech Vietnam.
If you are looking for a Fintech Outsourcing company to provide solutions for your company. Contact experts at Innotech Vietnam for any questions about Fintech software Outsourcing!
Email: [email protected]