A digital banking platform enables a bank to transform into a digital banking and achieve business optimization. In this article, we list down 5 most popular Digital Banking Platforms in 2020.
1.Mulesoft by Mulesoft LLC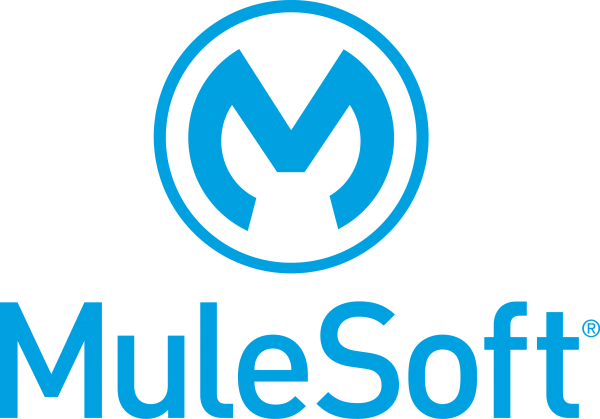 MuleSoft, LLC. is a software company headquartered in San Francisco, California, that provides integration software for connecting applications, data and devices. 
Mulesoft digital banking platform allows banks to create composite applications that connect apps, data, and devices through API-led connectivity to form a flexible application network. Mulesoft's Anypoint Platform is a unified solution for iPaaS and full lifecycle API management, both on-premises and in the cloud. With MuleSoft and its Anypoint API Community Manager, banks can build APIs that securely unlock access to core banking products to enable collaboration with partners, accelerate innovation and open new revenue channels.
In addition, the Anypoint Platform enables simple handling by its GUI of implemented integrations and APIs. Integrations with high information volumes and delicate information to be handled. MuleSoft makes it simple to interface the world's applications and information. 
2. Temenos Infinity

Temenos Infinity is a product of Tenemos – a banking software company. Temenos Infinity is a digital banking platform focused on customer experience. Temenos Infinity delivers a cloud-native, cloud-agnostic, independent digital banking solution, supporting personal financial management and customer servicing. Temenos Infinity is designed to ensure uninterrupted digital services even when core systems are unavailable. 
Temenos Infinity is the first to offer banks an API driven product delivery, where the banking platform is delivered as a set of API accessible services. Its cloud-native, cloud-agnostic standalone distribution microservices allow banks to focus on differentiating customer experiences, while benefiting from a packaged set of services for the difficult data collection, security, AI based personalization. 
3. nCino Bank Operating System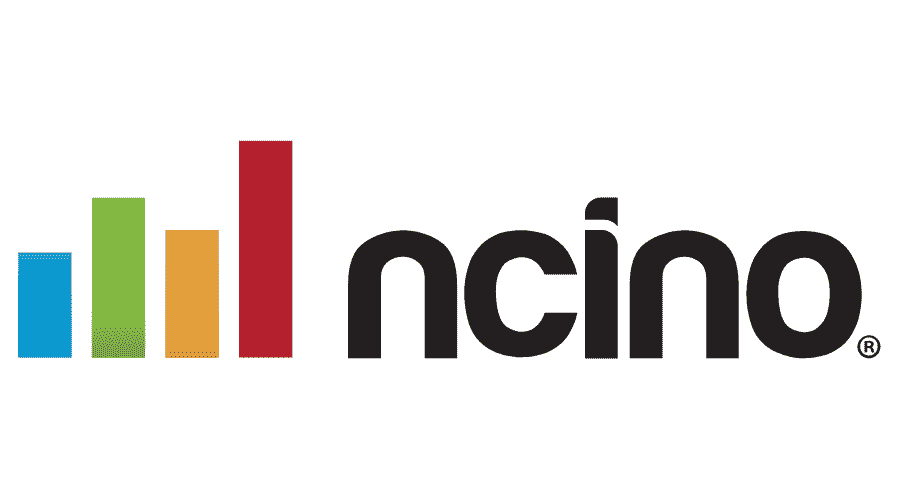 As a secure cloud-based solution, the nCino Bank Operating System empowers bank employees and leaders through an end-to-end solution combining customer relationship management (CRM), loan origination, workflow, enterprise content management, and instant reporting capabilities. nCino integrates with the bank's core and transactional systems, while replacing point solutions and manual-based processes. nCino Bank Operating System is designed by bankers who understand how financial institutions operate, nCino delivers ROI by: Driving revenue growth and efficiency, Expanding customer relationships, Improving regulatory compliance, Enabling data analytics and business intelligence, Attracting and retaining top talent, Delivering a true competitive advantage.
4. AppWay Digital Banking Platform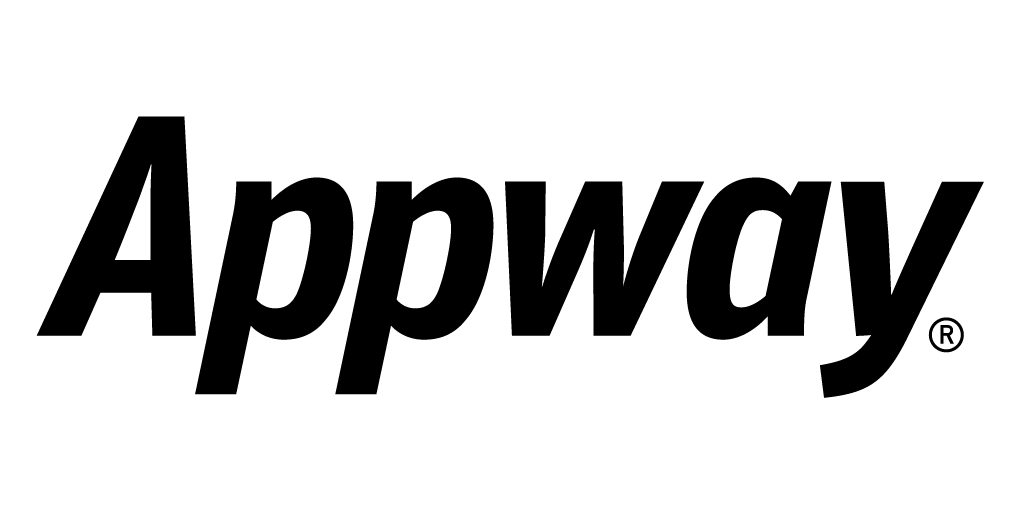 Appway Digital Banking Platform supports real digital transformation through intelligent process orchestration, enabling authentic human interactions across all touchpoints in the physical and digital worlds. Appway Digital Banking Platform Capabilities:
Drive Digital Transformation:

Process-driven approach enables effective digital transformation and combines existing systems (such as CRM, core banking, and mobile banking and

internet banking

) with new ones, creating extra revenue streams and improving overall productivity.

Support Glocalization:

With the compliance by design approach, banks can customize global solutions with regional-specific variations, in order to rapidly comply with regulatory changes and take advantage of the innovative potential of new regulations.

Enable Process Automation

: Empower employees by reducing manual and operational tasks across departments, freeing up time for them to focus on value adding activities.
5. Liferay Digital Experience Platform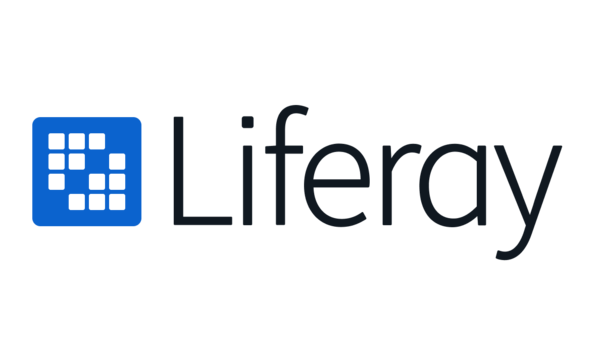 Liferay Digital Experience Platform is an enterprise-grade platform that enables companies to create and connect personalized digital experiences across web, mobile, social, in store and other touchpoints. It provides the technical foundation (deep integration, security and modularity) for digital bankings to orchestrate unique customer experiences, as well as business value features to support a deeper understanding of your customers.
---
Innotech Vietnam always strives to meet the needs of customers with the highest quality products and services. So we have received the trust from big companies such as ACB, Tyme Bank, Unifimoney, Manulife, Commonwealth Bank, … to use products created by Innotech Vietnam.
If you are looking for a Fintech Outsourcing company to provide solutions for your company. Contact experts at Innotech Vietnam for any questions about Fintech software Outsourcing!
Email: info@innotech-vn.com