Mobile apps are a very important part of our daily life. According to Statista, there are more than 2.7 billion smartphone users in the world. We use our phones most of the time of the day and 90% of this mobile time is used for various applications. However, they use only 9 apps per day and 30 apps per month. That means there are countless apps that are not used by anybody because the product does not meet the user's needs or the product is poor.
To stand out from the crowd, you need research and deep expertise in mobile app development. You must make sure your product is well developed and in line with market needs. In this article, we will bring 5 important things you need to know for mobile app development success.
Market research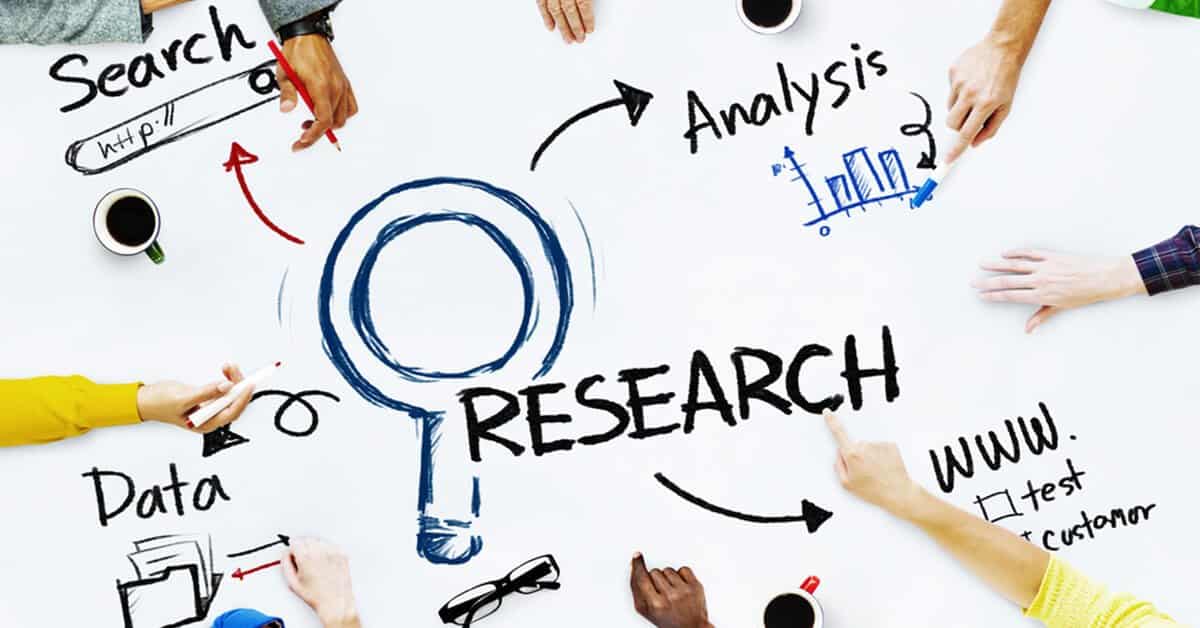 Market research is an important step before you want to build any mobile apps
Before mobile application development, the first thing you need to know about the market. You should take your phone, download the same your idea apps and use them. See what is possible and what others are doing with their mobile application. Then, discuss with an expert to evaluate your solution is technically feasible or not.
Before starting mobile application development, many businesses believe that they will breakthrough in their industry. In spite of the fact that more than 8000 applications are released every day. However, not all apps are on the top featured list. Most of the new applications introduced for Play and the App Store fail shortly after launch.
Besides, an important factor affecting the success of your mobile application development is identifying the target audience. Without determining whom you are targeting, it is not possible to build a strong user-base. When evaluating your target audience you will discover answers to all types of user-related questions. Are your users primarily using iOS or Android devices? How often do they use the app and when? Only when you understand your target audience, you will be able to develop an app specifically for them.
Focus on user experience
When it comes to mobile app development, user experience is everything. The value of an application does not depend on the number of features that bring to the user, but rather on how the user experience it brings. One of the important factors in creating a great user experience is the interface design of the application.
All users want to use mobile applications with a simple and intuitive interface because when customers interact with the application, customers can easily understand and use the product. For example, simple user interface, customers can easily perform common tasks, the process is also faster. With an intuitive interface, users can understand the behavior and effects of the interface without a special explanation, testing, assistance or training.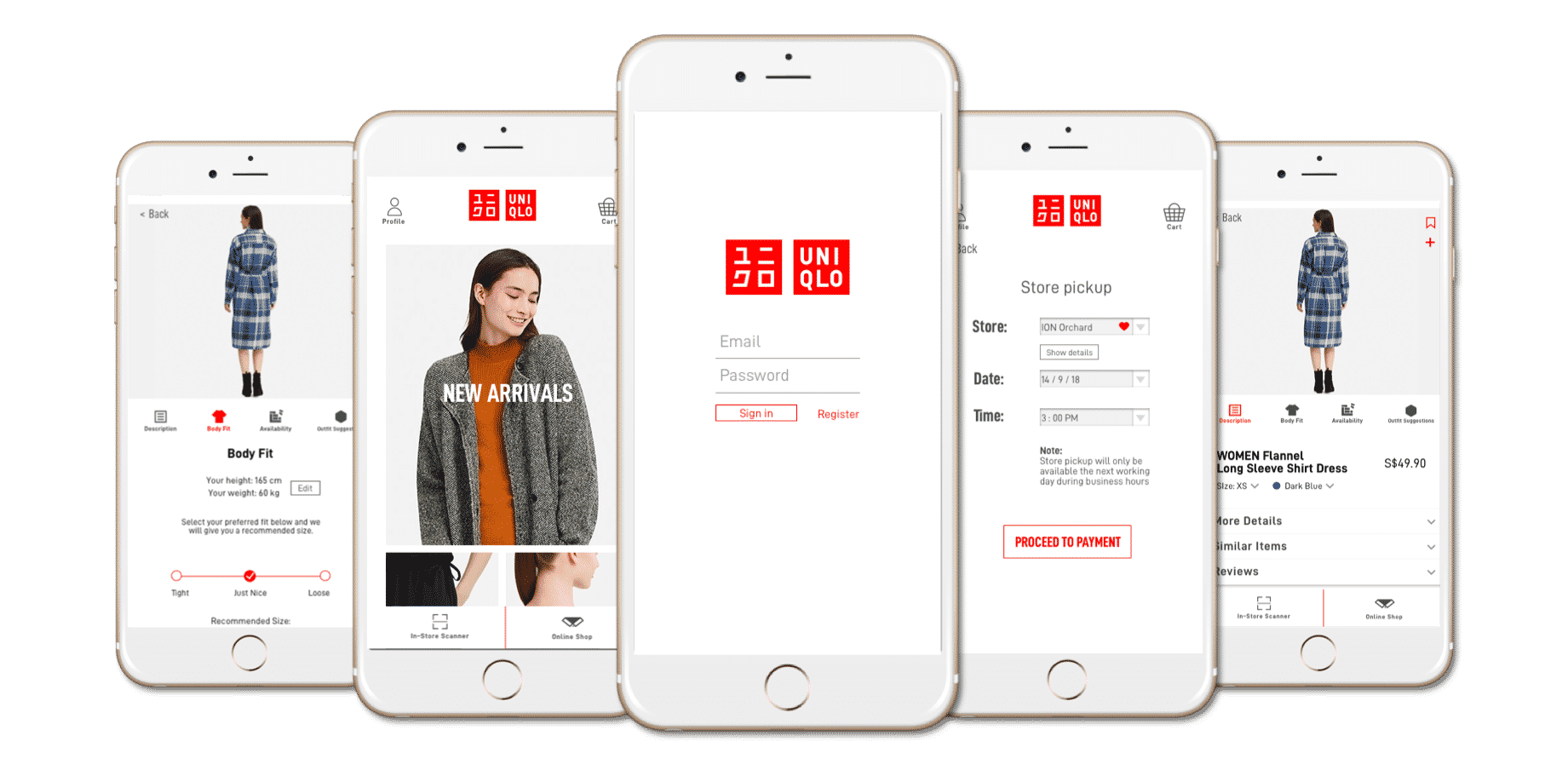 User Experience is a factor influent to decided to use the mobile app of the user
Do not interfere with user data in the application. The flexible user interface makes it feel good to use the application, but keep in mind that intuitive user experience is important in using the application.
Besides good UI and UX design also bring many other benefits. An easy-to-use process will result in better user conversion rates and higher download numbers. Also, when it is simple and easy to understand, users will stick with your application and may recommend it to other new users in the future.
Choose your development team and consultant
Building a team is a key mobile application development successfully. An experienced team in developing similar applications will be an advantage for you. They will have enough knowledge as well as skills that can meet your application development successfully. From that, they understand your needs then they will probably convert your desire into an app.
The quality of your product is the result of the ability, talent and work of your application development team. Hiring a software outsourcing development team with consultants will be another factor in helping you successfully develop your app. They not only provide you with technical expertise but also market knowledge. They will advise you on the necessary functions for the application, avoiding wasting unnecessary features. In particular, for outsourcing development services to countries in Southeast Asia you will hire at a cheaper cost.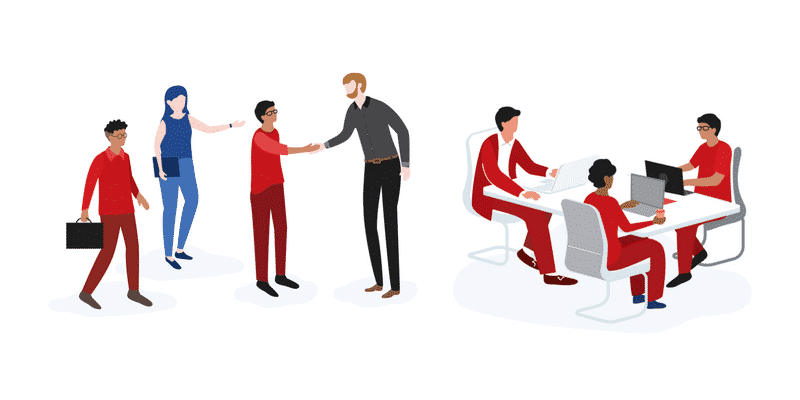 Corporating with software outsourcing development will help you save money and meet technical expertise in your market
In this case, the ability to communicate is a condition that must be noted because communicating effectively with each other, they can understand their work and responsibilities.
Prioritize your platform development
In case you have a limited budget and you want to enter the market as soon as possible to validate your mobile app idea, you should focus on having your mobile app for one or more platforms. Choosing the right mobile application platform is one of the most important decisions. Once you know the background, you will be able to make good technical decisions. This is why it is the key to promoting market research and proposing the value of your mobile application so you can make the best decision as soon as possible. There are three main options you can choose below.
Option 1: Platform-Specific Native App
Native apps are coded for a specific mobile platform – iOS or Android. The programming language used to code is only supported by the operating systems of those platforms. The native application can take advantage of your device's hardware and functionality to a great extent, helping to enhance the user experience.
Option 2: Cross-platform Native App
Applications developed using this approach use shared SDK (Software Development Kit), but they still run natively. React Native and Flutter are common technologies used to code cross-platform native apps.
Although you lose some basic advantages, this is still the most cost-effective approach if you have a limited budget, but still want an application designed, optimized, and styled for many types of devices.
A hybrid application is compatible with all devices and operating systems. Cost-effectiveness, portability and rapid deployment are the three key factors driving the popularity of hybrid mobile application development methods.
If you follow this method for application development, you don't need to write a different code base for each platform. Instead, you can write one and use it on all platforms.
This is done using basic web technologies you may already be familiar with, like HTML for layout, CSS for styling, and JavaScript for interactions.
Policy for the data user
The last but not least, factor that influences your decision to application development success is security. User data is the most valuable asset because you can analyze customer behavior to develop your product from this.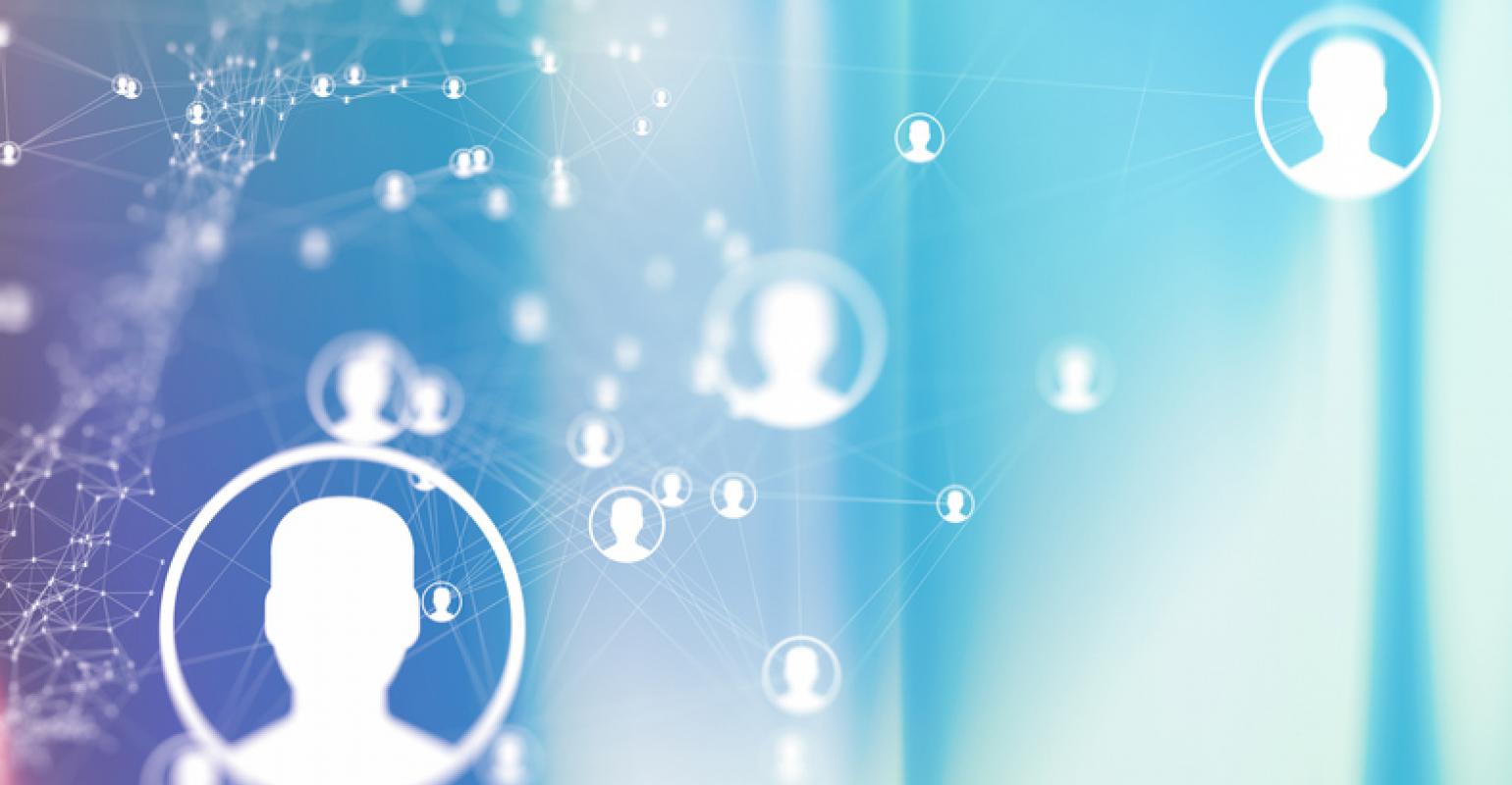 Before mobile app development, you should make sure privacy and policy for user data
Before starting mobile app development, you should consider that collect any sensitive information from users. You should build a policy about what information is collected and how it is used. Therefore, make sure that you have the processes in place to collect, handle and store the data, as well as to manage any potential security risks.
The benefit of taking this step so early is giving yourself plenty of time to get any legal advice you may need, as well as planning and implementing safeguards in the mobile app.
---
Innotech Vietnam always strives to meet the needs of customers with the highest quality products and services. So we have received the trust from big companies such as ACB, Tyme Bank, Unifimoney, Manulife, Commonwealth Bank, … to use products created by Innotech Vietnam.
If you are looking for a Mobile App development company to provide solutions for your company. Contact experts at Innotech Vietnam for any questions about Mobile Application!
Email: [email protected]