Digital Banking Transformation Consultant
With the growth in technology and the fact that the market in Vietnam is very hot and dynamic today, banks need to upscale their functionality as well as their service delivery if they want to survive and thrive in the market. To this end, digital transformation is paramount, more importantly, should be spearheaded by a professional company to help your company effectively transform.
With the digital transformation in banking providers in the market, choosing the right one for your company is a difficult task. But a little research is worth it. If you're seeking a reliable digital banking transformation consultant in Vietnam, keep reading this article that can give you a helpful suggestion.
What are the benefits of digital transformation in banking services?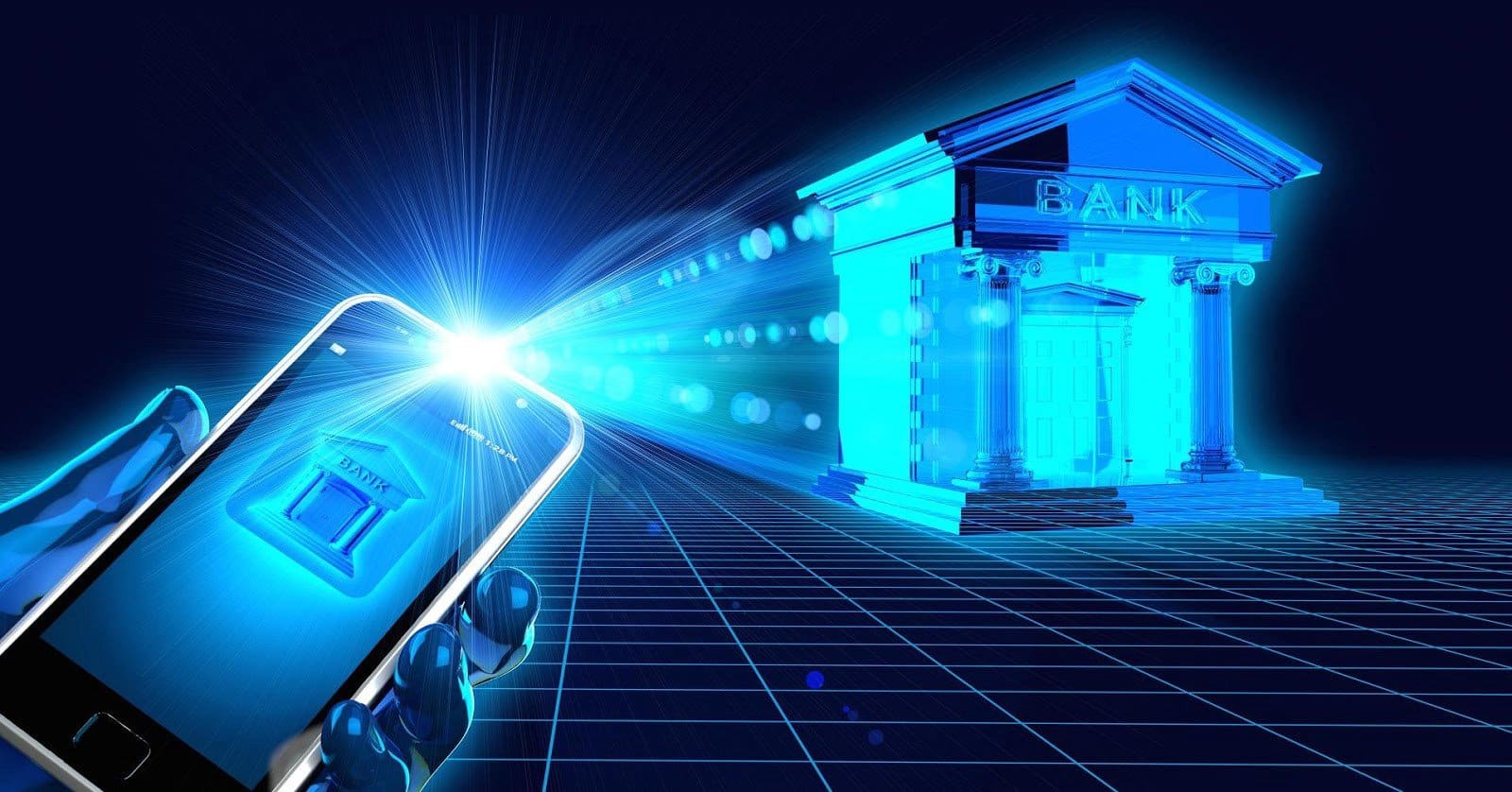 Digital transformation in banking can bring benefits to customer and institution
In order to meet consumer demands and match today's pace of innovation, banking leaders are looking to implement digital transformation efforts to keep theirs in the competitive market.
Often, the digital transformation in banking begins with the adoption of digital workplaces, where collaboration and teamwork are facilitated by technology rather than by a physical location. By investing in digital workplaces that connect employees and subject matter experts across departments and geographies, companies can provide:
Greater alignment between teams, resulting in faster and more accurate customer service
The ability for teams to automate administrative tasks and customize workflows, freeing them up to tackle more complex and challenging work
Speedier escalation and resolution for critical incidents
Broader organizational transparency
Tips for choosing the most suitable digital transformation consultant for your business:
Check out the tips to choose the reliable digital transformation in banking consultant: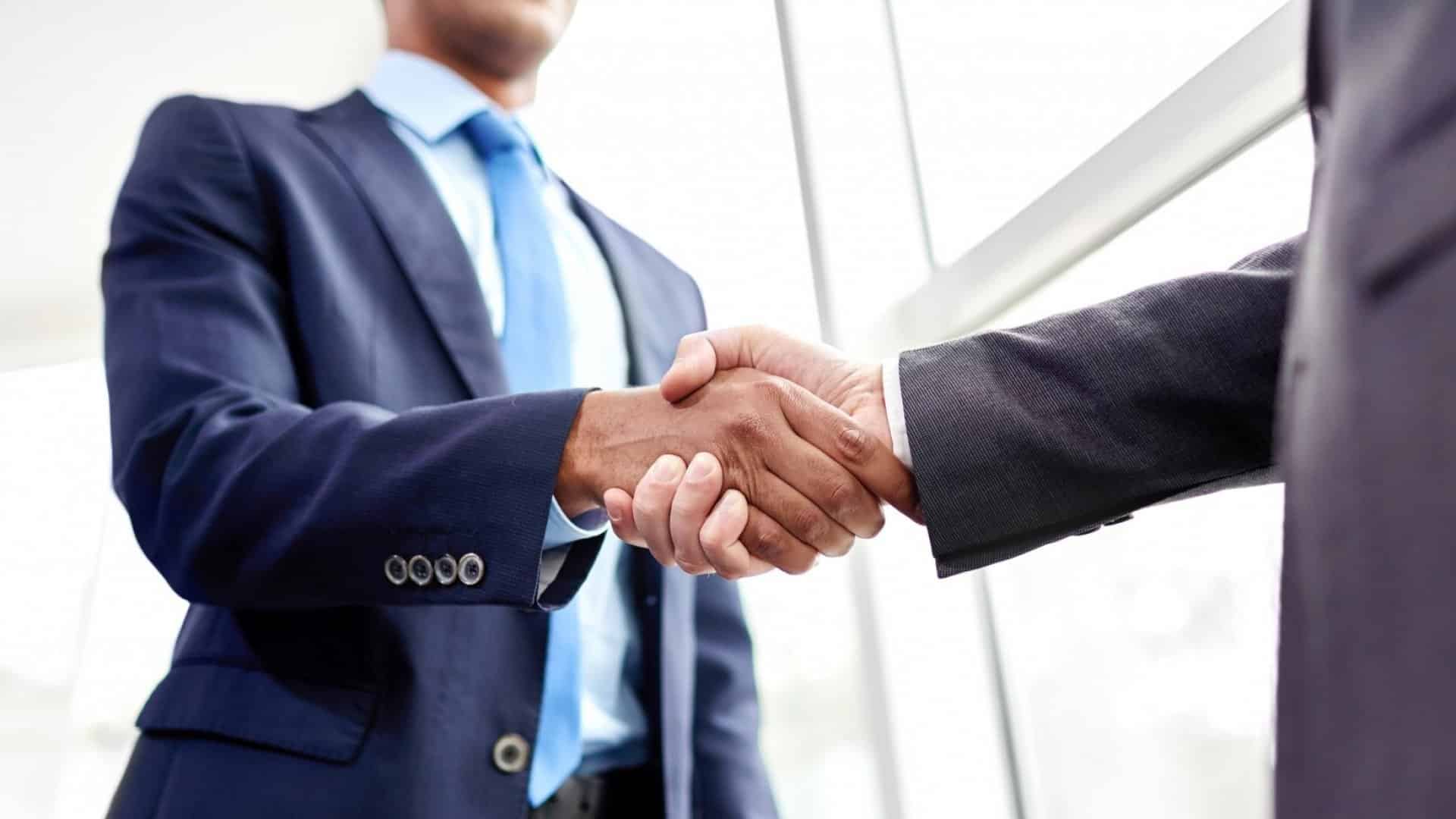 Choosing the right digital transformation in banking consultant is a difficult task
Check their level of expertise: Digital transformation in banking is very difficult because banking technology is unique. So, the first thing you should evaluate is the kind of technical capability that the digital transformation consultant has. This can be evaluated by asking questions about their team such as experiences, technology models, products. With this information, you will be able to consider whether the company is the perfect fit for your business needs.
Check how they handle their clients: It is also crucial to assess how the digital consultancy company handles its clients. A good consultant is one who prioritizes the needs of their clients. This is achieved through openness in communication and they are willing to put the effort so as to understand your business.
Check their availability: There are consultancy companies that are not available locally, but you can only access their services on online platforms. However, there are those companies that have a global presence by having local offices in various countries. As a business, it is better to hire the services of a consultant near you who can reach them at any time.
Check how well they understand your business: A great consultant is also one who takes their time to fully understand the needs of your business. With in-depth conversations, they will have a clear understanding of the present technology and identify your objectives. With adequate information on your operations, they can recommend a  fit tailor-based solution for your business.
Innotech Vietnam | Digital Banking Transformation Consultant
Innotech Vietnam is a reliable digital banking transformation Consultant in Vietnam. The 2014 established software development company is located at the heart of Ho Chi Minh City and is the best place to go when you need software developed for the best performance and operation possible. Be appreciated for high-quality products, services, and innovative solutions in a fintech company. We strive to create innovation and develop advanced fintech solutions. We provide a wide range of software development services, ready to meet all customer service requirements. The products and solutions we offer based on these advanced technologies become valuable for our customers through professional project management methods and tools to help customers effectively manage progress and resources a force of the project.
Innotech's head office
Innotech Vietnam has done more than 200+ projects for clients worldwide in Japan, the USA, Australia, Singapore and Vietnam. We're confident to deliver even the most complicated software development project successfully in areas such as banking and financial, logistics, transportation, education, and other industries. More than 90% of companies have kept coming back to Innotech for a wide range of digital transformation and they enjoy the same standard of service every time. Besides, we are proud that we are trusted by many Institutions in Banking and Finance such as ACB Bank, Tyme Bank, Unifimoney, Manulife, Commonwealth Bank, …
Why should you choose Innotech Vietnam?
With more than 12 years of experience, Innotech Vietnam has experience in core banking software integrations for financial institutions such as ACB Bank, Tyme Bank, Unifimoney,  Manulife, Commonwealth Bank, etc.
Technical solutions and demonstration of a product or technique are available.
With more than 90+ developers, UI – UX Design, BA, project managers and QA/QC. Innotech staffs have good knowledge of banking and financial operation.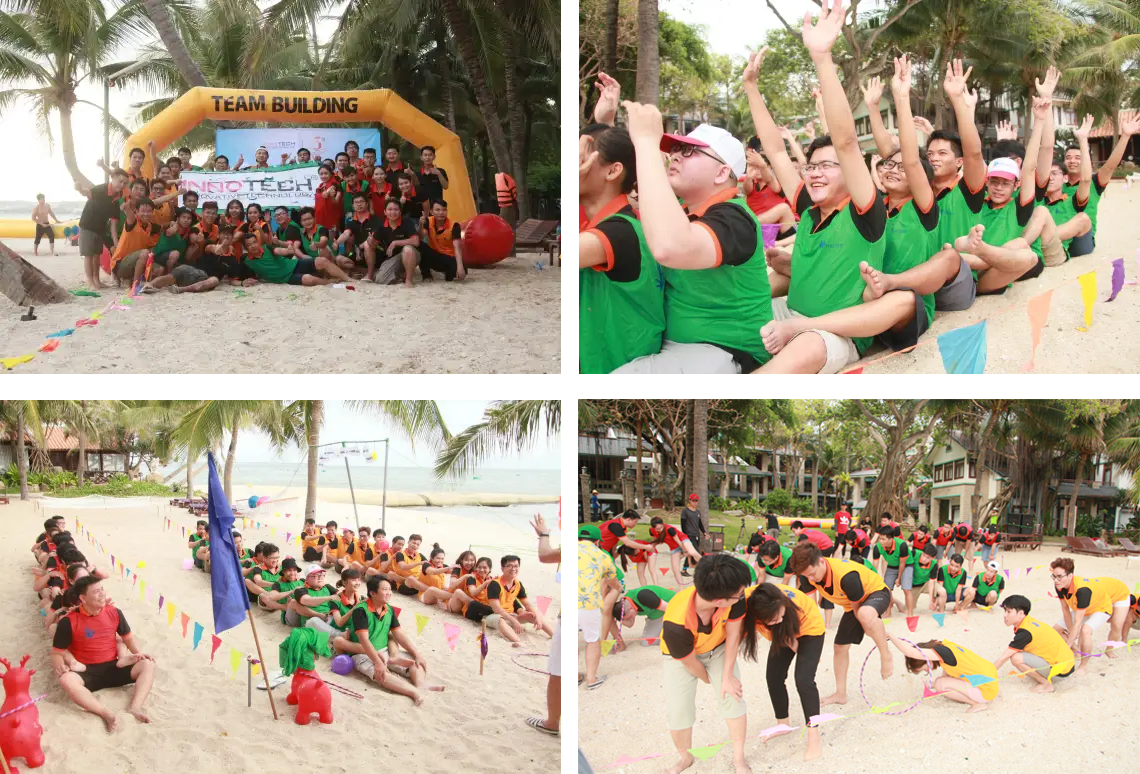 Young, dynamic, professional and creative engineers combined with highly experienced experts
Experience in consulting, deploying and managing mobile applications with more than 2 million users.
Maintaining the security and confidentiality of our clients' projects is always our top priority. We try our best to respond to cybersecurity standards for the partner.
Read more case study:

If you are looking for a Digital Banking Transformation Consultant to provide solutions for your company, we're happy to grant our services. Contact experts at Innotech Vietnam for any questions about Digital Transformation!
Email: [email protected]