Digital transformation in banking is the desire of every bank of many sizes. This digital transformation, which requires moving to provide online and digital services, as well as changing the system and infrastructure to suit it.
The following principles will help banks stay on the right track in their transformation:
Create a digital customer journey
The traditional customer journey begins with the marketing capabilities of the business, then moves the customer to the sales department and from the revenue brought from the customer to the service department. And, discrete departments can lead to disconnection and not bring personalization of their own customers. Therefore, digital transformation in banking is an important step that must be taken.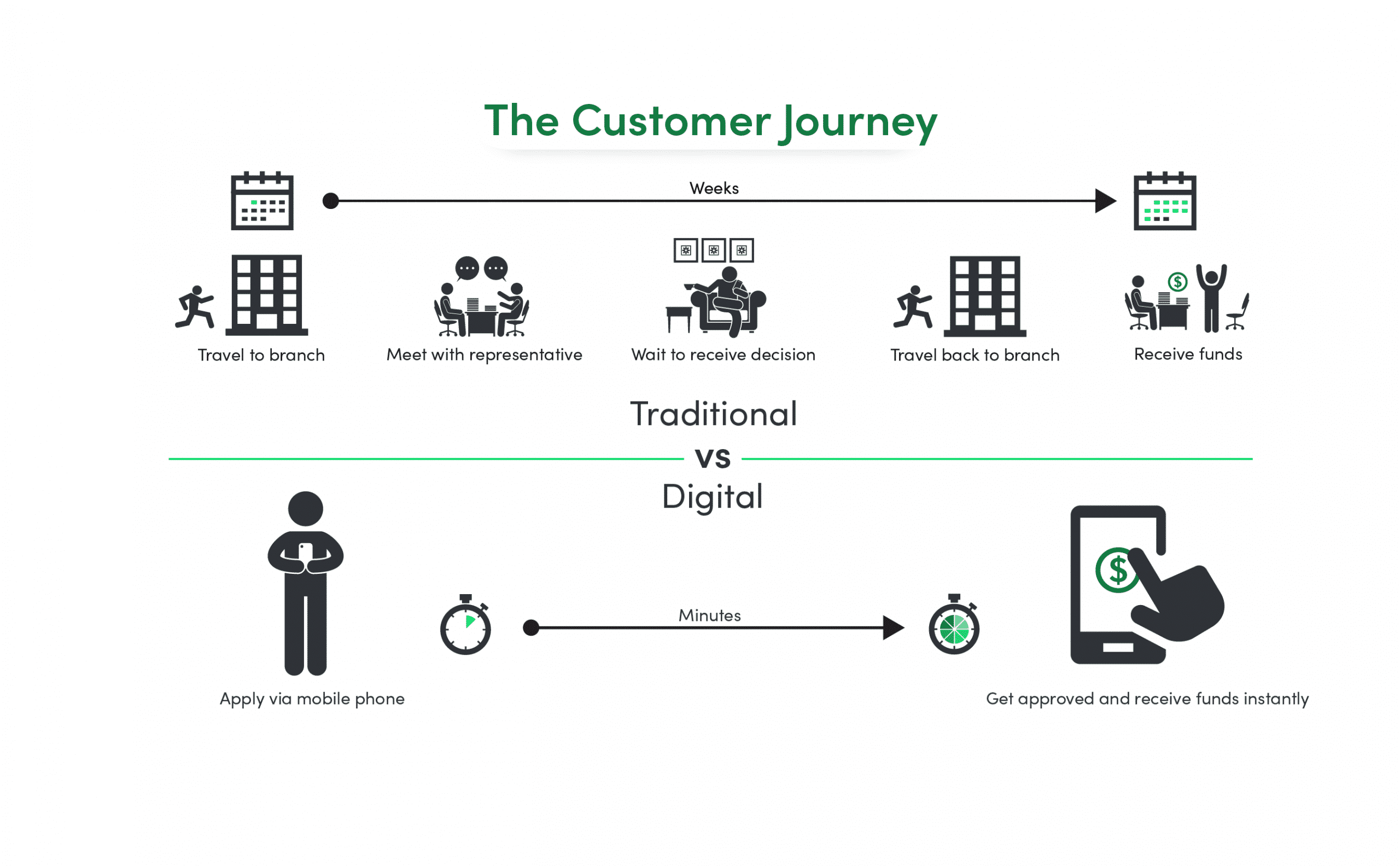 Customer journey traditional vs digital in banking
Creating a digital customer journey means taking steps to integrate everything into a single online platform so that the customer is handled through the same tooling, sometimes by the same people, and with the same information throughout the process. Such organizational changes, combined with technology into teams, will create a seamless and integrated system for the business. So, customers will gain better experience from banking software development that they provide.
In the long term, digital transformation in banking can help businesses save a huge cost. From customer satisfaction, reduce the number of employees to build and maintain relationships with their and save time by automating processes.
Digitization and big data in the bank
Digital transformation in banking helps businesses provide more digital services so that more modern banks can gain more data than ever before. This data allows you to take major steps in updating and managing your business model, customer service, and even your business strategy. Data allows you to understand customers in new ways, use that information to identify opportunities, optimize products and services, and automate solutions.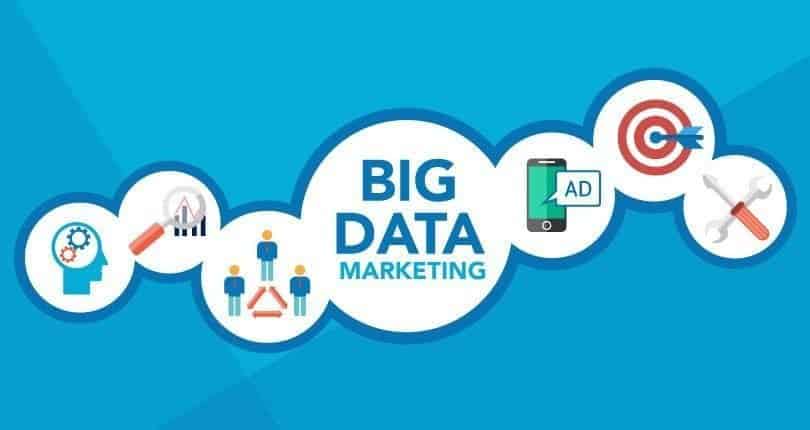 Big data helps the bank understand its customers better
Mining big data in the bank plays a very important role, the most obvious is the application in marketing and sales, where big data allows you to use customer information to create further campaigns. Marketing is targeted more accurately. Moreover, the bank can provide highly personalized proposals and solutions to its customers.
A focus on change
While there are many aspects of digital transformation in fintech financial services, one of the most important is the readiness and adaptability to change. The implementation of digital transformation in banking is still within the framework of the law to protect the data and privacy of customers. Adaptive policies to meet the changing needs of consumers, to quickly adapt to new technologies and to respond to changing markets are essential for digital transformation.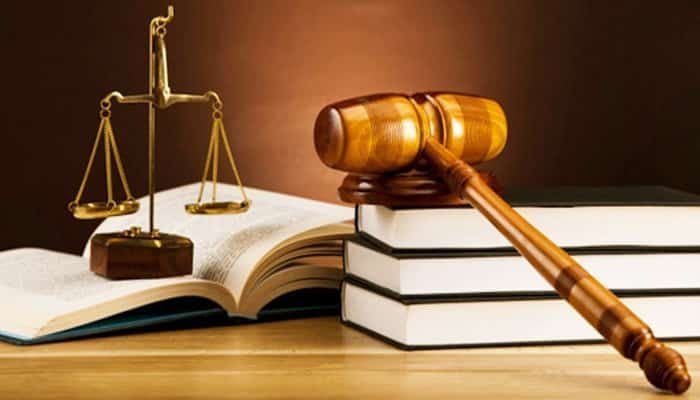 The implementation of digital transformation in banking is still within the framework of the law to protect data and privacy of customers
This can mean that true digital transformation requires changing the organization from the inside out, focusing not on outward services like online portals and chatbots, but rather on how the organization reacts to change. You will need both to become and maintain a truly digital organization.
---
Innotech Vietnam always strives to meet the needs of customers with the highest quality products and services. So we have received the trust from big companies such as ACB, Tyme Bank, Unifimoney, Manulife, Commonwealth Bank, … to use products created by Innotech Vietnam.
If you are looking for a Fintech Outsourcing company to provide solutions for your company. Contact experts at Innotech Vietnam for any questions about Fintech software Outsourcing!
Email: [email protected]
Share your information