Recent statistics show that many business enterprises are now embracing the use of mobile apps to develop their business. The trend has recently brought some significant changes in app development globally.
In Vietnam, app development companies catch up with a new trend. So, they are now investing in machinery and manpower to increase their marketability for business enterprises these days.
We give a quick review of some of the top 5 mobile app design and development companies in Vietnam that offer affordable and cutting-edge technology to develop applications for business enterprises.
Innotech Vietnam

Innotech Vietnam is the best mobile app design and development outsourcing company in Vietnam. Located in the Central Business District of Ho Chi Minh City, the heart of Vietnam, they are in a great position to acquire many talented mobile app designers and developers to deliver high-quality app development projects.
With more than 90+ mobile app developers, UI – UX Design, BA, project managers and QA/QC, they have done more than 200+ mobile app projects for clients worldwide in Japan, USA, Australia, Singapore and Vietnam. They're confident to deliver even the most complicated mobile app development project successfully in areas such as banking and financial, logistics, transportation, education, and other industries. More than 90% of companies have kept coming back to Innotech for a wide range of Mobile App Development and they enjoy the same standard of service every time.
Innotech Vietnam has successfully built a skilled, efficient and technologically competent staff as a solid foundation for the company's development. With a staff of quality, lots of in-depth professional experience ready to support and provide timely solutions to customers, so you do not have to wait and worry.
Their team capabilities:
English communication— 80% can read and understand spoken English.
Cost-efficiency — You can find excellent developers for reasonable rates per hour.
Good Communication Skills — They are good communicators and aren't afraid to speak up or challenge you. They want to do a good job and succeed.
Talented workforce — Young developers who studied and worked abroad in the USA, Australia, Singapore  or Japan.
IMT Solutions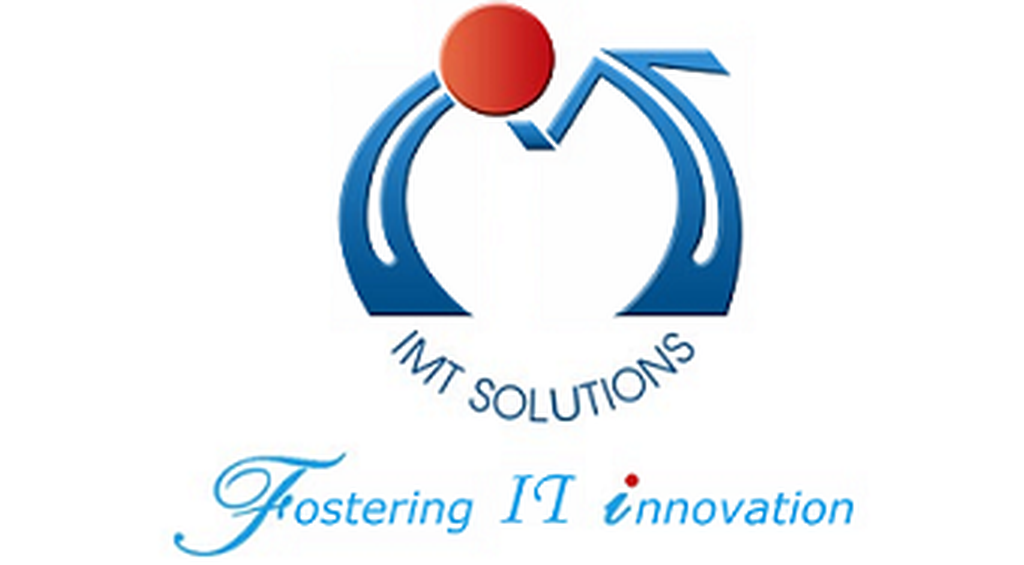 IMT Solutions' Mobile App Development services can be tailored to meet with clients' business needs, whether it is a short-time need or long-term on-going development need. They have done over 200 mobile projects for our clients from 20 countries.
They work with all major platforms, offer end-to-end service from concept, user experience design, user interface design, coding, testing, deployment, and on-going support. Besides, They use the Agile process which highly emphasizes collaboration with our clients to allow quicker feedbacks to be incorporated.
With dedicated mobile app development teams for iOS, Android, Windows mobile, HTML5, Hybrid, and Cross-Platform technologies, IMT provides mobile solutions from simple mobile standalone applications that run inside mobile phones independently to client-server mobile applications in which client mobile applications interface with server applications thru restful services, JSON/XML over Http(s), XMPP. For client-server mobile applications, IMT offers both offline and online solutions.
InApps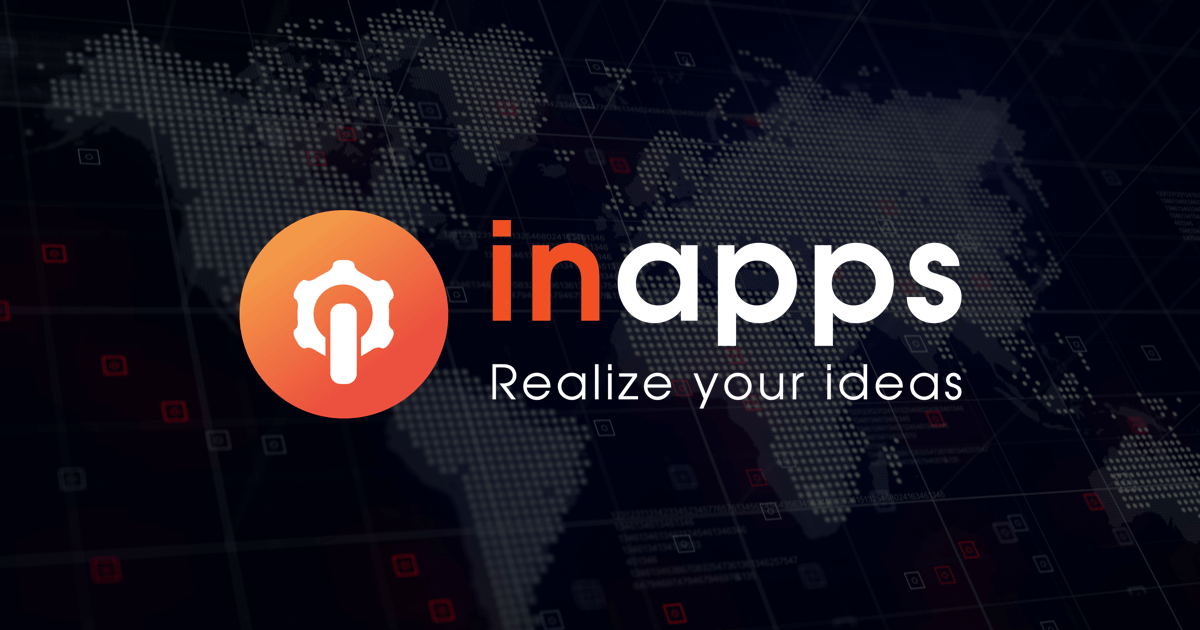 InApps was established in 2016, they have continually evolved over the past years to reach ranked Top Mobile App Development Companies in Vietnam by GoodFirms. They desire to help Start-ups, SMEs, enterprises and well-established companies utilize technology successfully to grow their business.
InApps offers a complete package of UI/UX services and mobile app development that will work closely with your team to develop the highest quality graphics, user interfaces and designs needed in your application or software. Besides, InApps develops and delivers mobile apps across all the major platforms, including iOS (iPhone & iPad), Android, BlackBerry and Windows Mobile. They have delivered over 100 successful products. With more than 10-year experience of their team, they believe that your idea will be realized quickly and at a reasonable cost.
Read more: "Hire Mobile App Developers (iOS/Android) in Vietnam"
Relia software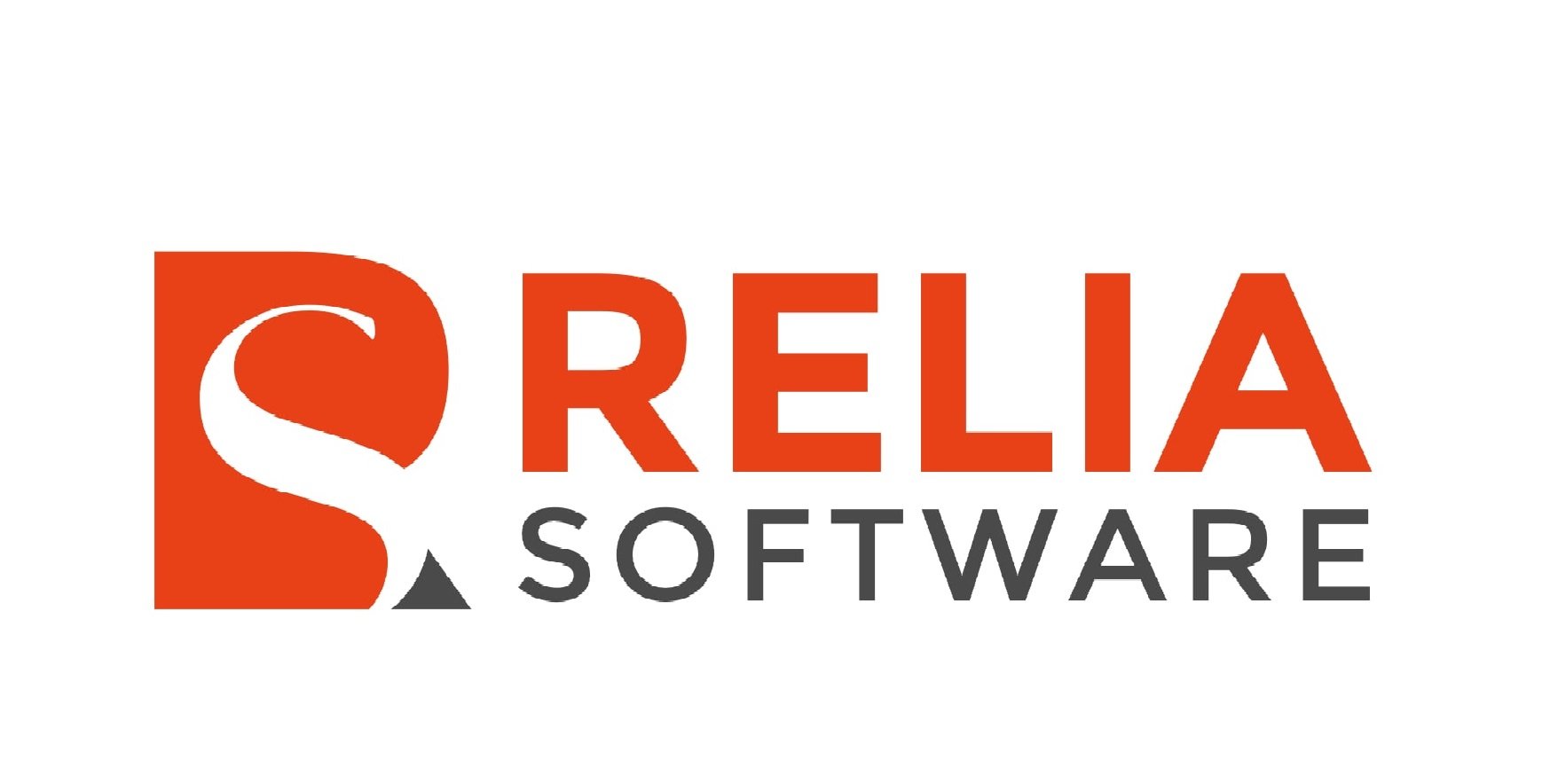 Relia software is a mobile app development company in Vietnam which puts great emphasis on User experience-driven engineering as well as scalable software architecture. At Relia Software, they believe in creating digital experiences that reach millions and deliver value for businesses.
For almost a decade, Relia Software has devoted itself to provide top-notch mobile app development services to make startups and established companies the best they can be. That's why it's an honor to be recognized by Clutch as a top developer in Vietnam.
They have delivered more than 300 applications since 2011 for both web and mobile platforms varying over 10+ industries such as Fintech, Health & Fitness, Education & eLearning, Travel & Leisure, Loyalty & Rewards, eCommerce,… gives them an edge to deliver a perfect product for their clients.
TP&P Technology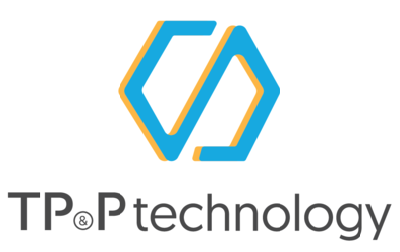 TP&P Technology is one of the top innovative custom mobile application development outsourcing companies in Ho Chi Minh City, the silicon valley of Vietnam. With expertise in design, native (iOS & Android) and cross-platform technologies, we offer the mobile app development services that are balanced among price, quality standards, and project requirements.
With mobile technology and devices are being increasingly and universally adopted, TP&P Technology's expertise hopes to build a custom mobile app, reaching more customers and improve customer's business operations.
TP&P Technology can create an experience that provides a pleasant, fully functional, and complete journey, leaving a positive mobile app impression on business's end-users. They apply industry-leading guidelines and best practices for mobile app development such as utilizes resources efficiently, compliant with mobile security standards, and overall a mobile app of the highest quality.
In summary, we hope this article was helpful and could help you choose the right mobile application development company for your business.
Read more: "How much does it cost to outsource Mobile App In Vietnam?"
---
If you are looking for a mobile app design and development company to provide solutions for your company, we're happy to grant our services. Contact experts at Innotech Vietnam for any questions about Mobile App Development!
Email: [email protected]