Android is an open-source mobile platform by Google that enjoys almost 85.9% of the global market share. Aside from that, investing in custom android mobile application development gives a great advantage to the business. So, many companies are looking for a custom android app development company.
Finding a reliable custom android application development company is very difficult because the software market has a larger amount of providers and you have no idea about hiring them. Let's keep reading this article it can give you a helpful suggestion.
Benefits of Custom Android App Development Company
Here are some of the advantages of custom Android mobile app development: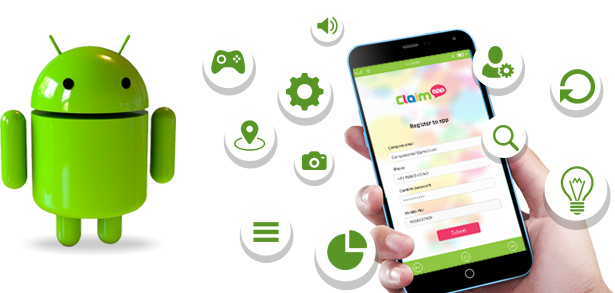 Custom android app development brings a lot of advantages for the enterprises and users
1. Suitable Model Business
No two businesses operate in the same way. And then, they need a custom mobile app that fits it into their operational framework.
Custom Android application development can always offer a better app solution than a standard one because it is rightly aligned with your business goals and requirements. As the end product is tailor-made to the specific needs of your business, it will be easy to apply to model business.
2. Spend Less, Fly High on ROI
There is no hidden cost involved in custom Android application development. Business needs to pay only for the particular features in-app, rather any off-the-shelf products that are loaded with redundant functions and exorbitantly priced.
3. More App Security
This tech giant has also decided to send push notifications to users to remind them to keep changing their smartphone settings. When passwords are frequently altered, data security is automatically enhanced.
Custom Android application development is always more secure because it is built for business. It is sure that it can help to increase the integrity of security architecture. Enterprises will not have to worry about user data security issues.
4. Easy Integration & Customization
Android offers very simple customization features, that make it easy for developers to create versatile apps within a short while. No matter how complex business processes are that can create an app that integrates perfectly with varied multimedia tools, features for daily updates, and data management functions.
On the custom Android App Development Platform, the business can create robust inter-process and inter-application architecture that is based on the precise requirements of their business.
Innotech Vietnam
Innotech Vietnam is a reliable mobile app development company in Vietnam. Be appreciated for high-quality products, services, and innovative solutions in a fintech company. We strive to create innovation and develop advanced fintech solutions. We provide a wide range of mobile application services, ready to meet all customer service requirements. The products and solutions we offer based on these advanced technologies become valuable for our customers through professional project management methods and tools to help customers effectively manage progress and resources a force of the project.
Innotech's head office
Innotech Vietnam has done more than 200+ mobile app projects for clients worldwide in Japan, the USA, Australia, Singapore and Vietnam. We're confident to deliver even the most complicated mobile app development project successfully in areas such as banking and financial, logistics, transportation, education, and other industries. More than 90% of companies have kept coming back to Innotech for a wide range of Mobile App Development and they enjoy the same standard of service every time. Besides, we are proud that we are trusted by many Institutions in Banking and Finance such as ACB Bank, Tyme Bank, Unifimoney, Manulife, Commonwealth Bank, …
Custom Android application development services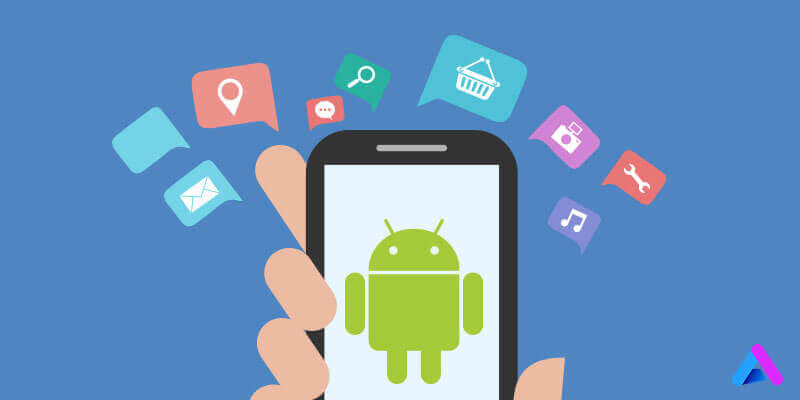 1. Android App UX/UI Design. With a focus on creating reliable and advanced Android apps that offer a user-friendly experience. Our mobile app designers experience, we can make to craft attractive and interactive mobile UI design. ITV's team has successfully developed diverse Android apps with an exemplary UI/UX design for different businesses.
2. Custom Android App Development. The requirements are different from other companies, our brilliant Android developers are adept at building unique applications that are remarkably functional and stand apart from others. By leveraging an analytical mindset, our experts have developed custom Android apps for the different industries in the minimum timeframe.
3. Native Android App Development. By making use of all native functionalities of the Android platform, our proficient developers have extensive experience of building native apps that function seamlessly across multiple devices. With an aim to offer high-end features and quick turnaround time, our team provides end-to-end Android app development by adopting the latest standards of coding conventions.
4. Android Widget Development. To make an effortless use of the application, our experienced Android app developers provide a direct gateway into the apps with the help of intuitive widgets. With a vigor to create something unique and peculiar, our team is driven away from conventional methods and follows a step by step widget development procedure to streamline Android app development.
5. Android App Testing. To develop a market-ready Android application, Innotech's dedicated quality assurance experts apply reliable testing methods to discover any bugs that can terminate the operation. Intending to make your app run without any hindrance, our team of Android testers keeps a check on your application from the initial stage till its execution.
6. Android App Support & Maintenance. At Innotech Vietnam, we are there for the entire mobile app development lifecycle. With support & maintenance services, our experts analyze business requirements and provide optimal solutions. Such as feature enhancements, functionality updates, or removing expired offers, maintenance services make your app feasible and up to date.
Why should you choose Innotech Vietnam?
With more than 12 years of experience, Innotech Vietnam has experience in core banking software integrations for financial institutions such as ACB Bank, Tyme Bank, Unifimoney,  Manulife, Commonwealth Bank, etc.
Technical solutions and demonstration of a product or technique are available.
With more than 90+ mobile app developers, UI – UX Design, BA, project managers and QA/QC. Innotech staffs have good knowledge of banking and financial operation.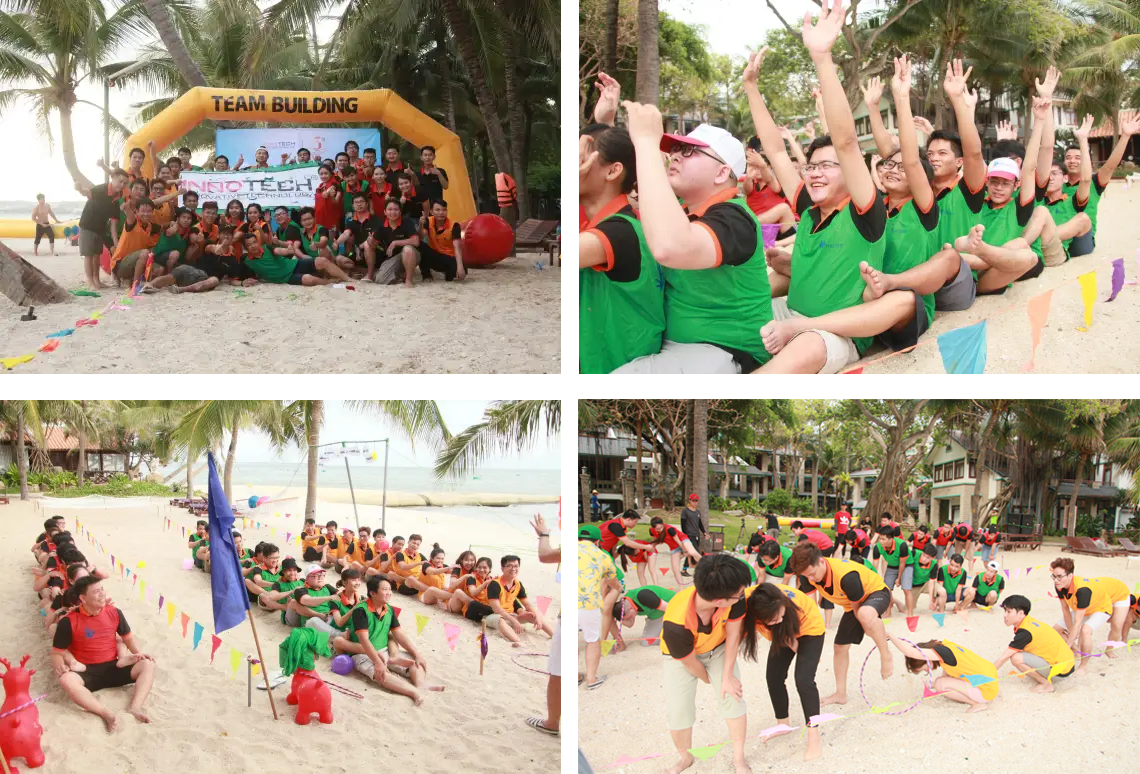 Young, dynamic, professional and creative engineers combined with highly experienced experts
Experience in consulting, deploying and managing mobile applications with more than 2 million users.
Maintaining the security and confidentiality of our clients' projects is always our top priority. We try our best to respond to cybersecurity standards for the partner.
Read more case study:

If you are looking for a Mobile App development company to provide solutions for digital wallet companies, we're happy to grant our services. Contact experts at Innotech Vietnam for any questions about Mobile Application!
Email: [email protected]