Nearly 18% of Android users have looked into the advantages of the iPhone and switched to the iOS platform. These advantages included the iPhone is one of the oldest smartphones. Aside from that, investing in iOS mobile application development gives a great advantage to the business. So, many companies are looking for an iOS app development company.
Finding a reliable iOS application development company is very difficult because the software market has a larger amount of providers and you have no idea about hiring them. Let's keep reading this article it can give you a helpful suggestion.
Benefits of iOS App Development Company
Let's look at some of the benefits of investing in iOS app development services: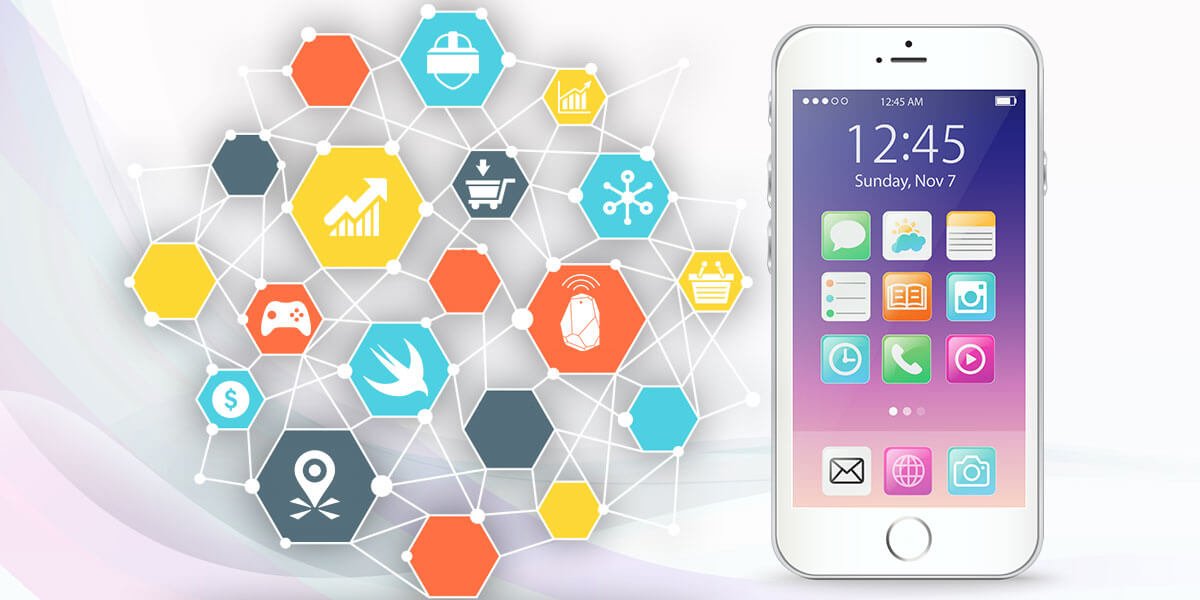 iOS app development brings a lot of advantages for the enterprises and users
1. Provide high security
While developing an app for the business, a company has to choose a platform with other exciting features that also provide the utmost level of security to its users. iPhone users always stay safe from external threats. iOS app development company provides a strong shield for viruses and malware, making it a perfect choice for mobile app development of a business.
2. Reach to Tech-Savvy audiences
For a business, attracting new customers is also important to boost its sales. iPhone has always been an attractive device for Tech-Savvy audiences. With a well-developed iOS app, companies can enhance their reach for such people. Designing an iOS app for a business is an innovative way to present a company that can further enhance brand recognition.
3. Great consumer experience
iOS users are usually happy users, empowering them to be the first choice for a business app. With its perfect hardware, excellent customer support and flawless software, Apple has developed a superior brand in consumer electronics. When a user downloads an Android app, some of the work, while some of them don't. But each and every iOS app development works fluidly on an iPhone, providing a great user experience, which is always essential for a business.
4. High ROI
The budget for android apps development spends more 10% than iOS Apps Development, which is not quite profitable for a business. Using iOS apps can lead a company towards healthy finances with higher revenue and increased ROI. The scalable iOS apps have the ability to cater to investment-worthy clients and increasing the reach of business with enhanced value.
Innotech Vietnam
Innotech Vietnam is a reliable mobile app development company in Vietnam. Be appreciated for high-quality products, services, and innovative solutions in a fintech company. We strive to create innovation and develop advanced fintech solutions. We provide a wide range of mobile application services, ready to meet all customer service requirements. The products and solutions we offer based on these advanced technologies become valuable for our customers through professional project management methods and tools to help customers effectively manage progress and resources a force of the project.
Innotech's head office
Innotech Vietnam has done more than 200+ mobile app projects for clients worldwide in Japan, the USA, Australia, Singapore and Vietnam. We're confident to deliver even the most complicated mobile app development project successfully in areas such as banking and financial, logistics, transportation, education, and other industries. More than 90% of companies have kept coming back to Innotech for a wide range of Mobile App Development and they enjoy the same standard of service every time. Besides, we are proud that we are trusted by many Institutions in Banking and Finance such as ACB Bank, Tyme Bank, Unifimoney, Manulife, Commonwealth Bank, …
iOS application development services
Innotech Vietnam has the capabilities to manage the entire iOS lifecycle right from designing to maintenance.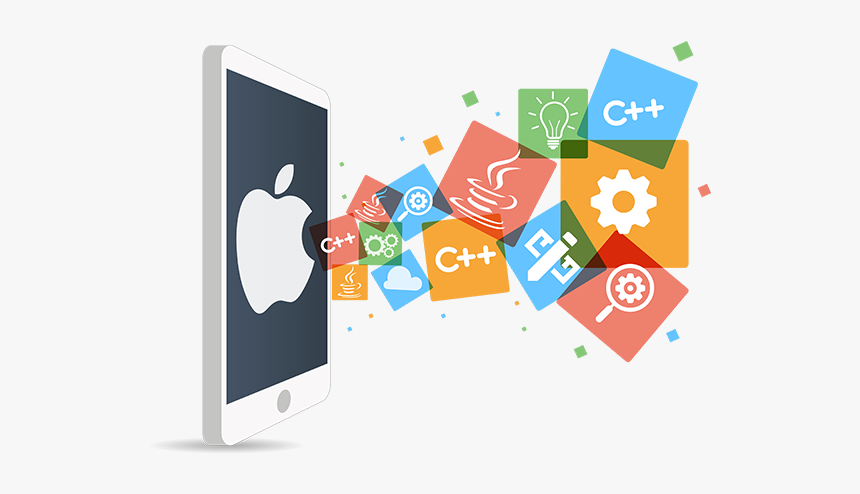 iOS Application UI & UX Design. Our user experience design team has the know-how of developing interfaces and custom POCs for your applications. We keep core graphics, touch handling, animations and gestures at the top of our mind while designing an advanced iOS application.
iOS Application Development. Our iOS experts have the capabilities of managing a multi-thread environment, building advanced algorithms, and providing architectural and technical leadership on developing your core application. We use our documented best practices and experience of leading the full lifecycle of application development.
iOS Application Testing. Our QA team is well equipped with automation and manual testing tools including the XCode testing framework and follow top-notch best practices that help to improve the performance of your application and debug all the possible issues.
iOS Application Maintenance. Our iOS maintenance model aims to monitor applications in real-time, reduce application downtime, increase availability and reduce overall time spent on keeping the apps up and running.
Why should you choose Innotech Vietnam?
With more than 12 years of experience, Innotech Vietnam has experience in core banking software integrations for financial institutions such as ACB Bank, Tyme Bank, Unifimoney,  Manulife, Commonwealth Bank, etc.
Technical solutions and demonstration of a product or technique are available.
With more than 90+ mobile app developers, UI – UX Design, BA, project managers and QA/QC. Innotech staffs have good knowledge of banking and financial operation.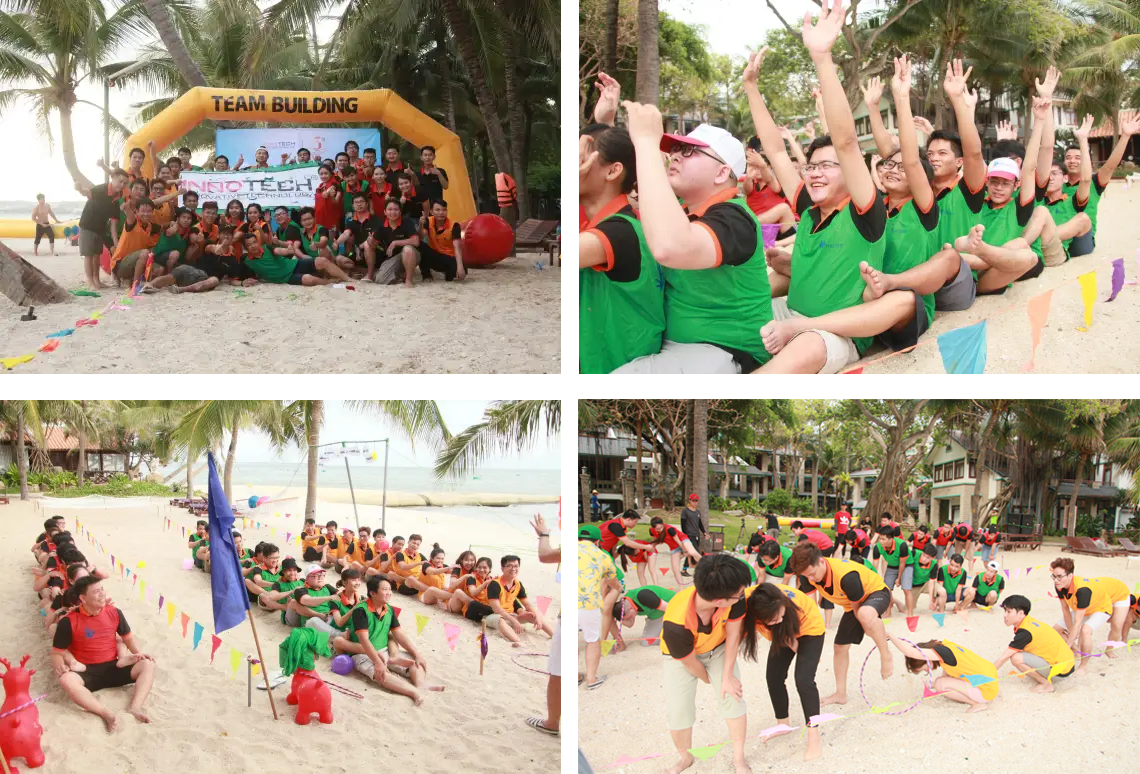 Young, dynamic, professional and creative engineers combined with highly experienced experts
Experience in consulting, deploying and managing mobile applications with more than 2 million users.
Maintaining the security and confidentiality of our clients' projects is always our top priority. We try our best to respond to cybersecurity standards for the partner.
Read more case study:

If you are looking for a Mobile App development company to provide solutions for digital wallet companies, we're happy to grant our services. Contact experts at Innotech Vietnam for any questions about Mobile Application!
Email: [email protected]