A mobile application can help clients have a good experience when using services. Aside from that, investing in mobile application development gives a great advantage in cost reduction. So, many companies are looking for an offshore mobile app development company.
Finding a reliable offshore mobile application development company is very difficult because the software market has a larger amount of providers and you have no idea about hiring them. Let's keep reading this article it can give you a helpful suggestion.
Benefits of the offshore mobile app development company
As mobile application development is becoming a new trend in the business world, the competition to enter the mobile market has intensified. Business leaders are hunting for every possible way to reach the market at the earliest and outshine the competition. Here are the advantages of an offshore mobile app development company in Vietnam.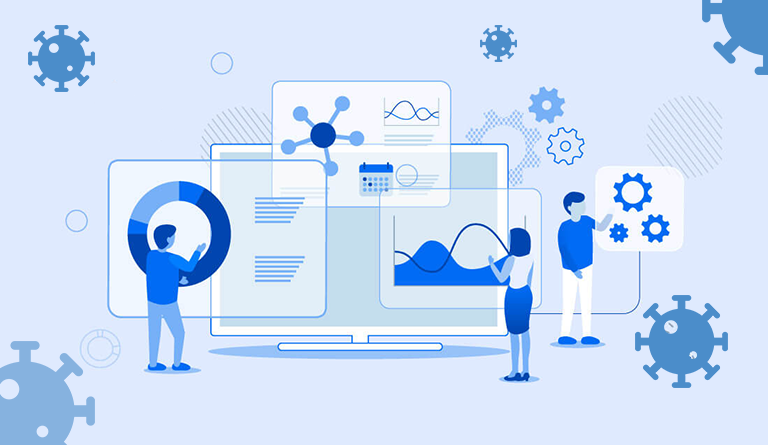 The offshore mobile app development brings a lot of advantages for the enterprises and users
It's the most cost-effective and affordable solution
Offshore mobile app development is a helpful tactic that allows companies to save costs and concentrate on other essential tasks inside the company. It's a more cost-effective solution because software services in countries like Vietnam due to the overall lower living costs there. Especially, Vietnam has many talents that easily searching for suitable developers in your industry.
Besides, Vietnam is an attractive destination for offshore software development thanks to their high-professional, experienced, and well-educated developers that are recognized as one of the best engineers on a global scale by Hacker Rank.
No headache about hiring proper professionals
Another considerable advantage of offshore mobile application development is that you needn't spend time profiling, interviewing, and hiring the best professionals for your project. An offshore mobile app development company can help you do it. They know how to find and train developers to complete your work well.
Get rid of the micromanagement and save your time
It's probably one of the most attractive advantages of offshore mobile application development. You shouldn't spend much of your extremely precious time on micromanagement that is one of the most time-consuming things during an entire development process. A reputable mobile app development company commonly pays particular attention to provide qualified and skilled Project Managers who control the workflow, lead the team, and avoid such an undesirable thing as micromanagement on your project.
Focus on your own business and projects
As known, software outsourcing is considered as a beneficial and handy business practice because it enables you to entrust the development process to professionals and concentrate on managing your internal team tasks and projects. After all, you will have more time to spend with your core business.
Innotech Vietnam
Innotech Vietnam is a reliable mobile app development company in Vietnam. Be appreciated for high-quality products, services, and innovative solutions in a fintech company. We strive to create innovation and develop advanced fintech solutions. We provide a wide range of mobile application services, ready to meet all customer service requirements. The products and solutions we offer based on these advanced technologies become valuable for our customers through professional project management methods and tools to help customers effectively manage progress and resources a force of the project.
Innotech's head office
Innotech Vietnam has done more than 200+ mobile app projects for clients worldwide in Japan, the USA, Australia, Singapore and Vietnam. We're confident to deliver even the most complicated mobile app development project successfully in areas such as banking and financial, logistics, transportation, education, and other industries. More than 90% of companies have kept coming back to Innotech for a wide range of Mobile App Development and they enjoy the same standard of service every time. Besides, we are proud that we are trusted by many Institutions in Banking and Finance such as ACB Bank, Tyme Bank, Unifimoney, Manulife, Commonwealth Bank, …
The offshore mobile application development services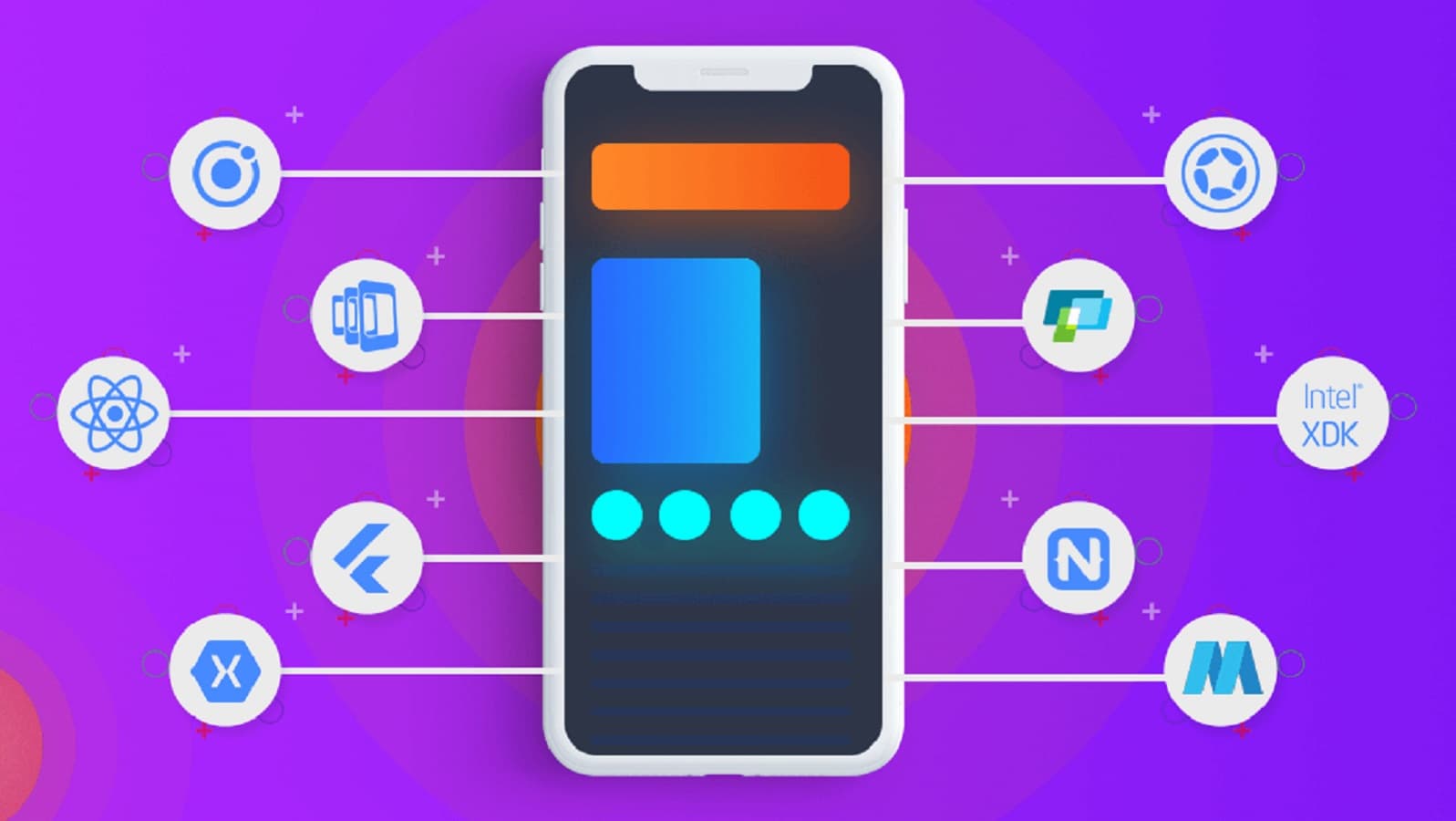 1. Mobile App UX and UI Design
Innotech Vietnam offers a complete package of UI/UX services that will work closely with your team to develop the highest quality graphics, user interfaces and designs needed in application or software. Innotech realizes the impact that a well-designed interface can bring a good user experience.
2. React Native App Development
ITV builds cross-platform apps that run on both iOS and Android from a single code base. Code written in React Native is an operating system–agnostic, yet apps written in React feel just like native apps written in Java or Swift. Using React Native speeds up mobile application development for iOS and Android.
3. iOS App Development
The number of people who own Apple iPhones is growing year over year. Businesses certainly want to offer a special product to this huge user base! Innotech develops iOS apps using the Swift and Objective-C programming languages for the best user experience.
4. Android App Development
In fact, Android users show higher brand loyalty than iOS users so, businesses certainly want to build an Android app. ITV does Android mobile application development from scratch and can port your existing iOS application to Android. We use Java and Kotlin to build incredible apps.
5. Cross-Platform
A cross-platform mobile app development allows developers to produce applications that look and feel truly native on any platform from one codebase. It can help to minimize the impact on UX is crucial in order to maintain and satisfy users.
6. Agile App Development
The agile app development model does not test the app at the end of the development phase. This reduces the risk of encountering a bug at the time of quality testing of the complete project. It also helps mobile app developers to inspect the app elements at every stage of the development process and make adjustments as per the requirement, eventually helping in delivering a higher quality of services. Therefore, this ensures an enhanced customer experience.
Why should you choose Innotech Vietnam?
With more than 12 years of experience, Innotech Vietnam has experience in core banking software integrations for financial institutions such as ACB Bank, Tyme Bank, Unifimoney,  Manulife, Commonwealth Bank, etc.
Technical solutions and demonstration of a product or technique are available.
With more than 90+ mobile app developers, UI – UX Design, BA, project managers and QA/QC. Innotech staffs have good knowledge of banking and financial operation.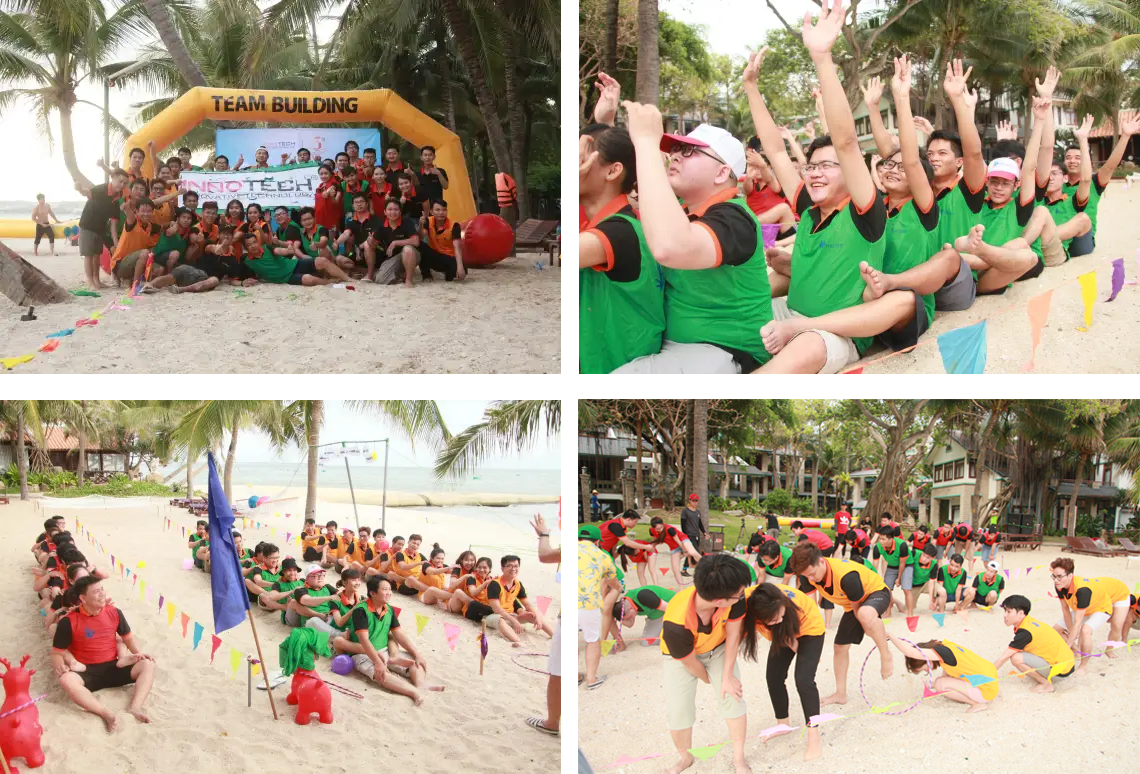 Young, dynamic, professional and creative engineers combined with highly experienced experts
Experience in consulting, deploying and managing mobile applications with more than 2 million users.
Maintaining the security and confidentiality of our clients' projects is always our top priority. We try our best to respond to cybersecurity standards for the partner.
Read more case study:

If you are looking for a Mobile App development company to provide solutions for digital wallet companies, we're happy to grant our services. Contact experts at Innotech Vietnam for any questions about Mobile Application!
Email: [email protected]