The web and mobile app development market is hotter than ever. As the world welcomes new technologies, every industry wants to implement them. It's difficult to choose the right web and mobile app development companies when the market has many companies provide these services.
In this article, I will introduce a custom web and mobile app development services company in Vietnam. You can see it as a consideration for your business. PhotoADKing is an online web app to design graphics online for projects from social media graphics to offline marketing. Why use PhotoADKing You will get access to social media templates, a phenomenal editor that's perfect for design newbies, stickers, icons, infographics, and the ability to add your brand logo to any template with Logo Maker tool.
How to choose the right custom mobile and web development service
Here are 5 tips to assist you in confirming the web and mobile app development company that you should shortlist is the best fit for your ideas.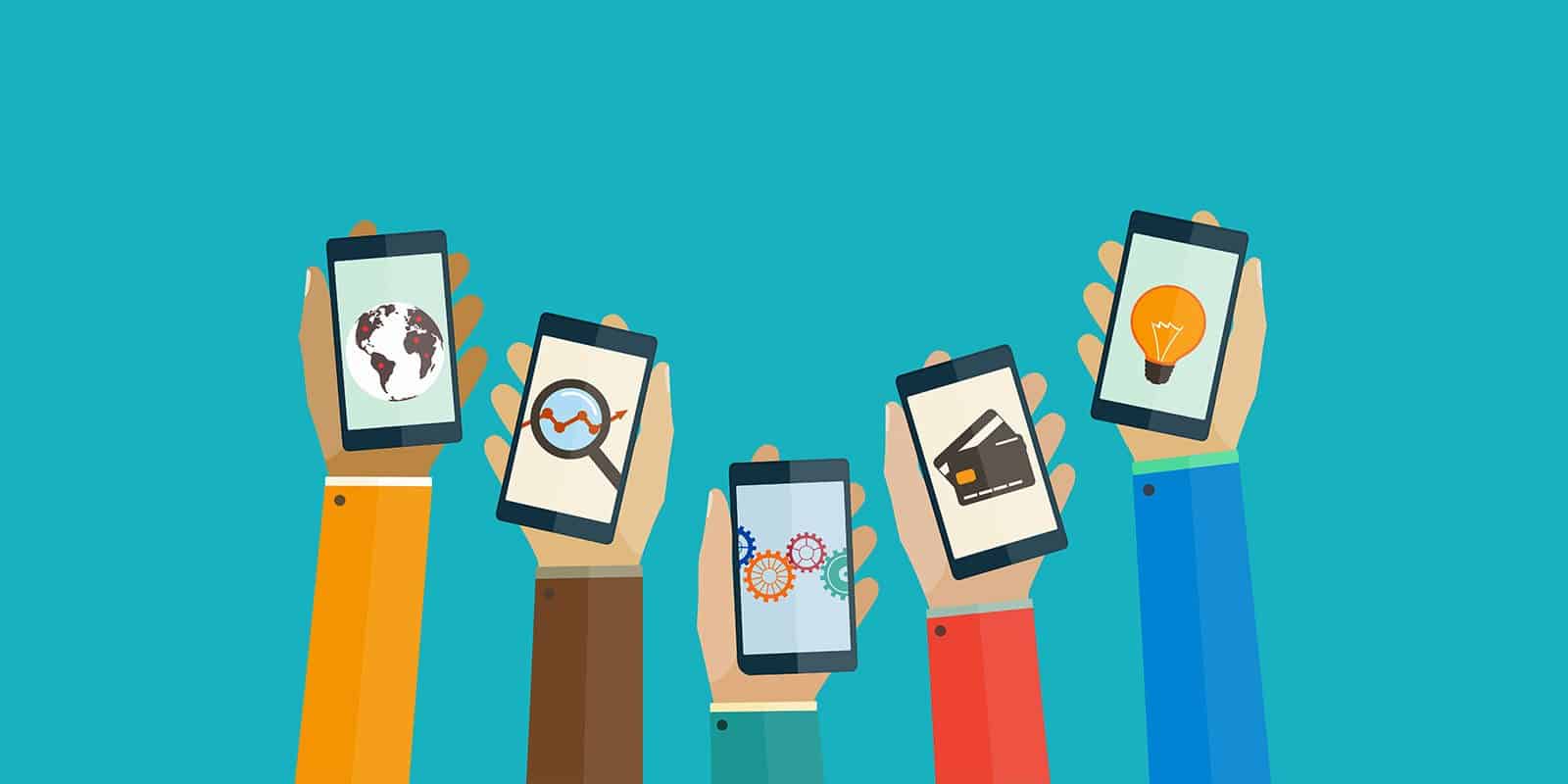 You should consider some elements before choosing the right custom web and mobile app development services.
1. At first, take a look at the company's portfolio of web and mobile apps. Consider that they have built products that are similar to your project yet. If they had implemented, they will probably build your apps as well.
2. Check for their expertise in multiple technologies and platforms, besides checking with the skills of the development teams. Don't miss keywords of the framework for managing product development such as Agile, SCRUM. These enable developer teams to deliver value faster, with greater quality and predictability, and greater aptitude to respond to change.
3. Client references are yet another way of measuring and determining the kind of work done by the company in the past. Besides, you see many references on their website or review websites such as Clutch.co, goodfirms.co, appfutura.com,… about your partner.
4. Enquire about the product development process followed by the company. These days products require fast turnaround times and iterative development cycles, hence a company following the Agile Development methodology may be an ideal solution.
5. Last but not least, development costs are the final factor to be considered. Keeping the above factors constant, compare the prices offered by other competitors before inking the deal.
Read more: "How much does it cost to outsource Mobile App In Vietnam?"
Innotech Vietnam
Innotech Vietnam is a reliable web and mobile app development company in Vietnam. Be appreciated for high-quality products, services, and innovative solutions in a fintech company. We strive to create innovation and develop advanced fintech solutions. We provide a wide range of web and mobile application services, ready to meet all customer service requirements. The products and solutions we offer based on these advanced technologies become valuable for our customers through professional project management methods and tools to help customers effectively manage progress and resources a force of the project.
Innotech's head office
Innotech Vietnam has done more than 200+ including websites, enterprise applications, software development and mobile apps projects for clients worldwide in Japan, the USA, Australia, Singapore and Vietnam. We're confident to deliver even the most complicated mobile app development project successfully in areas such as banking and financial, logistics, transportation, education, and other industries. More than 90% of companies have kept coming back to Innotech for a wide range of Mobile App Development and they enjoy the same standard of service every time. Besides, we are proud that we are trusted by many Institutions in Banking and Finance such as ACB Bank, Tyme Bank, Unifimoney, Manulife, Commonwealth Bank, …
Custom web and mobile app development services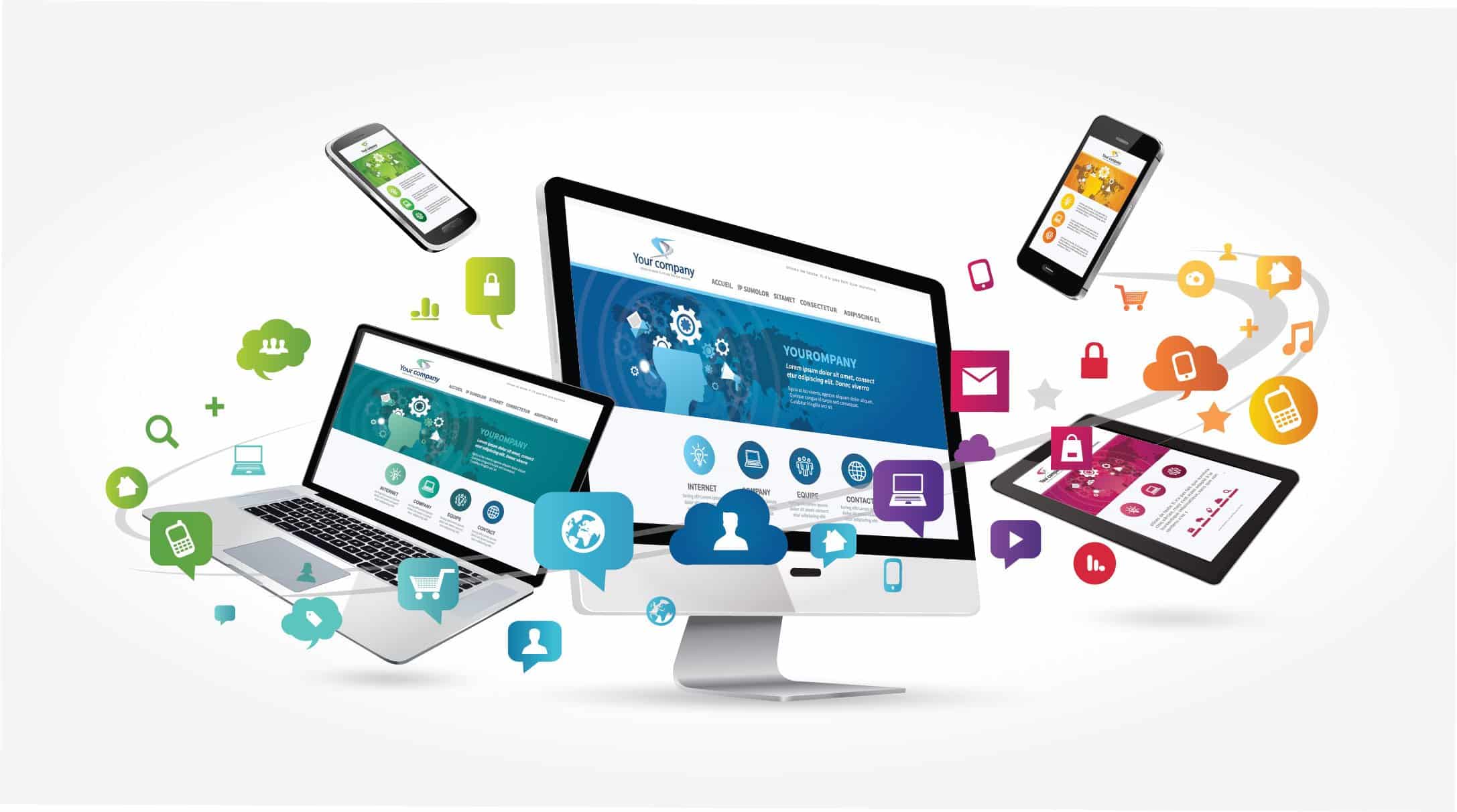 1. Web application service
Innotech builds powerful web applications for many brands globally. We focus to deliver cost-effective solutions and approach lean towards web application development by the latest technology. The aim is to create a platform that brings your brand closer to people around the world and provide human interaction in a more meaningful way.
2. Mobile App UX and UI Design
Innotech Vietnam offers a complete package of UI/UX services that will work closely with your team to develop the highest quality graphics, user interfaces and designs needed in application or software. Innotech realizes the impact that a well-designed interface can bring a good user experience.
3. React Native App Development
ITV builds cross-platform apps that run on both iOS and Android from a single code base. Code written in React Native is an operating system–agnostic, yet apps written in React feel just like native apps written in Java or Swift. Using React Native speeds up mobile application development for iOS and Android.
4. iOS App Development
The number of people who own Apple iPhones is growing year over year. Businesses certainly want to offer a special product to this huge user base! Innotech develops iOS apps using the Swift and Objective-C programming languages for the best user experience.
5. Android App Development
In fact, Android users show higher brand loyalty than iOS users so, businesses certainly want to build an Android app. ITV does Android mobile application development from scratch and can port your existing iOS application to Android. We use Java and Kotlin to build incredible apps.
6. Cross-Platform Mobile App Development
A cross-platform mobile app development allows developers to produce applications that look and feel truly native on any platform from one codebase. It can help to minimize the impact on UX is crucial in order to maintain and satisfy users.
7. Agile App Development
The agile app development model does not test the app at the end of the development phase. This reduces the risk of encountering a bug at the time of quality testing of the complete project. It also helps mobile app developers to inspect the app elements at every stage of the development process and make adjustments as per the requirement, eventually helping in delivering a higher quality of services. Therefore, this ensures an enhanced customer experience.
Why should you choose Innotech Vietnam?
With more than 12 years of experience, Innotech Vietnam has experience in core banking software integrations for financial institutions such as ACB Bank, Tyme Bank, Unifimoney,  Manulife, Commonwealth Bank, etc.
Technical solutions and demonstration of a product or technique are available.
With more than 90+ mobile app developers, UI – UX Design, BA, project managers and QA/QC. Innotech staffs have good knowledge of banking and financial operation.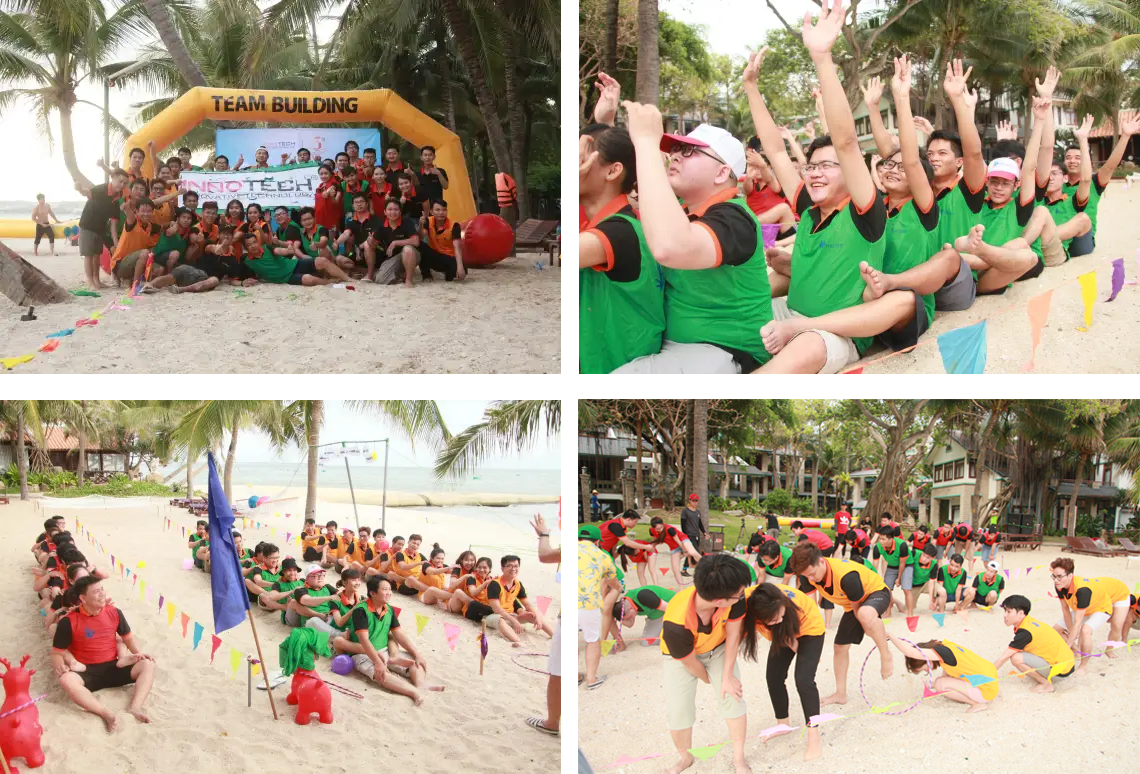 Young, dynamic, professional and creative engineers combined with highly experienced experts
Experience in consulting, deploying and managing mobile applications with more than 2 million users.
Maintaining the security and confidentiality of our clients' projects is always our top priority. We try our best to respond to cybersecurity standards for the partner.
Read more case study:

If you are looking for a Web and Mobile App Development Company to provide solutions for your companies, we're happy to grant our services. Contact experts at Innotech Vietnam for any questions about Web and Mobile Application!
Email: info@innotech-vn.com